67 New Park Rangers Training in Southern Zone
SIXTY-SEVEN new park rangers aretraining for their duties in the Osa ConservationArea, in the country's SouthernZone, which includes Corcovado andPiedras Blancas national parks, the GolfitoWildlife Refuge and the Golfo DulceForest Reserve.The new park rangers started theirthree-month training in March in subjectssuch as legal-environmental matters andhave been incorporated as support staff forrangers in those protected areas, saidMiguel Madrigal, director of the OsaConservation Area.At the end of next month, the newrangers will be evaluated to see if theirknowledge meets the parks' standards sothey may continue their duties, Madrigalexplained."You can already feel the increase inour protection efforts. The new parkrangers help strengthen our patrolling sessionsand control hunting and river contamination,"he said.Twenty-one rangers have been stationedat Corcovado in an attempt to mitigategold panning and the poaching ofjaguars and peccaries, which are in dangerof extinction (TT, Jan. 28).New vigilance posts will be created forthe park rangers, all of whom are locals ofthe area. Some are former hunters andgold panners.The Gordon and Betty Moore Foundationwill provide ¢283 million (approximately$610,000) annually for payroll andhas offered four-wheelers and uniforms forthe 67 new rangers and repair of their operationcenters throughout the protected areas.This assistance is part of an $8 milliongrant from the Moore Foundation for conservationefforts in the area (TT, Nov. 12,2004) and is part of the international, nonprofitorganization the Nature Conservancy'sfive-point Osa Campaign.The campaign also aims to pay off thedebt to private owners of land within thePiedras Blancas National Park, whichamounts to 55% of the total park area, andstrengthen the Osa Conservation Area bycreating a biological corridor betweenPiedras Blancas and Corcovado.Additionally, the campaign supportsbiological monitoring and research andlocal conservationist groups, according toJavier Mateo, director of the Osa SiteProgram for the Nature Conservancy."The Osa Campaign is an exciting initiative,definitely the largest project withinour program," he said.Gordon Moore, president of the MooreFoundation and co-founder of the transnationalmicrochip manufacturer Intel, andhis wife Betty, dedicate part of their annualincome to conservationist efforts in theAmazon, the Andes and other parts of theworld, as well as for medical research.
You may be interested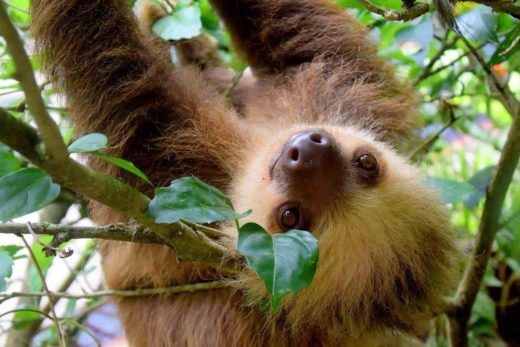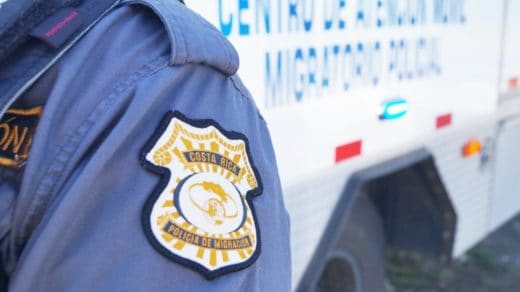 Business
71 views
How can I immigrate to Costa Rica?
Lic. Jorge Montero B.
-
February 28, 2021
Back in September 2016, when we lived in a completely different social environment, not yet affected by the global pandemic,…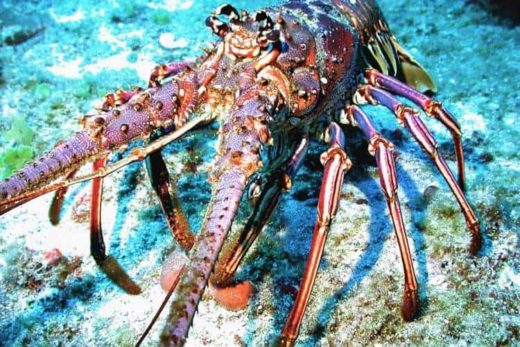 Fishing
1707 views
Central America begins ban to protect lobster
AFP and The Tico Times
-
February 27, 2021
Countries of Central America and the Dominican Republic on Monday will begin a ban to protect the Caribbean spiny lobster…