U.S. State Department lifts 'Do Not Travel' advisory for Costa Rica
The United States on Tuesday lifted a warning that advised its citizens to avoid all travel to Costa Rica.
Costa Rica, which had been under the strictest advisory (Level 4: Do Not Travel), has improved to a Level 3 (Reconsider Travel). The U.S. State Department's notice for Costa Rica now reads as follows:
Reconsider travel to Costa Rica due to COVID-19. Exercise increased caution in Costa Rica due to crime.
The Centers for Disease Control and Prevention (CDC) has issued a Level 3 Travel Health Notice for Costa Rica due to COVID-19.
Costa Rica has lifted stay at home orders and resumed some transportation options and business operations. Visit the Embassy's COVID-19 page for more information on COVID-19 in Costa Rica.
****
Costa Rica joins the majority of Central America under the Level 3 advisory. Its neighbor to the south, Panama, remains at a Level 4.
Gustavo Segura, Costa Rica's Tourism Minister, celebrated the change from a Level 4 to a Level 3.
"This is excellent news for the country given that the travel categories are becoming more important during the pandemic," he said.
"The United States is the main source for tourists to Costa Rica, and this change is crucial 19 days before we allow entry by air to Costa Rica for all US citizens and residents."
According to data compiled by The New York Times, Costa Rica has the 13th-most new coronavirus cases per 100,000 people over the last week.
Prior to the coronavirus pandemic, Costa Rica had been at a Level 2 (Exercise Increased Caution) due to crime. Costa Rican authorities "categorically rejected" the drop from a Level 1, which occurred in January.
Currently, the U.S. State Department lists just two countries — Macau and Taiwan — at a Level 1 advisory (Exercise Normal Precautions), while 16 are at a Level 2.
Costa Rica will welcome tourism from all U.S. states starting November 1.
You may be interested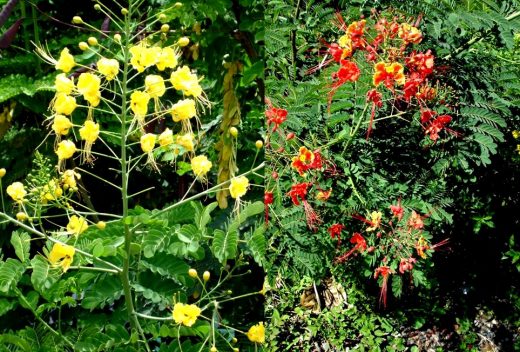 Home Gardening
15532 views
Home Gardening
15532 views
Costa Rica Multipurpose Patio Shrub – Malinche
Ed Bernhardt
-
April 11, 2021
Here's another attractive ornamental that's a favorite Costa Rican backyard patio shrub. You'll find malinche (Caesalpinia pulcherrima) growing in just…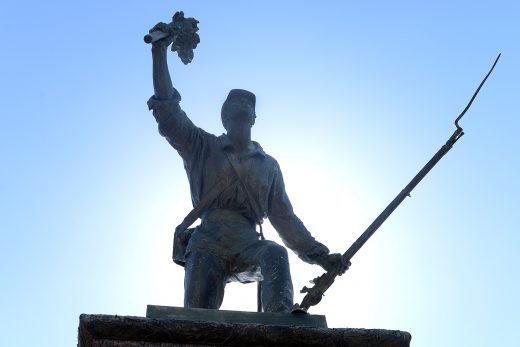 Costa Rica
2479 views
Costa Rica celebrates Juan Santamaría Day
The Tico Times
-
April 11, 2021
Costa Rica, lacking an army since 1948, has relatively few war heroes. Perhaps the most notable exception is Juan Santamaría, a…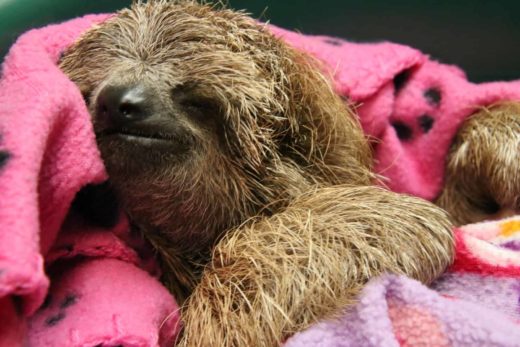 Sloth Sundays
5 views
A sloth for your Sunday
The Tico Times
-
April 11, 2021
Happy Sunday from all of us at The Tico Times!