Chirripó National Park will be closed "until further notice" beginning on Saturday, Feb. 15, according to the National System of Conservation Areas (SINAC).
The reason for the closure is a failure to renew a contract with Consorcio Aguas Eternas, the company which manages the visitor services — including the base camp shelter — within the National Park.
"We reiterate to users that access to the Crestones Base Camp for its different routes and the attractions of the upper part of the Chirripó National Park (Ventisqueros, Crestones, Ditkevi, Valle de Los Conejos, among others), will be suspended from February 15 and until further notice," SINAC said in a statement.
During the closure, SINAC says it will continue working on a wastewater treatment facility for the base camp facilities.
While Chirripó National Park's most popular attractions will be off-limits, SINAC says two lesser-known routes will remain open: a Herradura-Cerro Urán two-day trek and a San Jerónimo-Sabana de los Leones one-day hike. (Contact adiherradura@hotmail.com for the former and info@sanjeronimochirripo.com for the latter.)
Cerro Chirripó is Costa Rica's tallest peak, rising 12,533 feet above sea level and offering incredible, panoramic views from the summit.
For most visitors, the hike begins in the small village of San Gerardo de Rivas, which overlooks the powerful Chirripó Pacific River. From the trailhead, the hike traverses 14 kilometers, mostly uphill, to Crestones Base Camp, which can sleep 52 people in bunk beds.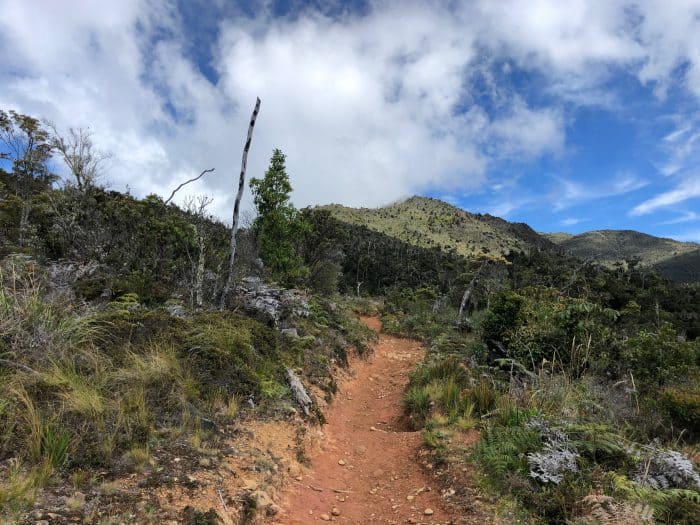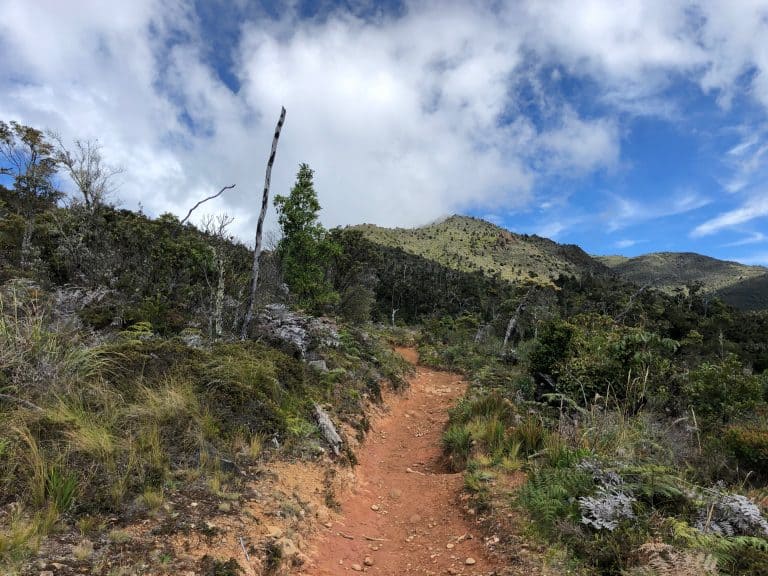 It's about 5.5 kilometers from Crestones to the summit, with the last stretch being a steep-angle climb to reach the very top.
Nearly 6,500 people visited Chirripó in 2018, according to the latest data from the Costa Rica Tourism Board, and the National Park is an important economic driver for the surrounding villages.