We made it nearly 12 full hours into 2020 before it happened again.
On Wednesday morning, the Twitter account for the Rose Parade posted a photo of the Municipal Band of Zarcero, which performed during the prestigious New Year's event.
See if you can spot a mistake: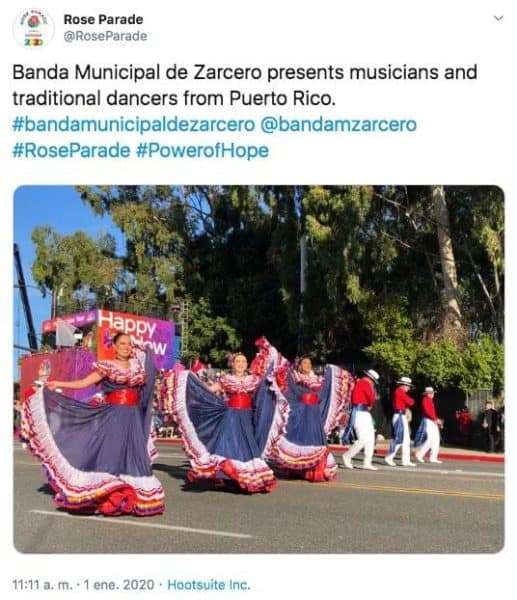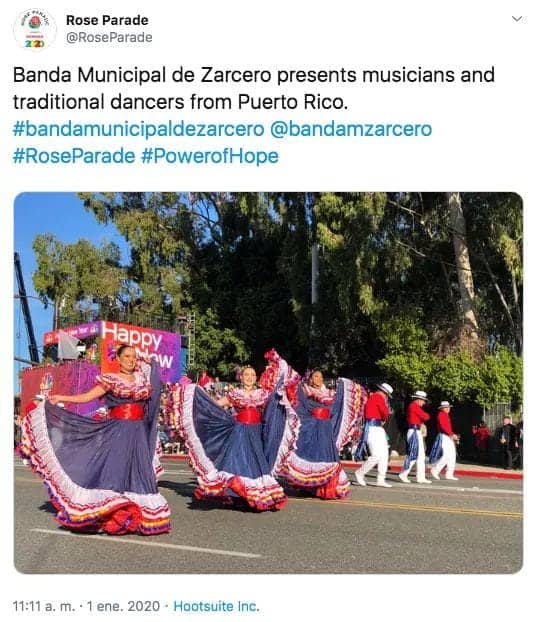 Sure enough, it's 2020 and people still think Costa Rica and Puerto Rico are the same place. Spoiler: They're not.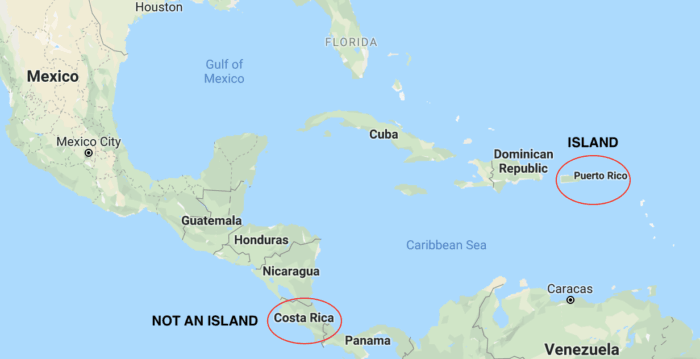 The Rose Parade tweet was deleted after it caught the attention of several more geographically savvy Twitter users.
Update (3:45 p.m.): As noticed by Tico Times readers, the post is still live on the Rose Parade's Facebook page:
In an attempted correction — and we are not making this up — the page re-posted the photo with the following caption: "Banda Municipal de Zarcero presents musicians and traditional dancers from Costa Rico."
Guess it's just not their day.