Toucan Rescue Ranch sends us incredible sloth photos each week for our Slothy Sunday series.
With 2019 coming to a close, we're sharing some of our favorite sloth pictures from this year. That's not to say some sloths are better than other sloths — they're all good sloths.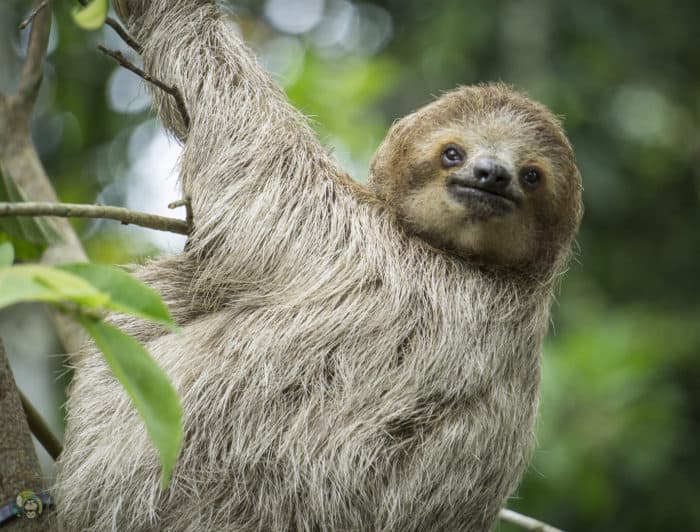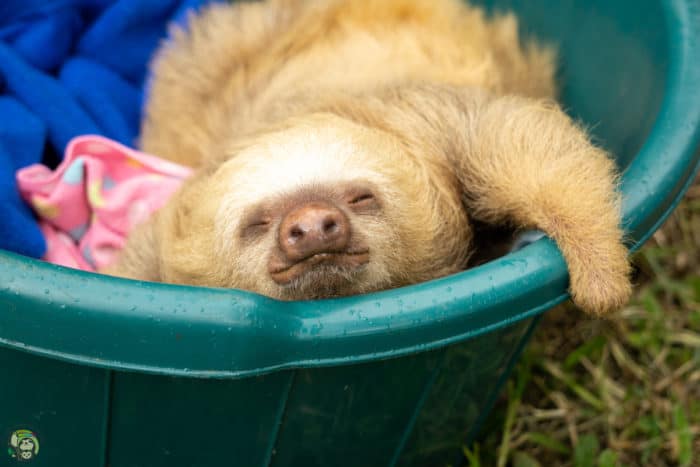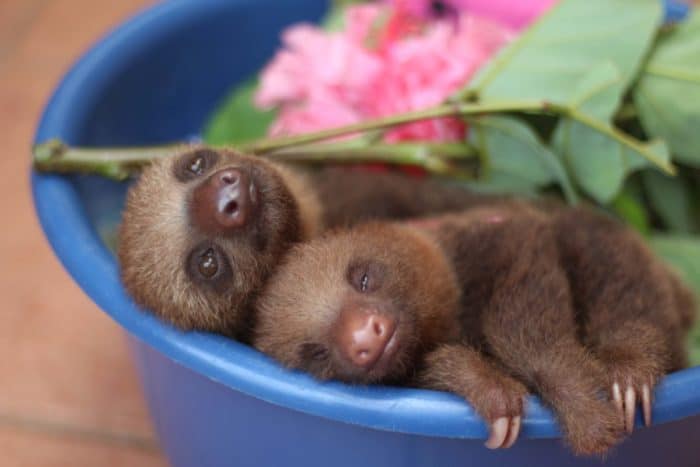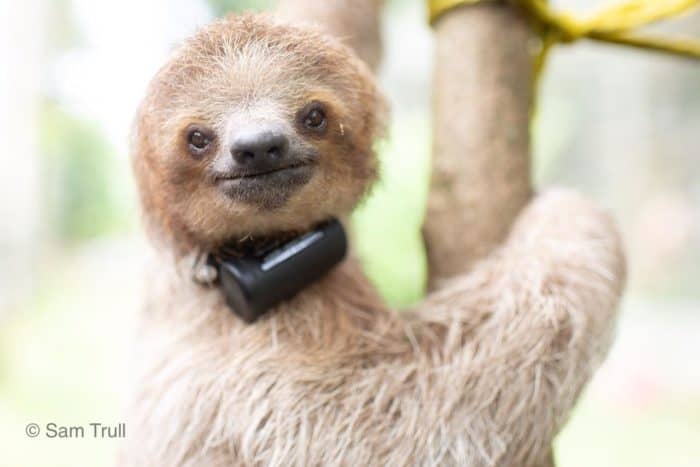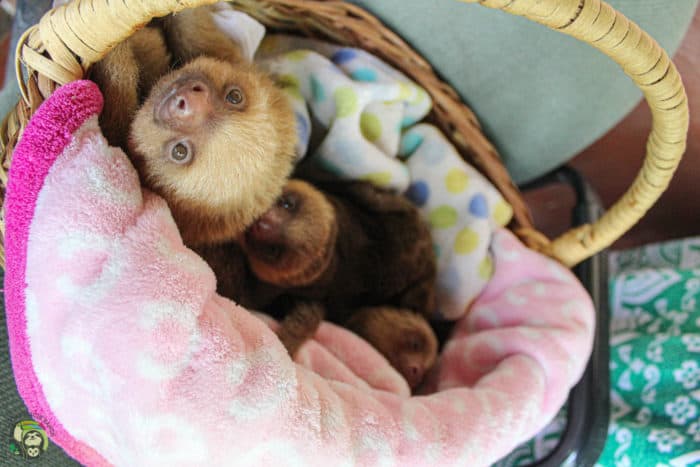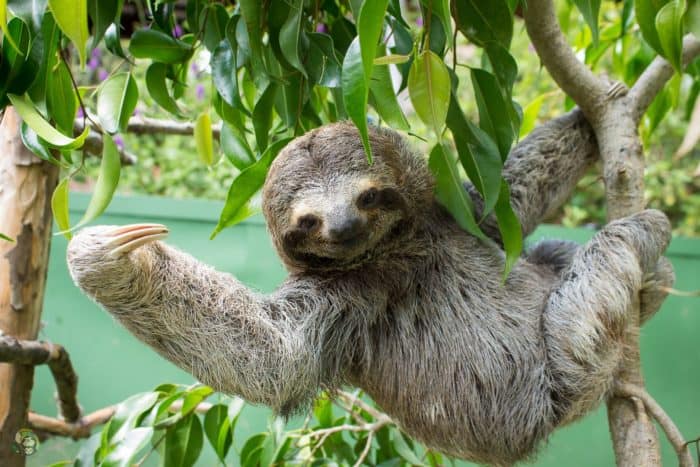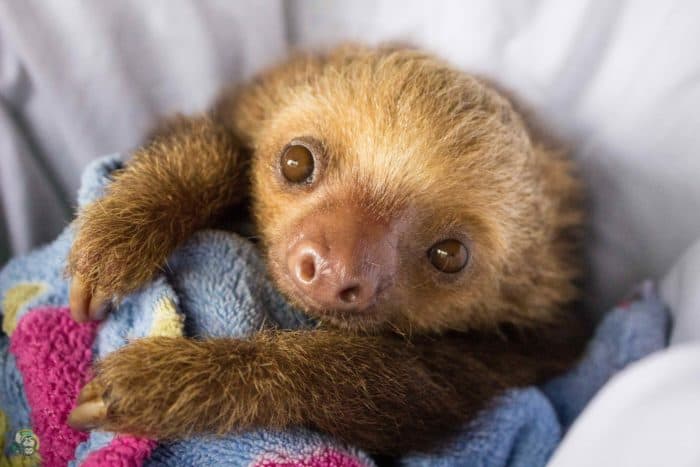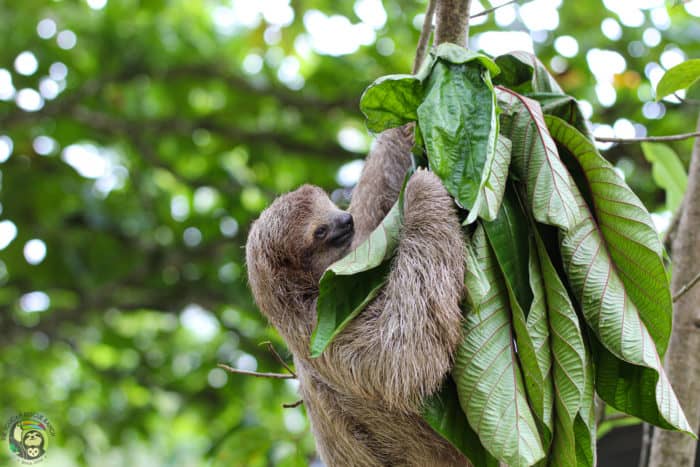 Toucan Rescue Ranch specializes in helping wild animals recover so that they can be reintroduced into the wild. For more information or to donate, visit the Toucan Rescue Ranch website.