Carla Stefaniak was visiting Costa Rica from the United States last November when she went missing.
In a case that quickly garnered international attention, authorities soon found Stefaniak's body near the San Antonio of Escazú property she had rented through Airbnb. An autopsy revealed she had died of stab wounds to the neck and extremities, as well as a strong blow to the head.
Judicial Investigation Police (OIJ) and the Public Security Ministry (MSP) detained a security guard, surname Espinoza Martinez, as a suspect in the death.
In late December, Stefaniak's family sued Airbnb and Villa Buena Vista. ABC News shared part of the lawsuit, which accused the property owners of negligence. 
"Defendants, AIRBNB and VILLA BUENA VISTA, negligently failed to perform any kind of background check or otherwise take any measures to determine whether Martinez was fit for the officiality and authority and power and control provided to him," the lawsuit states.
"The harm to Stefaniak caused by MARTINEZ was a foreseeable and well-known hazard of the industry."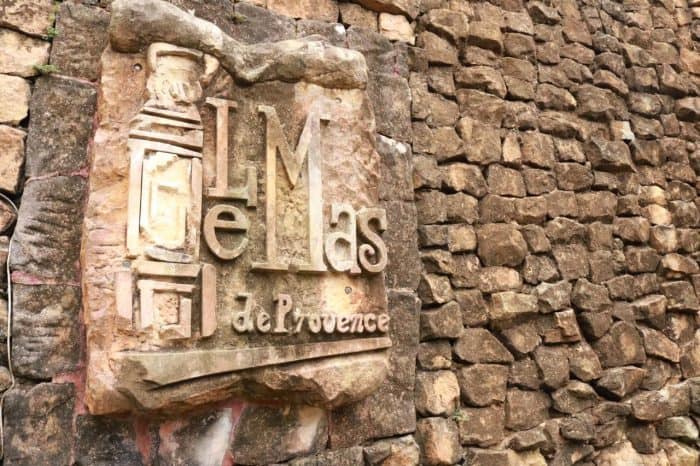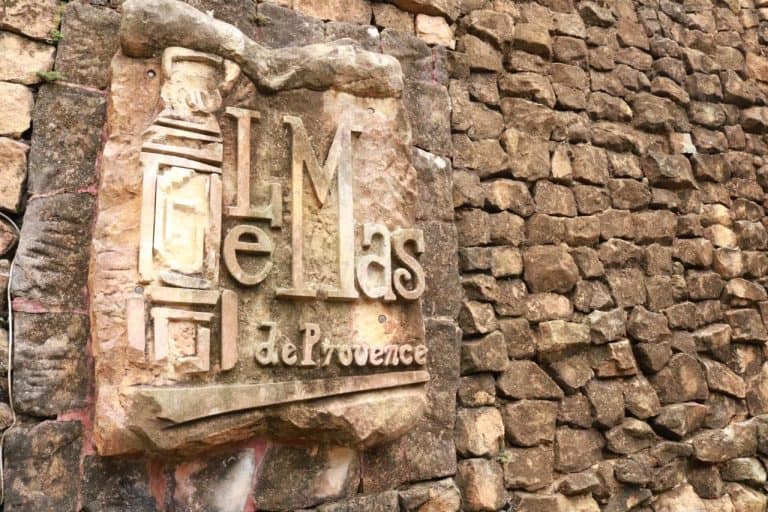 Earlier this month, the Stefaniaks' attorney, Joseph Rivera, spoke with Teletica and provided further updates on the case. He said the family believes more people were involved in Stefaniak's death, citing the distance her body was moved and alleging the room was cleaned after her death.
"We maintain a hypothesis that between five and seven people [were involved]," Rivera told Teletica. "Because for us, it's difficult for a rigid body — a dead body — to be moved to where they found the body."
OIJ's investigation of the case remains ongoing. The organization has not named additional suspects in the crime other than Espinoza Martinez, whom OIJ said is a Nicaraguan citizen who was in the country illegally.
"We are waiting for more information from OIJ," Rivera said.
Authorities are still trying to match DNA samples from blood found under Stefaniak's fingernails, according to Teletica.
"In this moment, the investigation remains open," Marco Carrión, chief of OIJ's homicide department, said. "We are looking for whatever element, whatever details will help us finalize the investigative phase.
"At the moment, what we have established is a single person was responsible."
Stefaniak's family held a celebration of life for Carla on Jan. 26. Via their Facebook page, Finding Carla, they have asked others to "keep the pressure" on OIJ to prevent the case from being forgotten.
"This is a complex case, and it's a difficult case,"  Walter Espinoza, the Director General of the OIJ, said in December. "The resolution of this case is very important for the country, for the victim's family, and for society as a whole."