Sittin' by the dock of the Golfo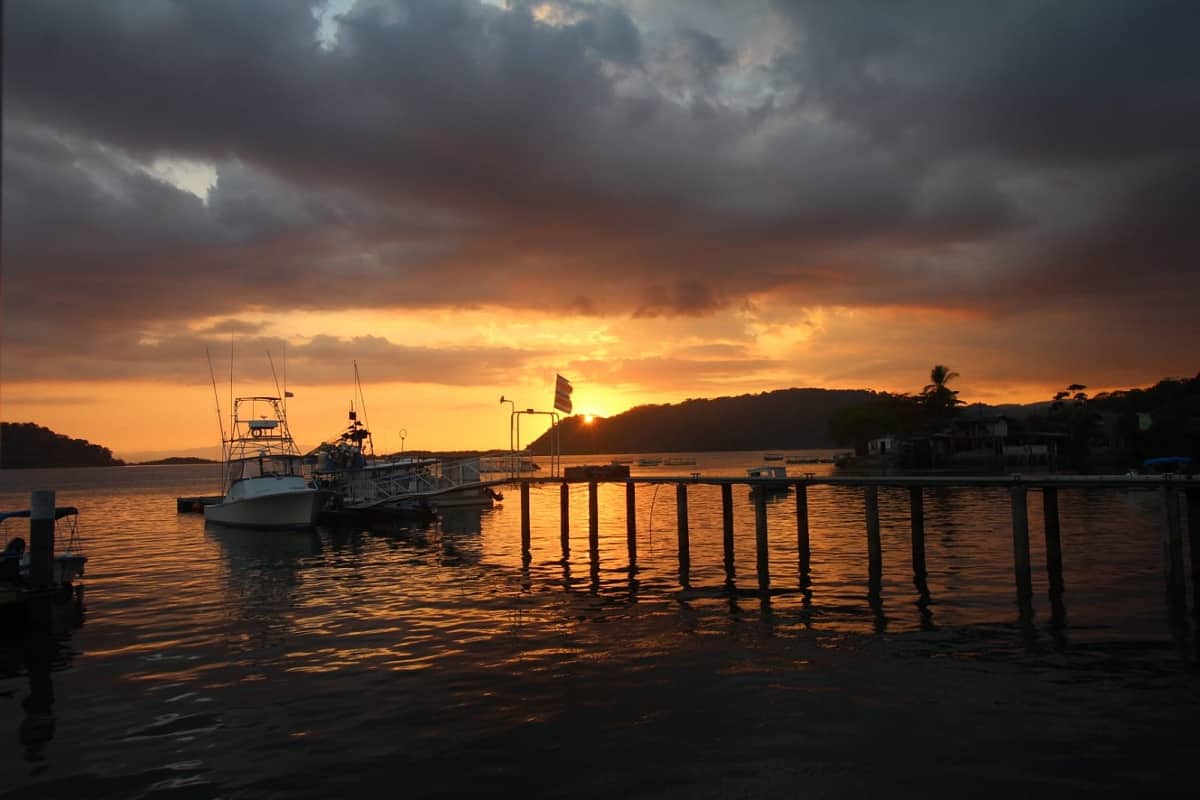 Our Southern Zone Deep Dive continues, with our journalists getting in touch with the cultural heritage of San Vito, exploring the mangroves of Sierpe by night, basking in the beauty of Drake Bay and talking with residents of Golfito about the past, present and future of this unique city.
Stay tuned for more, including this Sunday's Digest, brought to you from the heart of Golfito.
Facebook Comments
You may be interested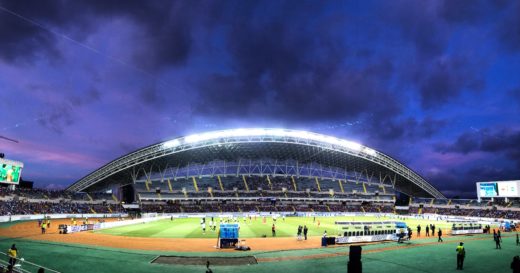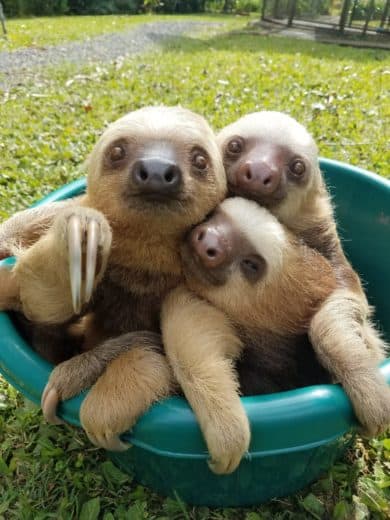 Sloth Sundays
206 views
Slothy Sunday: Bilbo, the Sloth Super-Dad!
Ally Chamberlin / Toucan Rescue Ranch
-
June 16, 2019
Today is a celebration of all fathers -- young and old, short and tall, by blood or simply by love.…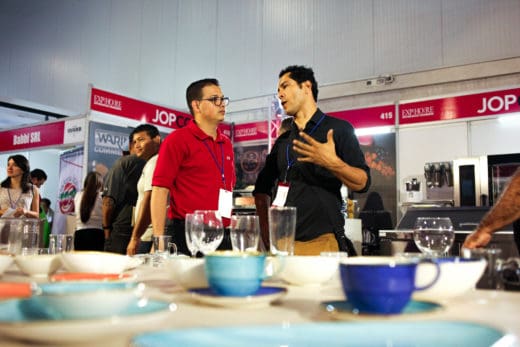 Travel and Tourism
204 views