One of The Tico Times' freelance contributors, photographer Iva Alvarado, is selling prints of her work to finance a fellowship in Chile. She was selected by Balloon Latam, a social innovation program for community development, for a five-week program that supports entrepreneurship in low income communities while training young professionals in Chile and around the world.
Alvarado was selected to work with communities from Chile's Maule region; one of the populations she is working with is still recovering from earthquake damage, while the other is facing forest fires.
To raise money to cover her expenses during the fellowship, Alvarado is selling prints of various photos from her recent work at ₡3,000 apiece ($6). Take a look: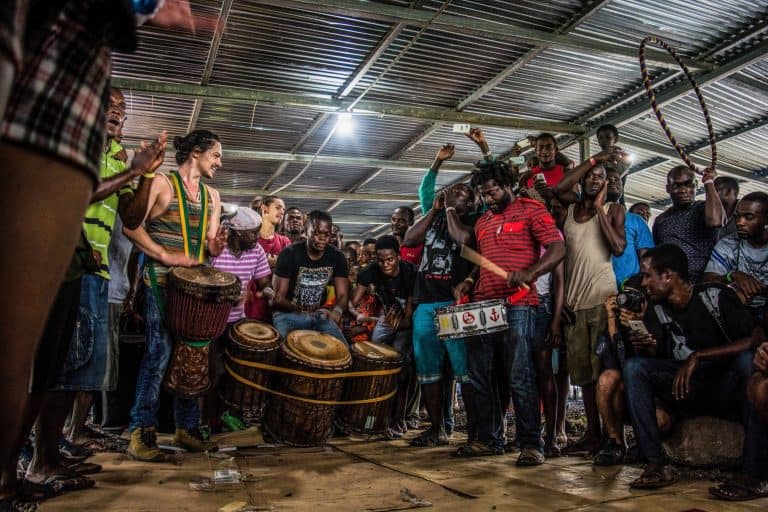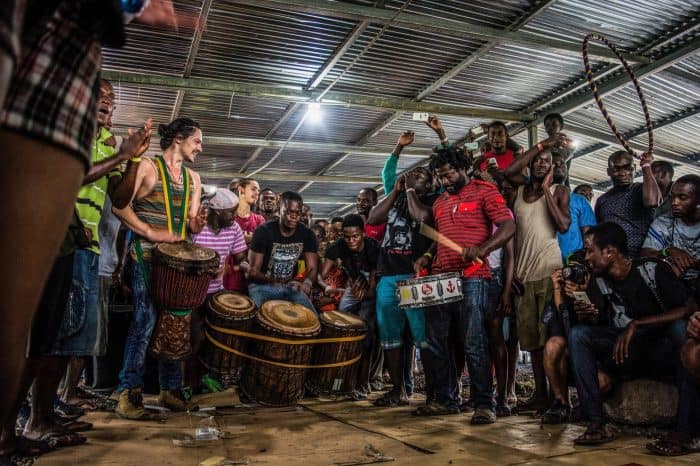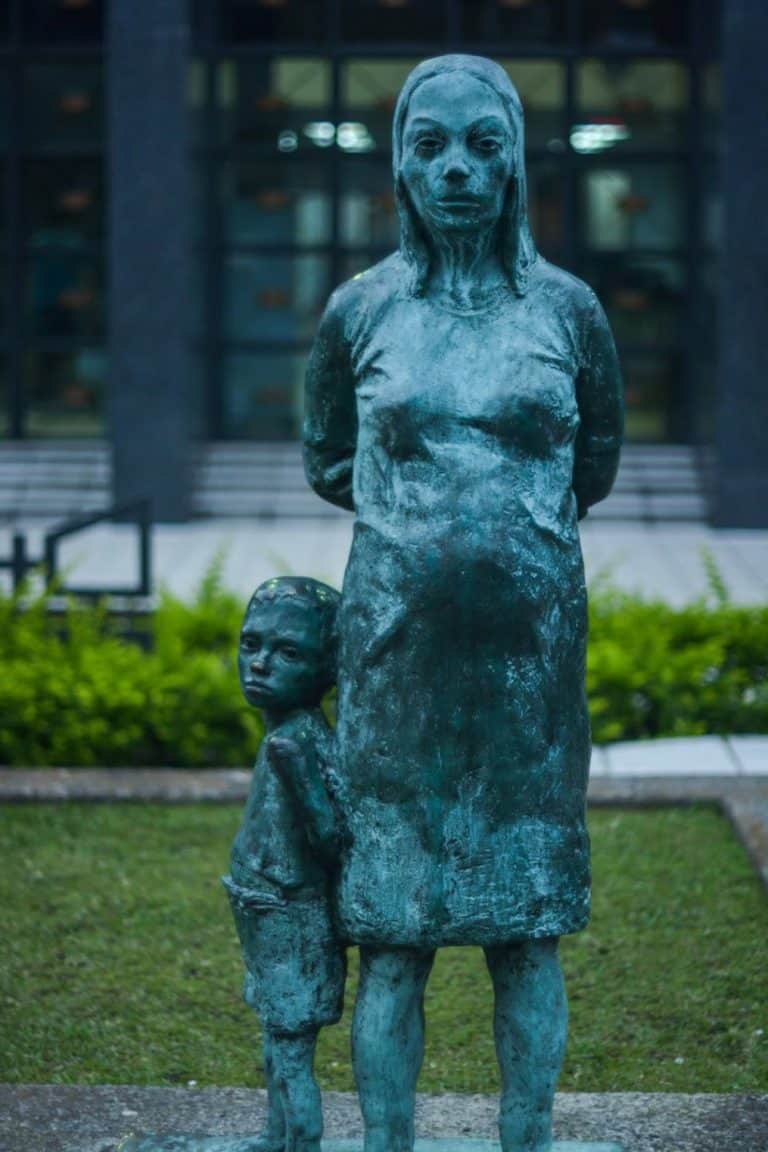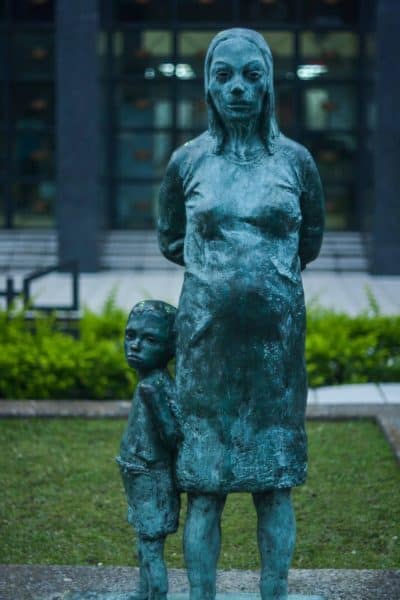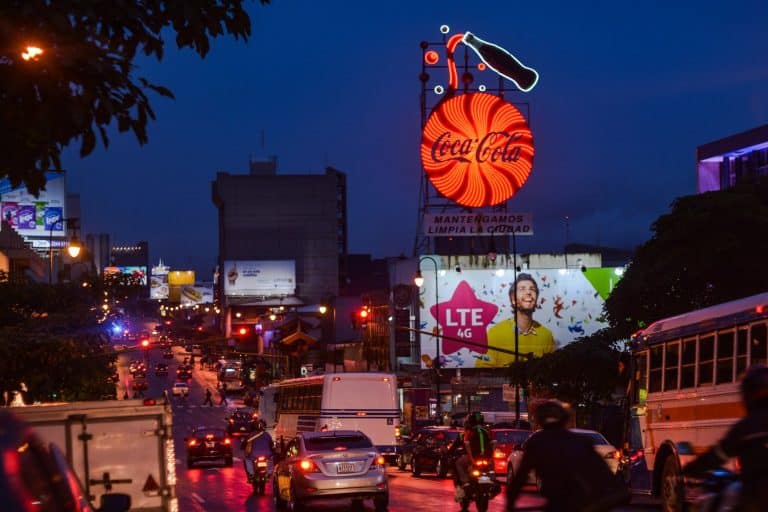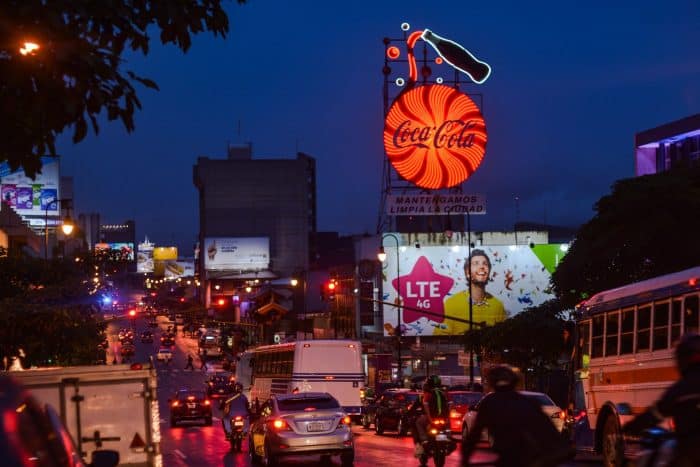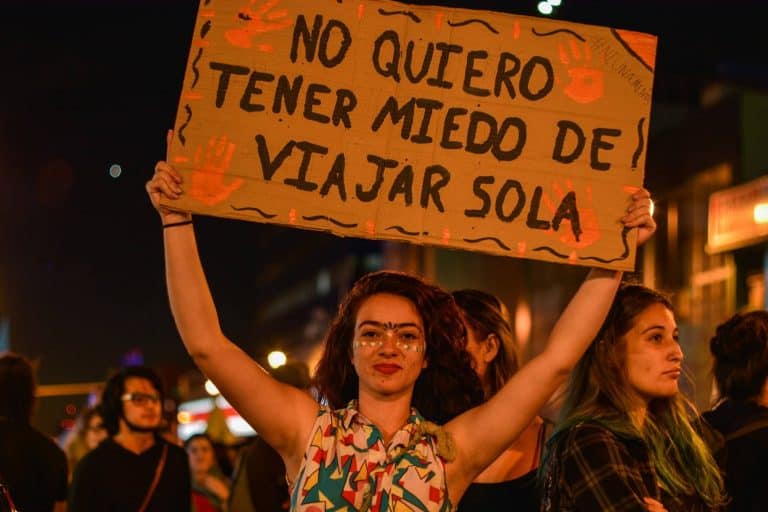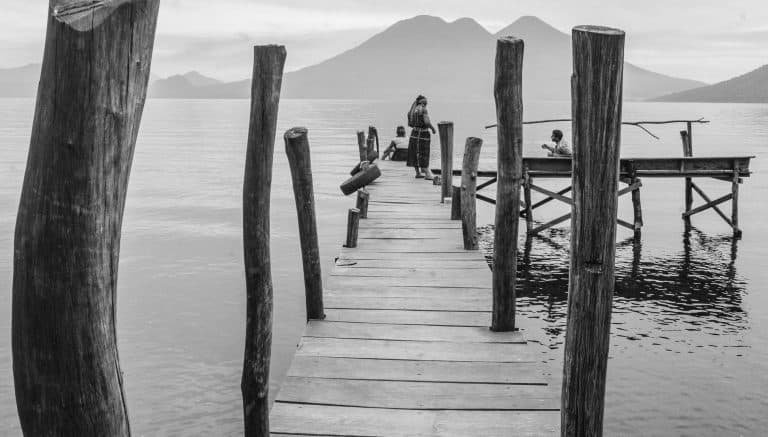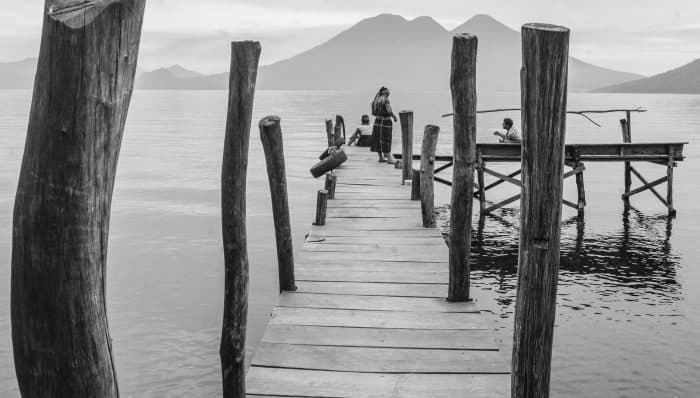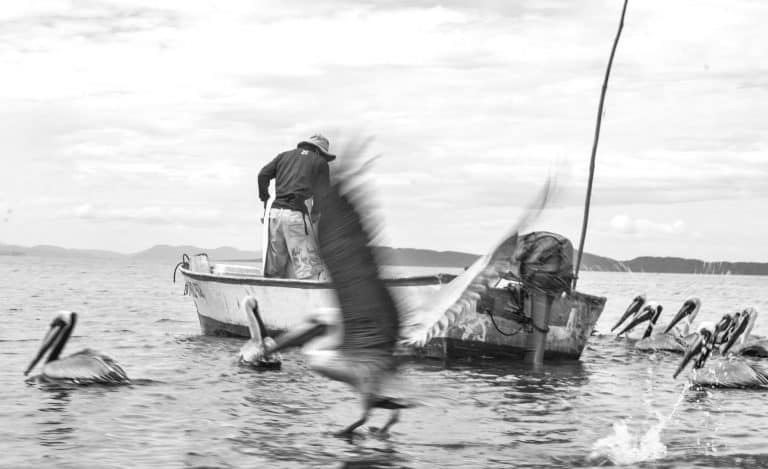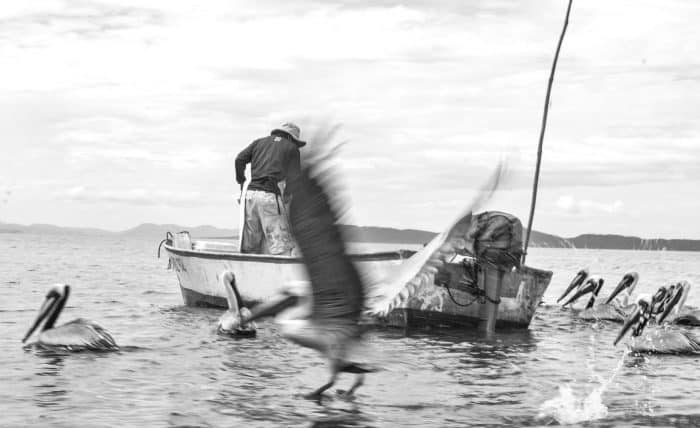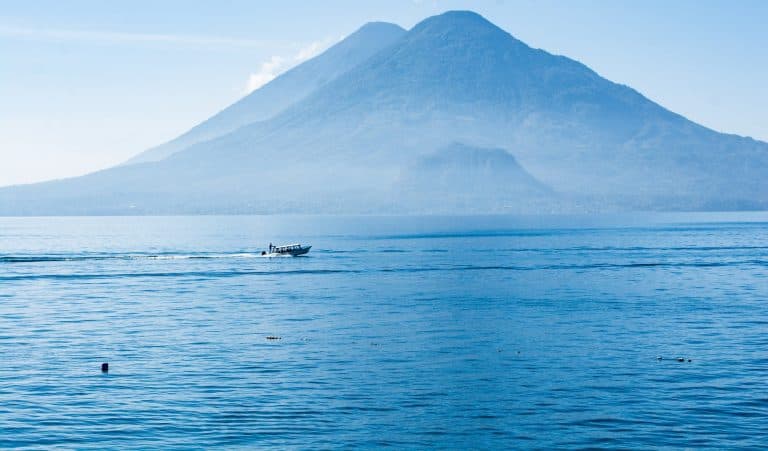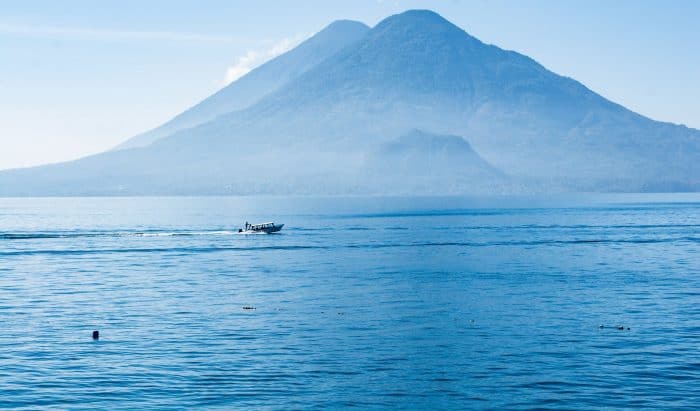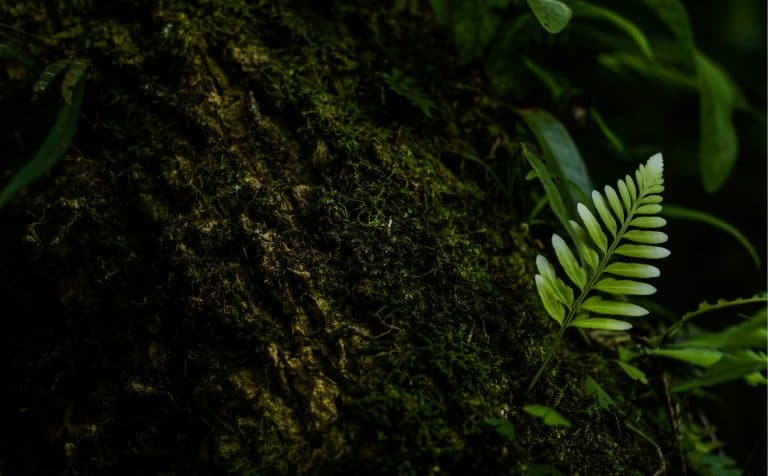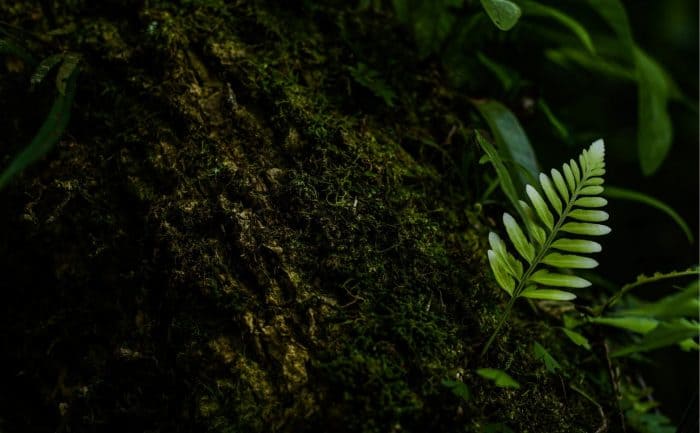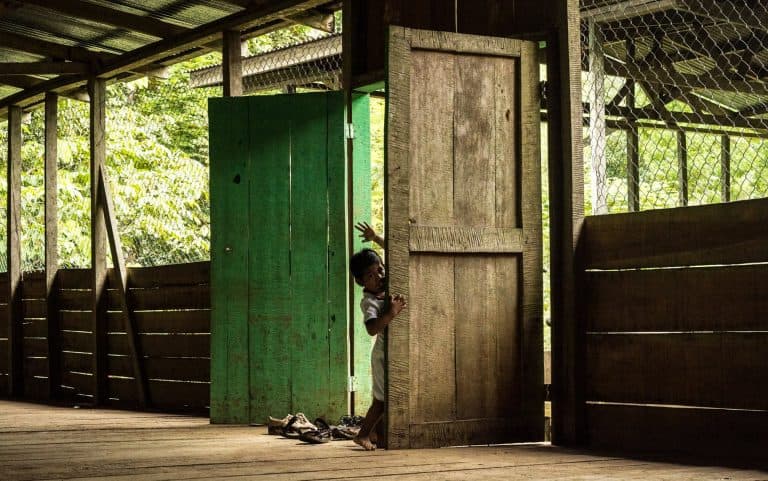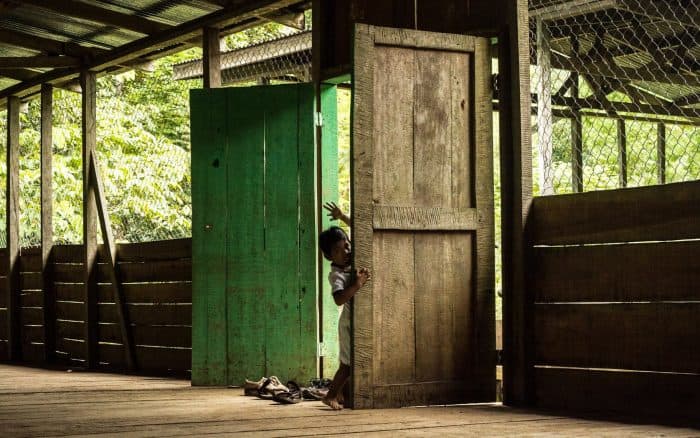 If you're interested in helping Iva Alvarado by purchasing her photographs contact her at ivalqu@gmail.com, her Instagram at @ivacaminando or send us an email at elang@ticotimes.net to put you directly in contact with Iva.