Don't just hide under the covers on the couch when the rainy season gets you down. (You know, as in this 1997 portrait of Costa Rican writer and performer Ana Istarú, on display on tonight's Art City Tour.)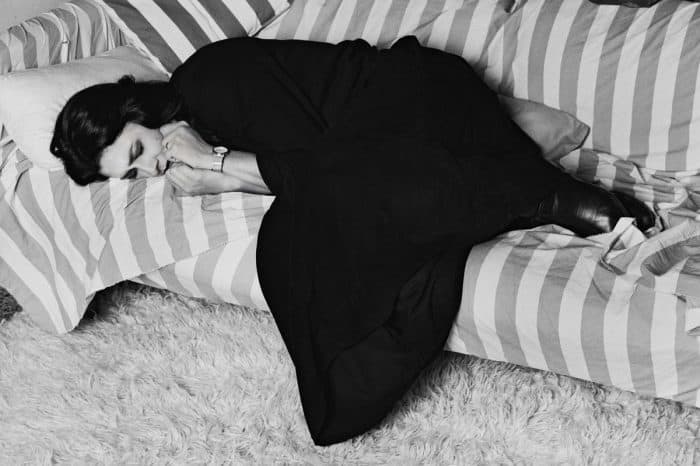 Rather, get out there and sample free offerings from museums, galleries and other cultural institutions throughout San José's Barrio Amón, Barrio Otoya, Barrio Escalante, Los Yoses and Sabana. Surrounding restaurants and design shops keep their doors open and often offer specials.
The usual hop-on, hop-off shuttles will be available, or flit from gallery to design shop to restaurant on foot or by bike. The event runs from 5-9 p.m.
"Grab your umbrellas and coats and enjoy this cultural night," Henry Bastos, director of GAM Cultural, which organizes the series, said in a statement.
Highlights of this edition of the popular San José tours include exhibits by Guatemalan artists Alfredo Ceibal and Moisés Barrios at the Museum of Art and Contemporary Design; the National Museum's "Insects of the Museum," showcasing the largest etymological collection in Central America, with more than 3 million specimens, some more than 125 years old;  and, at the Calderón Guardia Museum, more than 200 photos by Daniel Mordinski featuring portraits of giants of Spanish-language literature, including Jorge Luis Borges and Julio Cortázar.
The full agenda of the evening is available here.