Buying a vacation home in Costa Rica and renting it out on Airbnb is an increasingly popular way to gain a home away from home and generate year-round cash flow. But so far there's one thing missing in the vacation rental market here — homes made of shipping containers.
For as little as $12,000, you could be the proud new owner of a 20-foot shipping container home that you can place on any level lot where there is electricity and water. With a foundation that varies from cement tubes to wooden blocks, your turnkey home just needs to be plugged in on delivery day.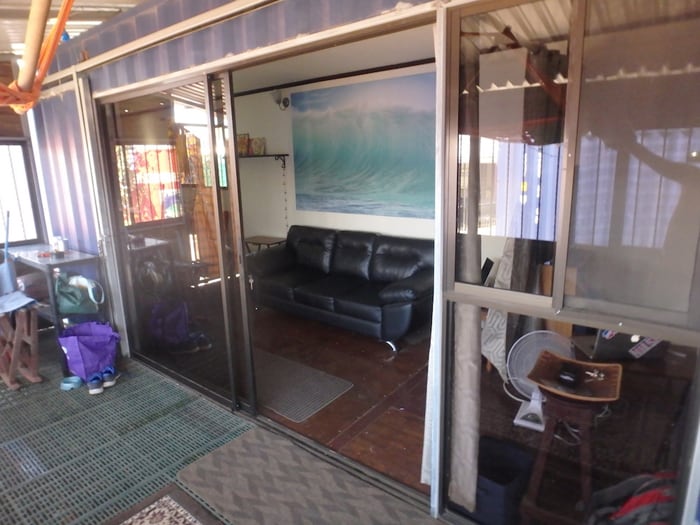 But how nice can a shipping container home be? You don't want to live in a trailer park.
The shipping container home idea has been around for a long time. Just Google "container homes," click on images, and be amazed. You will find a wide variety of attractive designs and configurations. But as with any type of construction, you want to be sure your builder's skills match your expectations. This is why your first step would be to consult an architect.
Invest the money to have a professional draw out your plans and then create a 3D model video of your home. This is actually very inexpensive and would give you a clear idea of what your future home will look like.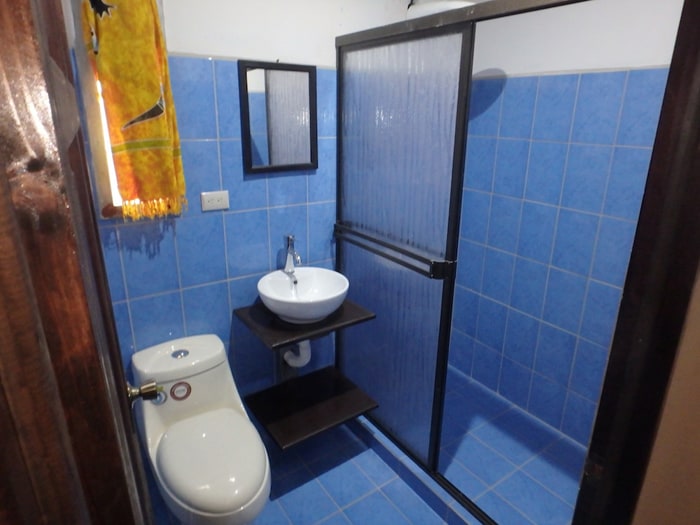 What are the pros and cons?
One of the benefits of container homes is the permit processing. Most so-called "tiny homes" are under 200 square feet and are mounted on blocks or wheels to avoid municipal bylaws such as taxes and permits.
In some parts of Costa Rica, a 20-foot home may not require any construction permits because of its size and portability. In other areas, regardless of the size of the construction, you will need to have all the required building permits and signatures.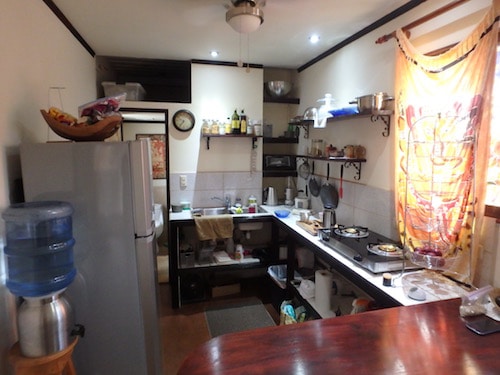 Another advantage of a container home is its portability. This box can be moved around as your needs change. You can also add on, putting another container next to it or on top.
Some of the disadvantages are size, temperature and style.
Container homes come in two sizes, 20 feet and 40 feet long. They are 8 feet wide and 8 feet tall. The square footage for the smaller containers is 160 square feet. But by adding a rooftop deck you can double your livable space.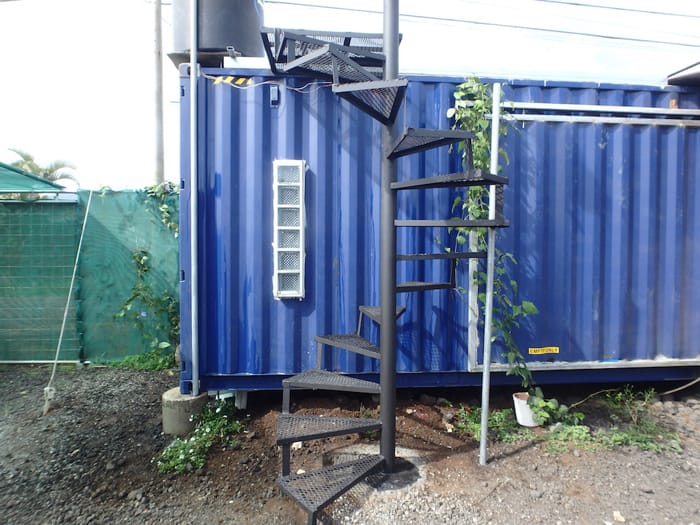 These containers can get hot, especially near the beach. Therefore, make sure your home is insulated and has air-conditioning. The home will need a roof to keep the water off and the temperature down.
So when will you make your investment back?
My professional advice is to begin small, starting with a 20-foot home. This can be rented out easily and sold quickly. Container homes maintain a very high resale value (100 percent and up), and they can be carried on a truck and delivered anywhere. And your investment of $12,000 is less than the cost of buying a car.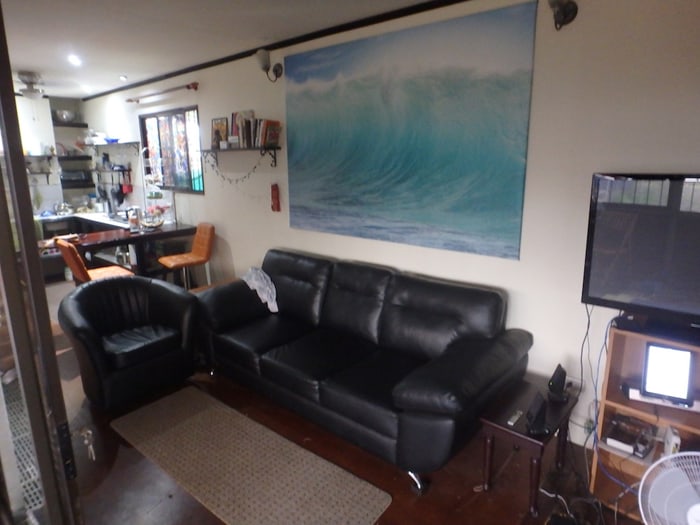 Based on average Airbnb rentals, a range of $45 to $75 per night equals a return on investment in 160 to 266 rental days. That's roughly 18 days a month for just one year, and you've recovered your investment.
James Lee has lived in San Ramon, Costa Rica, for 17 years. He is a chiropractor and container home builder. He has built dozens of container home projects in the past 11 years. See more at ContainerHomes.net, or contact James at info@containerhomes.net.