A new year is upon us, and a new International Design Festival (FID), with tickets on sale now.
Late last year, FID creators Alfredo Enciso and Paco Cervilla announced 14 of the designers who will participate in this year's festival. The seventh edition of the popular event will take place March 10-12 2017 at the Antigua Aduana in San José.
The festival is co-produced by the Contemporary Art and Design Museum (MADC), and will offer a series of conferences, workshops, exhibitions and various activities all over the city. The fourteen guests announced for this seventh edition include projects within the areas of cinematography, design, visual arts, innovation, photography, interaction, creativity, and music.
The fourteen announced guests are the following:
Amina Horozic (Industrial Design, United States)
Horozic got her start as an automotive designer for Chrysler, where she worked on concepts for the exteriors and interiors of various models. She also worked at Frog Design in San Francisco whose clients include Nike, Brooks, SC Johnson and Landscape Forms. Currently, Horozic is Lead Industrial Designer on Fuseproject, and in 2016 was president of the Product Design jury at the Cannes Film Festival.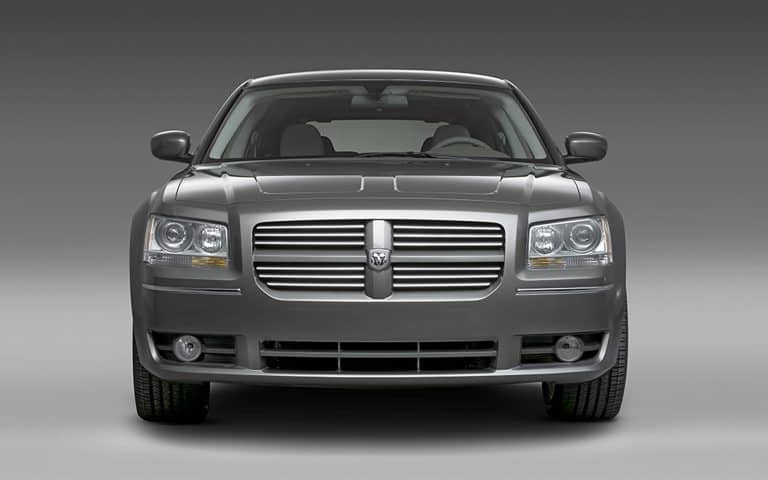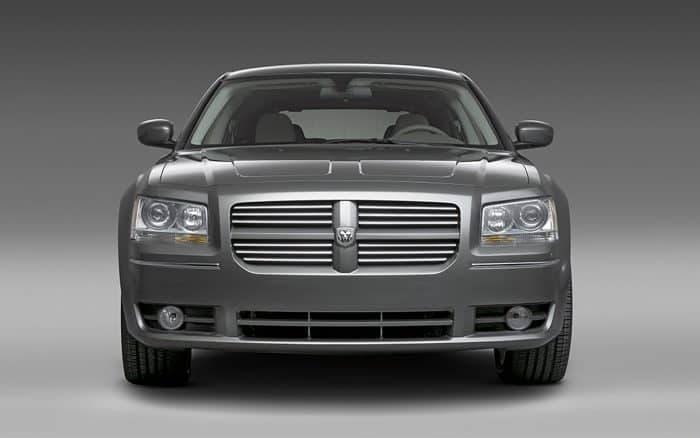 Zosen and Mina Hamada (Visual Arts, Argentina and Japan)
Zosen and Hamada live in Barcelona and have created work ranging from murals, paintings and illustration to serigraphy, ceramics and self-published books. Most of their gigantic art pieces can be found in cities throughout Europe, Japan, the United States and South America.
Gemma O'Brien (Lettering, Australia)
Australian artist O'Brien specializes in lettering, illustration and typography. She worked as an art director for Animal Logic and Fuel VFX before becoming a commercial illustrator in 2012. Her work is characterized by the use of calligraphy with brushstrokes, and she often creates large, hand-painted murals. Her major clients include Playboy magazine, Nike, Volcom, Heineken, Qantas and Diet Coke. In 2016, PRINT Magazine named her one of the 15 best creatives under 30 years of age.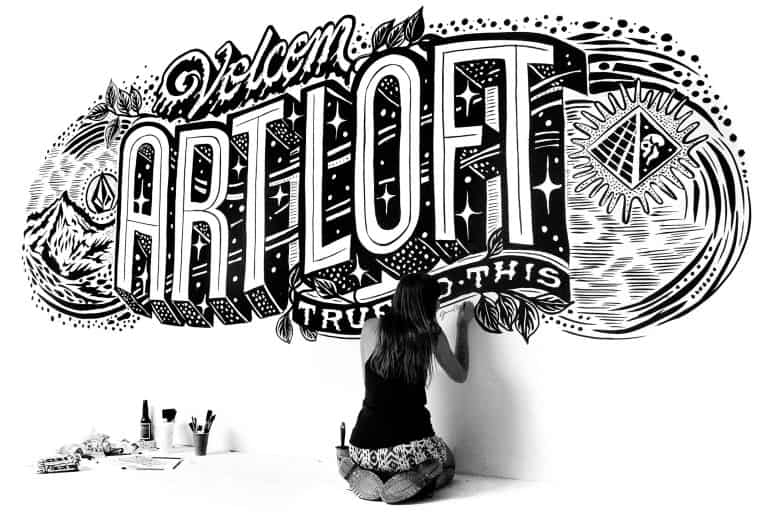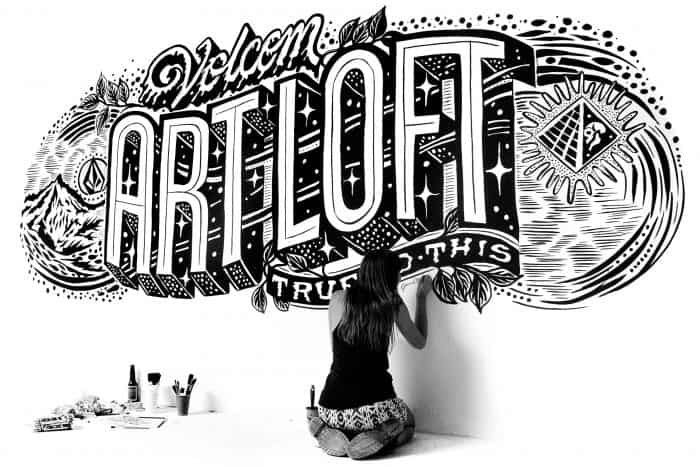 Serial Cut (Art Direction, Spain)
This Madrid studio specializes in art direction for advertising and is renowned for their graphic still lives, typography, and organic use of 3D. Their work is a combination of pop culture with a bit of surrealism, with typography playing an important role. The studio is composed of art directors, 3D artists and photographers; its clients include Adobe, Nike, Converse, MTV, Nickelodeon, HSBC, PlayStation, IBM, Channel 4, Pepe Jeans, Microsoft, Ford, Blackberry, Havaianas, Volkswagen, the New York Times Magazine, The Guardian and many others.
Daan Roosegaarde (Artist & Innovator, Holland)
Roosegaarde is internationally known for exploring the relationship between men, technology and space through designs, which has named as techno-poetry. He has created projects such as the 'Van-Gogh' Path for bicycles, the Waterlicht, Intimacy 2.0 and the intelligent highways that shine in the dark; he founded Studio Roosegaarde, where designers and engineers are creating sustainable prototypes for the future. In 2016 he was named as Young Global Leader of the World Economic Forum, and Artist of the Year in Holland.
Vincent Moon (Film and photography, France)
Moon works as an independent film director in Paris and the director of Blogotheque's Take Away Show, a digital project that has filmed for musicians such as Tom Jones, R.E.M. and Arcade Fire. For the past six years he has traveled around the world documenting cultures, sacred music and religious rituals for his collection Petites Planètes. All of his work is free on the Internet under the Creative Commons license.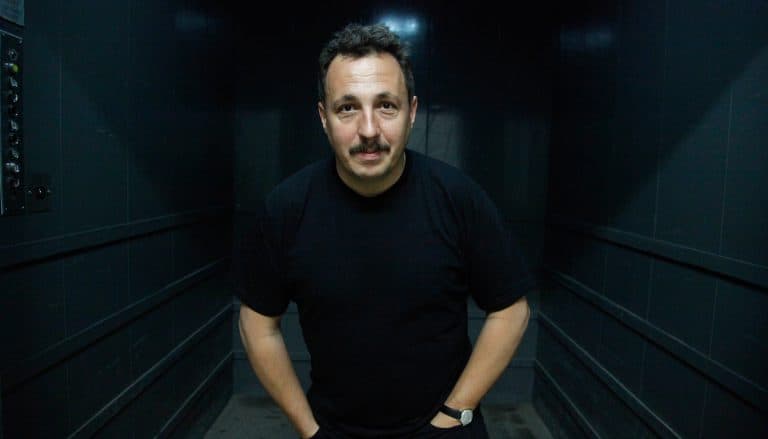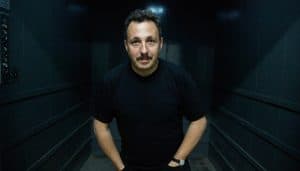 Sergio Caballero (Creative, Spain)
Caballero is a multidisciplinary artist focused on electronic composition, plastic arts, conceptual arts and film direction. He's one of the three directors and has created graphic images for the Sónar Festival in Spain.
David Hernández del Valle (Industrial Design, Colombia)
Hernández del Valle is an industrial designer who has been working during the past seven years on manufacturing methodologies and digital production on a largescale. His projects include the façades of the convention center in Medellín's Pabellón Verde, Mobiliario Parques del Río Medellín y Diseño, and the production of Mobiliario social project UVA for EPM.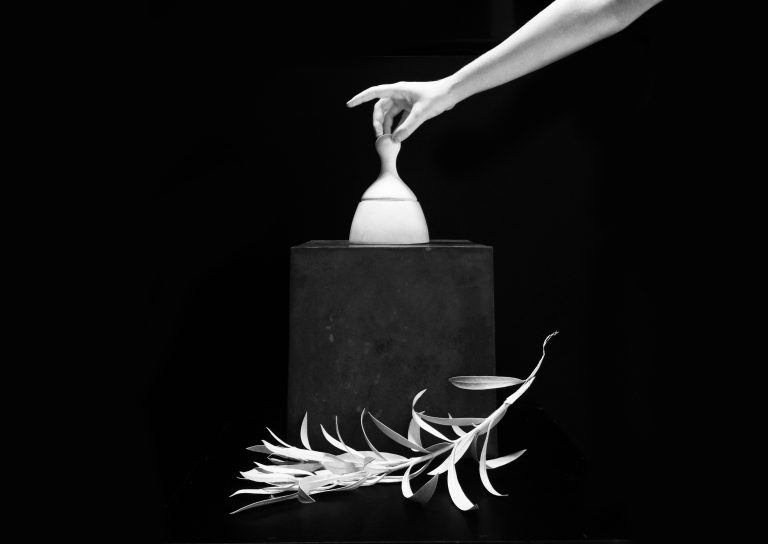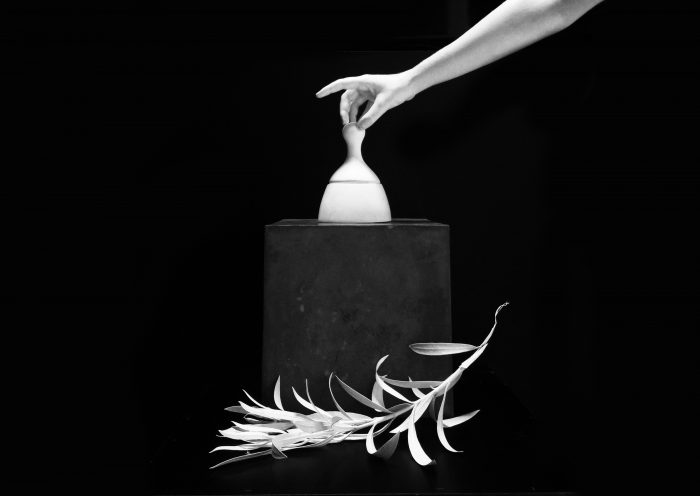 Peter Presley (Innovation, England and the United States)

(Courtesy of FID)
Presley is the founder and CEO of NewCo, and has worked as a consultant for more than 20 years; he has worked with firms including Deloitte Consulting, Frog Design and Big Tomorrow. Presley has also directed and assessed international brands such as Disney, IBM, Intel, Nordstrom, Grupo SK, UPS, Facebook, Stanford, Sony, GE and Harvard. For the past 12 years he has worked in San Francisco.
Pulse (Interaction, Costa Rica)
This studio was created in 2009 with the purpose of combining technology and the service of ideas to reinvent the way in which we experiment the world. In 2015 it was recognized as the Independent Communication Business of the Year by the Community Association of Commercial Communication Businesses in Costa Rica.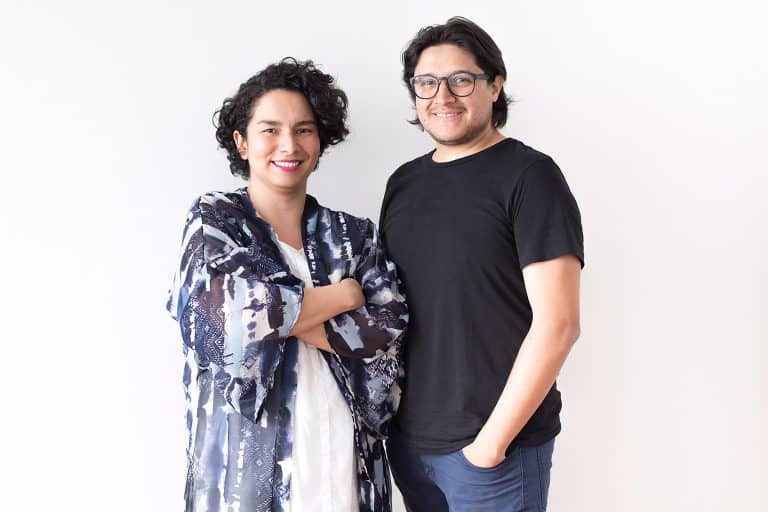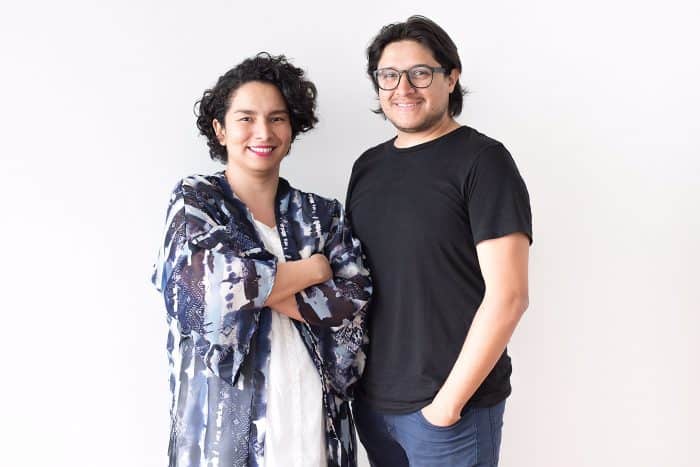 Rebecca Stambanis (Strategic and Creative Director, Australia, United States and Costa Rica)
Stambanis is a strategic creative who helps global companies solve business problems through the combination of brands and people. She has worked with companies such as Nike, Nintendo, Häagen Dazs, and Apple, winning awards such as Cannes Lions, Effie Effectiveness Awards, D&Ad, One Show and a Clio Award. She began her career as a journalist and then developed her career as a creative strategist.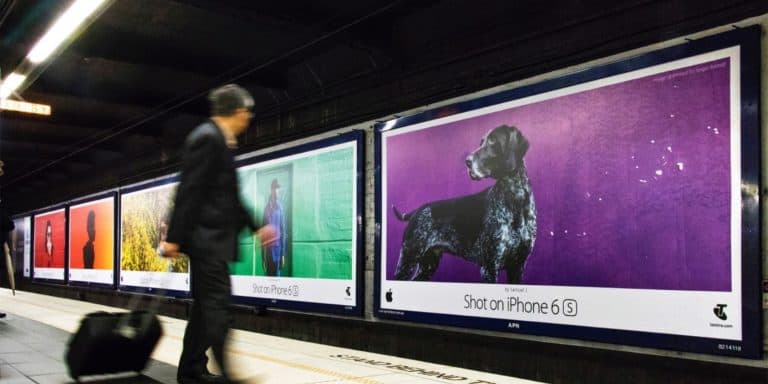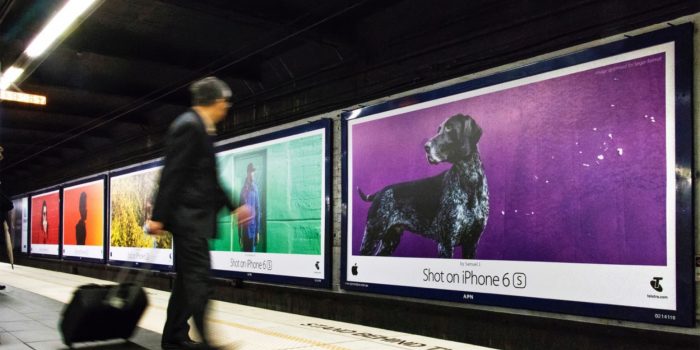 Snask (Graphic Design & Art Direction, Sweden)
This studio, located in Stockholm, is renowned for creating unconventional ideas in design, branding and filmography. Their work includes the creation of digital objects and branding for various companies such as H&M, Samsung, Microsoft and Target. Humor is always an important part of their work.
Sissel Tolaas (Odor Expert, Norway)
Tolaas is a Norwegian artist who works with scents. She studied mathematics, science, linguistics and visual arts and speaks nine different languages; her work focuses on the relationship between scent and communication. She has worked with BBC Imagineering, Sony Computer Science Lab, IFF New York, MARS, ZH Suisse, Cartier, Louis Vuitton, Este Lauder Paris, and the Rockefeller Foundation. Tolaas has won various awards such as the Rouse Foundation Harvard Award, Ars Electronica Award, and Synthetic Aesthetic Award.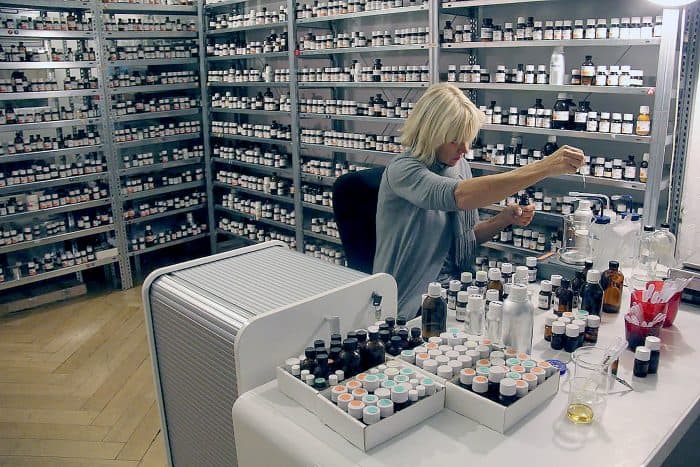 Señor Loop (Rock, Panama)
Señor Loop is a Panamanian band created at the end of the 1990s. The band consists of Lilo Sánchez (vocals and guitar), Iñaki Iriberri (guitar, keyboards, vocals), Carlos Ucar (bass) and Chale Icaza (drums). Their music is characterized by the fusion of rock, reggae, funk, soul and Caribbean rhythms.
Tickets to the 2016 FID are for sale at the stores deaquí y deallá and Saúl E Méndez, and on the FID webpage. For more information visit the FID Facebook page.