In just over a month, the "positive collective consciousness" better known as the Envision Festival will bring thousands of people from all around the world to the southern coast of Costa Rica.
The sixth edition of the four-day festival will kick off Feb. 25 and continue through Feb. 28 at Uvita Beach in the province of Puntarenas. Here's what you should know before making the trip.
1. Tickets are almost sold out.
Pickings are slim for the popular event: Besides VIP tickets, which range from $1,350 to $2,400, the only 4-day-tickets still available are the "Last Round! – 4 Day GA Pass – Tier 4," which costs $310. If you don't have your ticket yet, hurry up until the whole festival's sold-out. Extra tickets for early arrival, car camping, and tent rental are also available. For all tickets, go here.
2. There's a lot to do.
Besides the great music concerts taking place almost 24/7 during the whole festival, there will be plenty of other activities. Attend yoga or dance workshops, listen to presentations by international speakers, exploit your talent at the art spots, take in a permaculture workshop, visit stunning waterfalls, surf, swim, and meet lots of new people. Check out the calendar of events on the festival website in advance so you don't miss your favorites. Since events continue throughout the night, plan some naps during the day so you can keep the party going.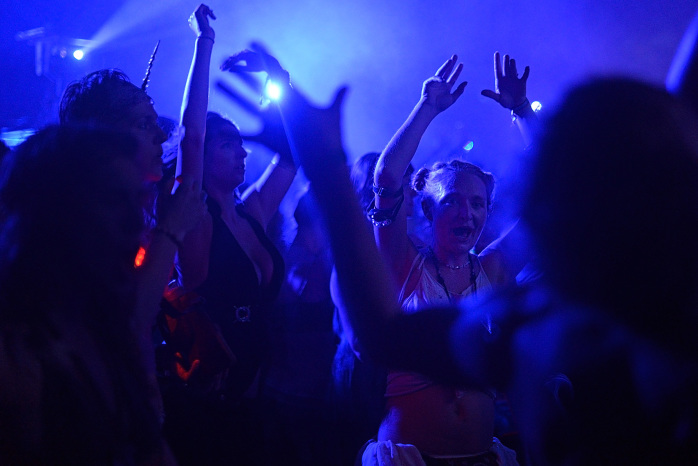 3. Think about your food and drinks.
There may be water shortages during the festival, so attendees are advised to carry their own jug of drinking water; it will come in handy if you get thirsty or need to wash your kids, yourself, or your food. It's also smart to bring some non-perishable snacks along.
4. Do not forget about the little, but important, things.
First, sunscreen lotion, so you don't end the festival looking like a tomato; sunglasses, lip balm and a sun hat. Insect repellent, because mosquitoes love the beach. Comfortable clothes, including a sweater, since nights at the beach can get colder than  you might think. Bring trash bags; do not pollute. Of course, don't forget your yoga mat. Finally, be sure to bring enough cash, since there are no ATMs at the venue. There are several banks along the highway in Uvita. If you need one, you will have to leave the venue via car (or taxi) to get to an ATM.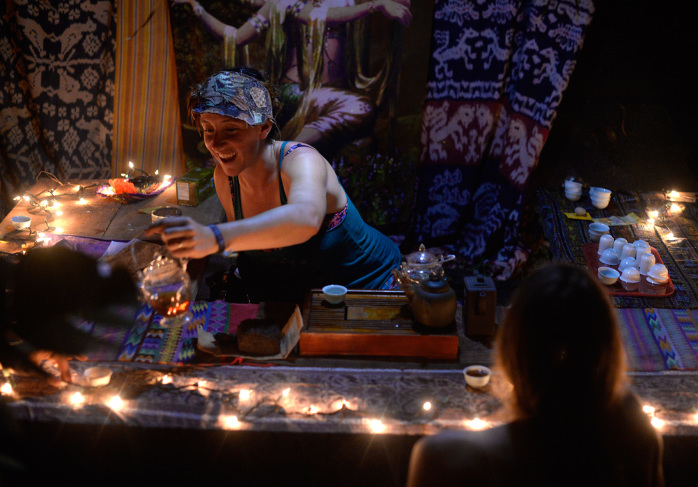 5. Read the survival guide.
This is the ABC of the festival, including everything you need to know about Envision, from preparation, purchasing tickets, and arrival, to what's allowed and what not. Be sure to read it, since the experience can be tougher than you think without proper preparation. You can find it in English or Spanish.
6. There are new educational retreats.
The Envision Festival has create a series of educational retreats before the festival proper this year. These are "focused on bringing the transformational qualities of the festival into everyday living," according to organizers. The retreats are: Jungle Herbal Field Clinic (Feb. 15- 29), Embody Dance & Movement Immersion (Feb. 19-24), Grow Your Roots: Ecology and Regenerative Living (Feb 19 – 24), Shamanik Yoga and Longevity Now Retreat (Feb. 29-March 2), and Reboot Camp: Cleanse, Yoga and Surf Retreat (Feb. 29-March 6).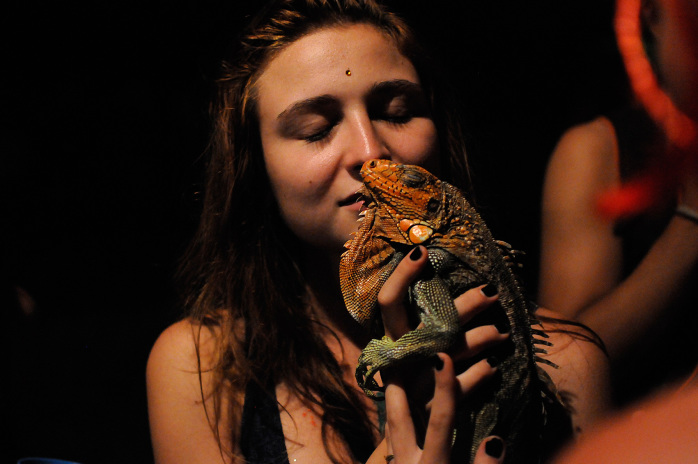 7. Bring positive vibes.
Actually, this is the most important aspect. Forget about all the negativity in the world and head to Uvita with a sunny outlook. Enjoy it as much as you can and make it a life experience. On Feb. 29, you'll leave the festival, but you'll never let the experience leave your mind and heart.