CARACAS, Venezuela –Here are some facts about Venezuela, which votes on Sunday in elections that could see the opposition win control of the legislature:
History
Explorer Christopher Columbus reached the Caribbean shores of what is now Venezuela in 1498. The country declared independence from colonial power Spain in 1810 under national hero Simón Bolívar. After decades of wars, coups and dictatorships, it entered a period of two-party democracy in 1958.
Politics
Nicolás Maduro was elected president in 2013 after his predecessor and mentor Hugo Chávez died. The legislature is the single-chamber, 167-seat National Assembly. The broad opposition alliance Democratic Unity Roundtable is contending for seats with Maduro's United Socialist Party of Venezuela and other minor allies.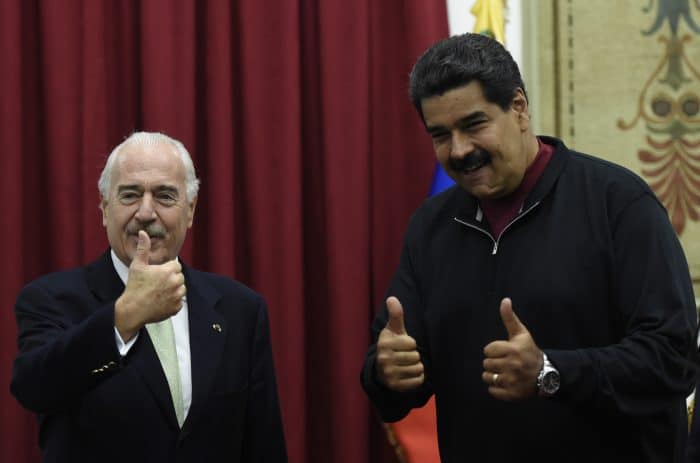 Society
Population: 30 million, mostly city-dwelling, virtually all Spanish-speaking and Roman Catholic with a Protestant minority. A mixture of descendants of indigenous groups, Europeans, Africans and Arabs.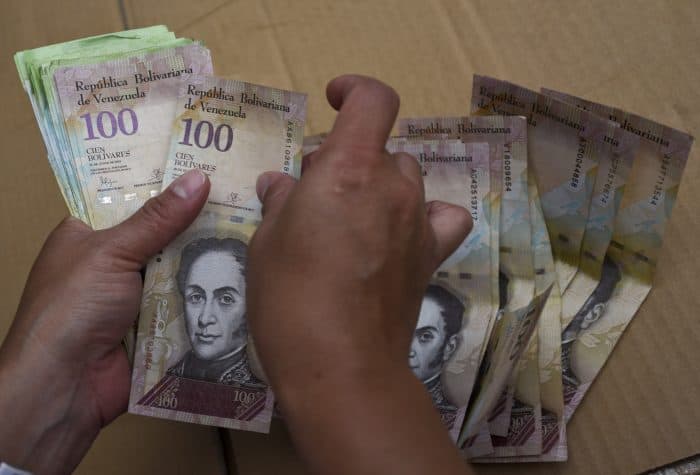 Economy
The International Monetary Fund estimates the economy will shrink by 10 percent this year. Inflation is estimated at up to 205 percent by economists, 85 percent by Maduro. Minimum monthly salary is $1,500 at the official fixed exchange rate for the Bolivar currency, but at the black market rate this falls to just $11.
Oil
Venezuela has the largest proven oil reserves in the world, according to oil producers' organization OPEC: almost 300 billion barrels. It produces nearly 2.7 million barrels a day. But the price has fallen from over $100 a barrel last year to around $34 in the week before the election, the oil ministry said.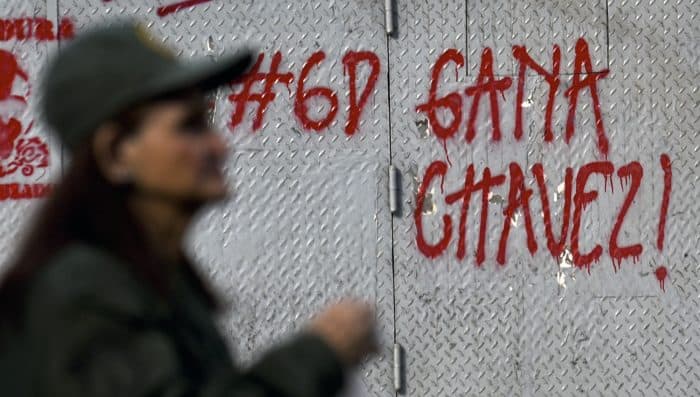 Security
The United Nations calculates that Venezuela has the second-highest murder rate in the world after Honduras. In 2014 there were 62 murders per 100,000 people, the country's attorney general said this year.
World relations
Since the time of socialist firebrand Chávez, Venezuela has cultivated ties with Cuba, Russia and Iran while scorning the "imperialist" United States and riling some European powers. Venezuela claims part of the territory of the neighboring English-speaking Caribbean nation of Guyana.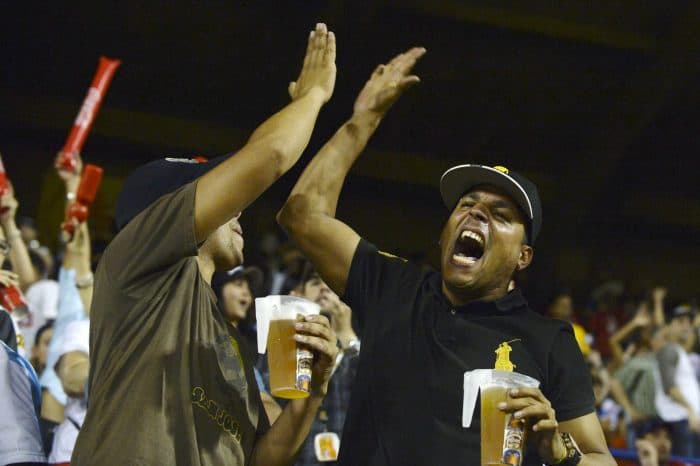 Sports
Venezuelan sporting stars include the Major League Baseball player Miguel Cabrera of the Detroit Tigers. In football, burly striker José Salomón Rondón plays for West Bromwich Albion in the English Premier League and midfielder Tomás Rincón for Italian Serie A side Genoa.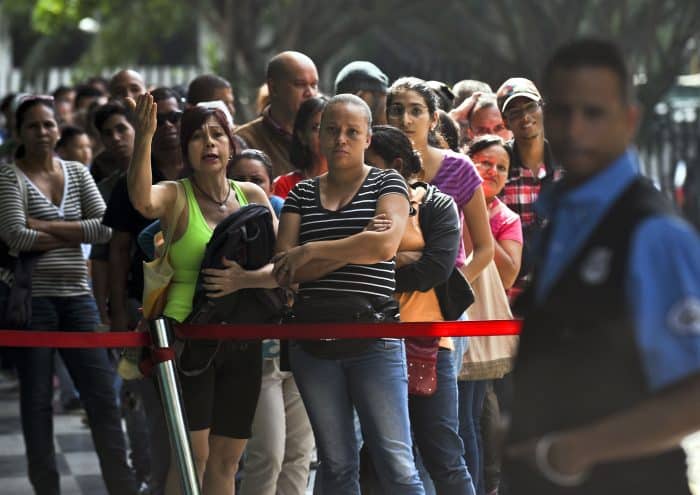 Culture
Famous Venezuelans include the classical conductor Gustavo Dudamel, musical director of the Los Angeles Philharmonic. Beauty queen Gabriela Isler was Miss Universe in 2013 — one of three Venezuelans to have won the contest in the past six years. Top Venezuelan actor Edgar Ramírez has appeared in Hollywood films such as "The Bourne Ultimatum."