QUETZALTENANGO, Guatemala — The first half-hour into Chiapas, I thought my finger would cramp from taking so many pictures.
My brother and I have been impressed by Mexico's natural beauty ever since we left Matamoros on this road trip from Arkansas, but I would say this hilly southern state actually rivals Costa Rica for unbroken greenery and breathtaking mountains.
We pulled into Tuxtla Gutiérrez and ran into our first Election Day unrest — a band of demonstrators blocking the central avenue, some with their faces covered in bandannas, the signature of the Zapatista rebels who used to be more infamous here.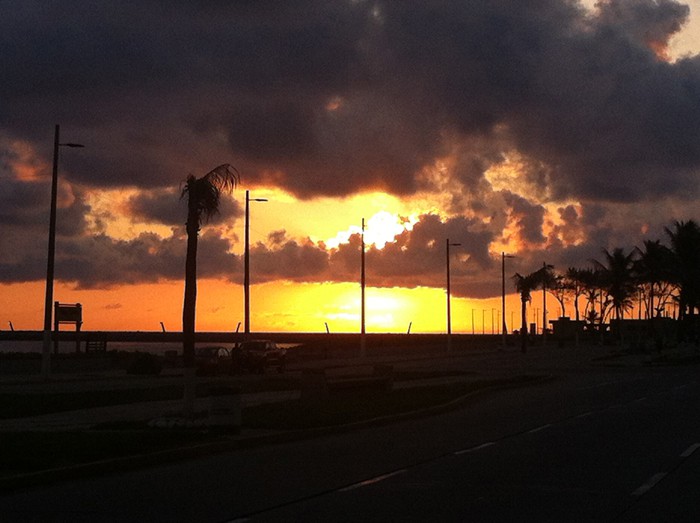 We turned right to take a detour around them, then turned down a narrow street with no exit and had to back up.
That was the worst problem we had all day — including the border crossing into Guatemala.
Farther down the road, we entered another town where some kind of rally was blocking the main road, and we took a detour around them.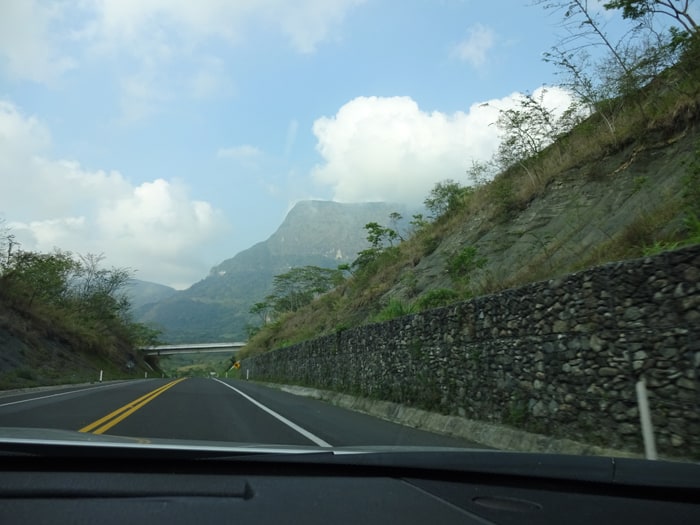 At the La Mesilla border crossing into Guatemala, we showed our car papers on the Mexican side, got our passports stamped and were told that our $400 deposit for bringing the car into the country would be returned tomorrow.
On the Guatemalan side, we got the bottom of our car sprayed with insecticide.
"It's something countries down here do to insult each other," brother Paul said.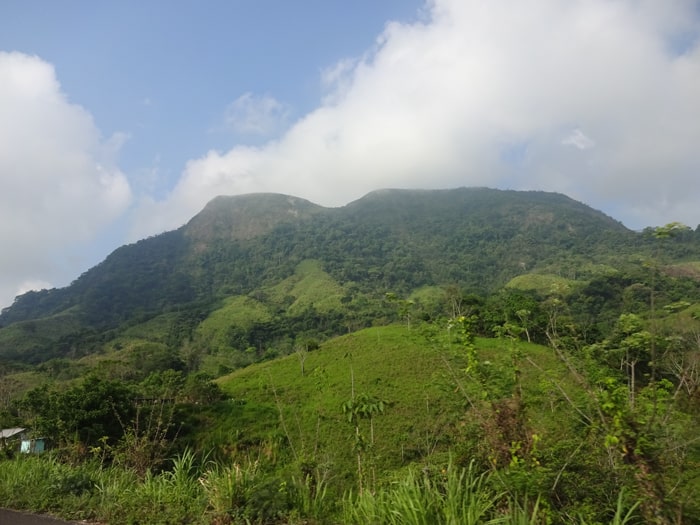 The customs agent had me open the trunk and peered into one of the boxes there, finding a steel pan that had contained some prime rib we made back in Arkansas. When the meat went bad, Paul threw it away in a Motel 6 bathroom and wiped the pan with toilet paper, but it was still greasy and nasty.
"What do you have in the boxes?" the border agent asked.
"Our mother died in Arkansas," I said, "so we just picked up some useful items from her house."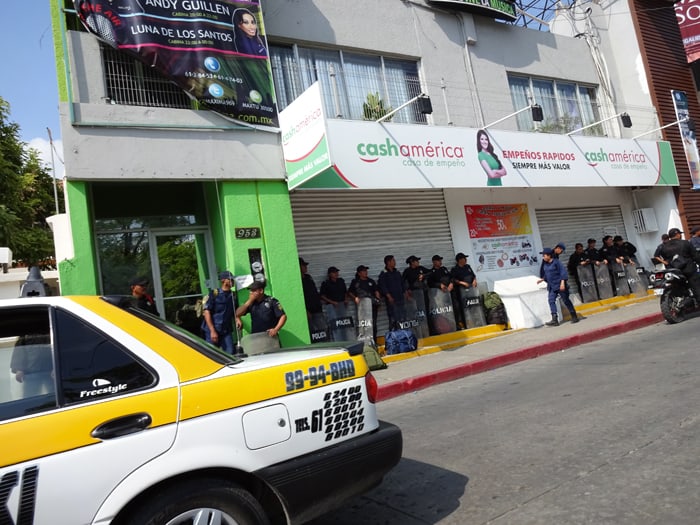 "Like utensils?" he asked. He appeared to be reluctant to dirty his hands by reaching into the box.
"Yes," I said, "and sheets and blankets and stuff like that."
"It's fine," he said, losing all interest in searching the trunk further.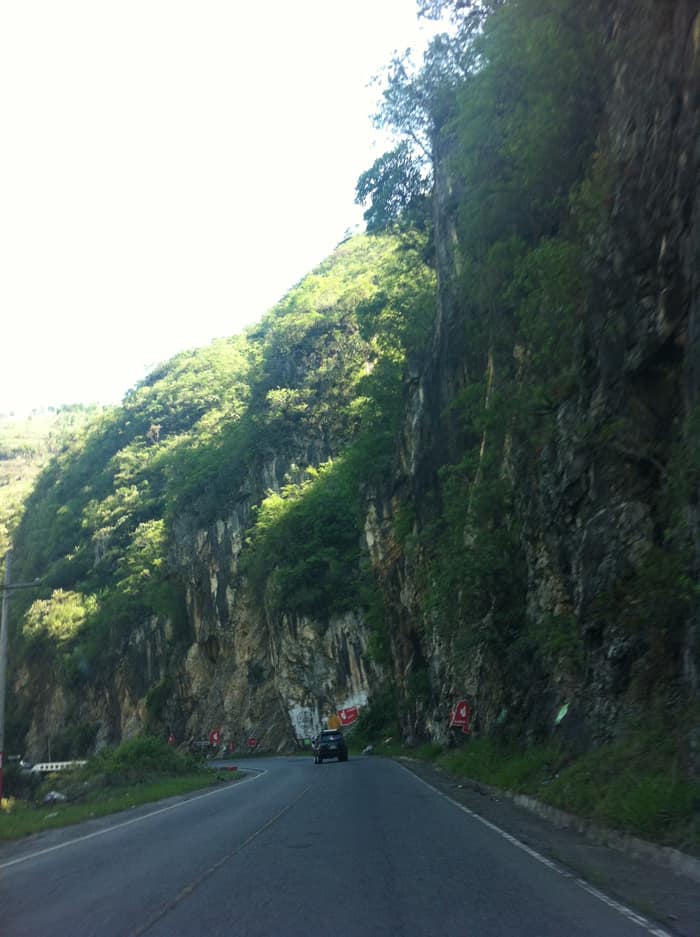 At another window we presented the car title and registration, collected some more paperwork and handed over some money. (The total came to about $25.)
Best of all, when I asked the customs agent about a map, he gave me an excellent map of Guatemala, absolutely free.
Amazingly, Paul and I managed to find our way down the length of Mexico without a map or an app, navigating by our notes from the Google maps we looked up at night when we had Internet.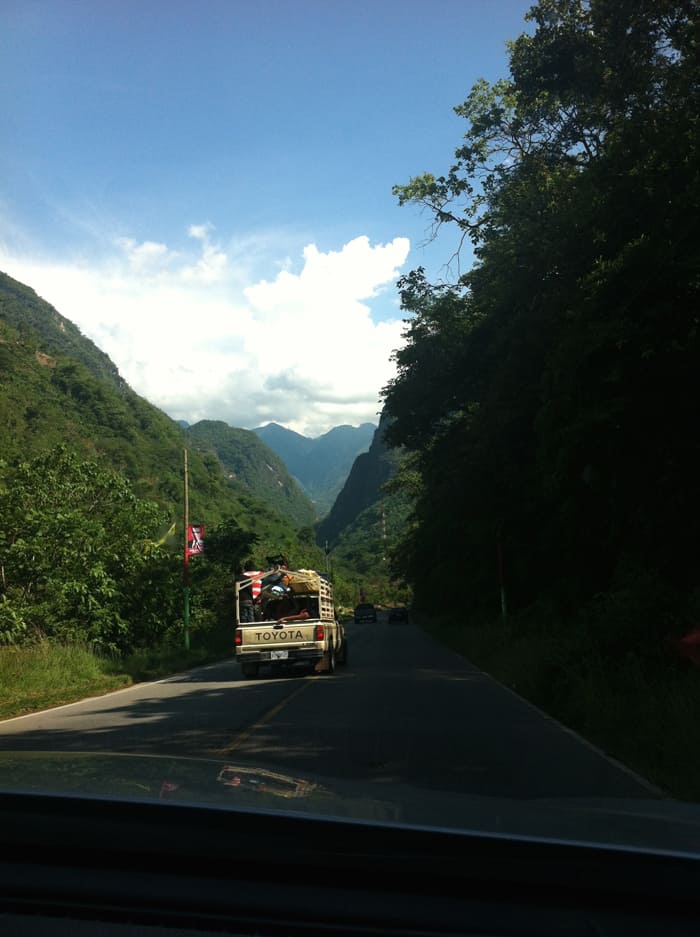 And to repeat something I wrote earlier, the worst problem we had in Mexico was scraping the bottom of our car on the super-sized speed bumps.
Unfortunately, they come in the same size in Guatemala.
But except for the speed bumps, the drive from the border through a stunning gorge flanked by extremely steep mountains was spectacular.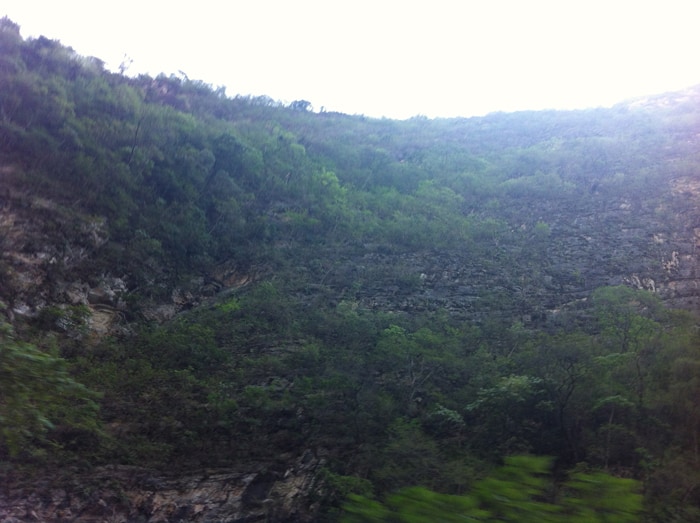 After almost 11 hours of driving, we made it to Quetzaltenango, a fascinating, centuries-old city 645 km from our starting point in Coatzacoalcos.
So we have escaped Mexico and its "ley seca" banning weekend alcohol sales because of the elections, and we are now rewarding ourselves with a cold one. Cheers, Paul.
Tomorrow: Honduras.
Follow our daily updates on this journey — the good, the bad and the border crossings — at travel.wordpress-257819-2837440.cloudwaysapps.com. Contact Karl Kahler at kkahler@ticotimes.net.