Zapatería Panamá, last man standing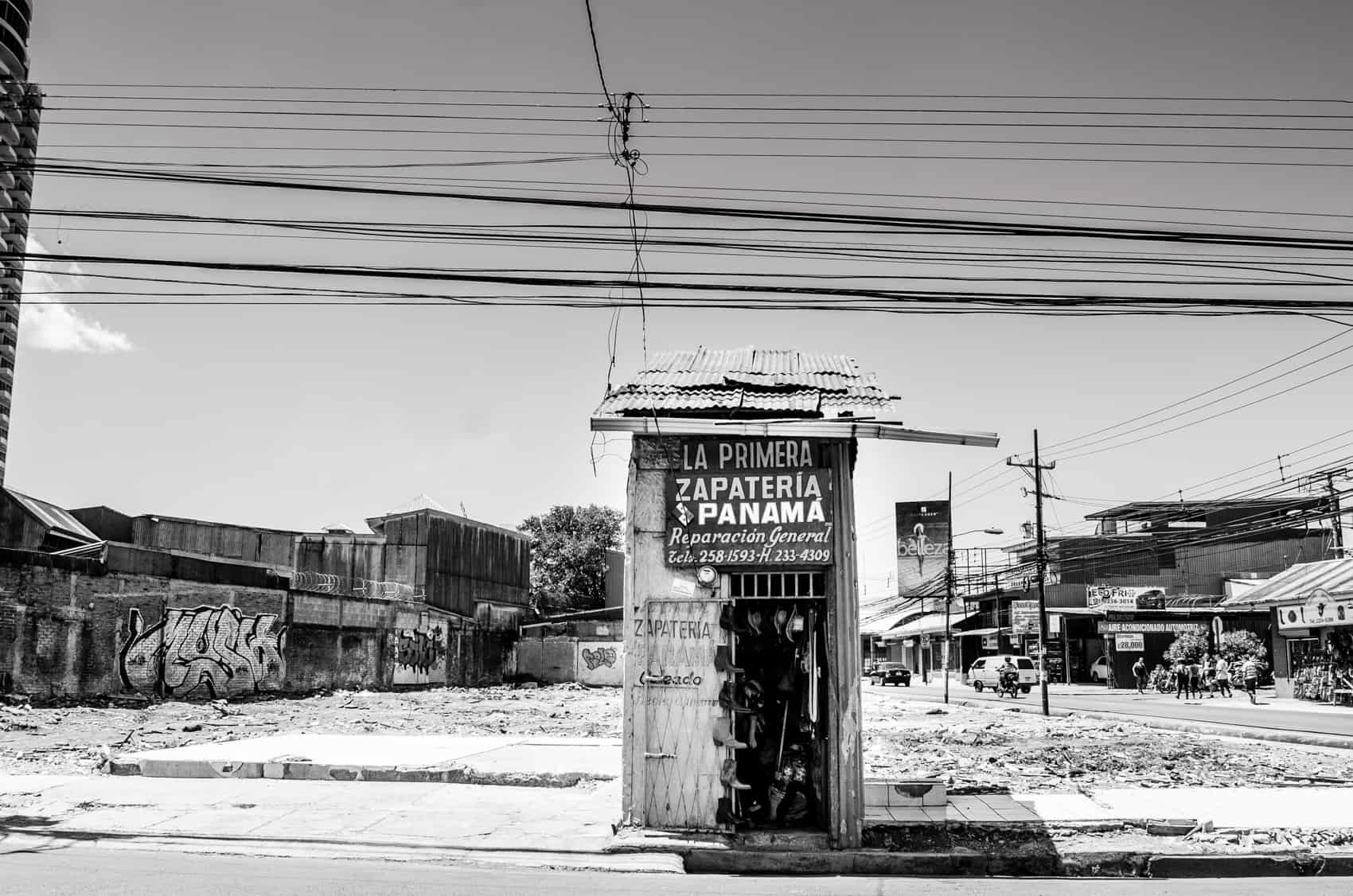 Located on 1st Avenue and 28th Street in downtown San José, Zapatería Panamá is the only business left standing after 1,000 square meters of commercial space were laid flat a few months ago. The Health Ministry ordered the demolition after finding that the old structures were too dangerous.
The owner, Carlos Aguilera, wants to keep his shoe business. He inherited it from his father, who started it five decades ago. Aguilera filed an appeal with the Constitutional Chamber of the Supreme Court. Until there's a resolution, he'll be able to keep his door open.
You may be interested