Costa Rica police seize 170 wild animals from German tourist's luggage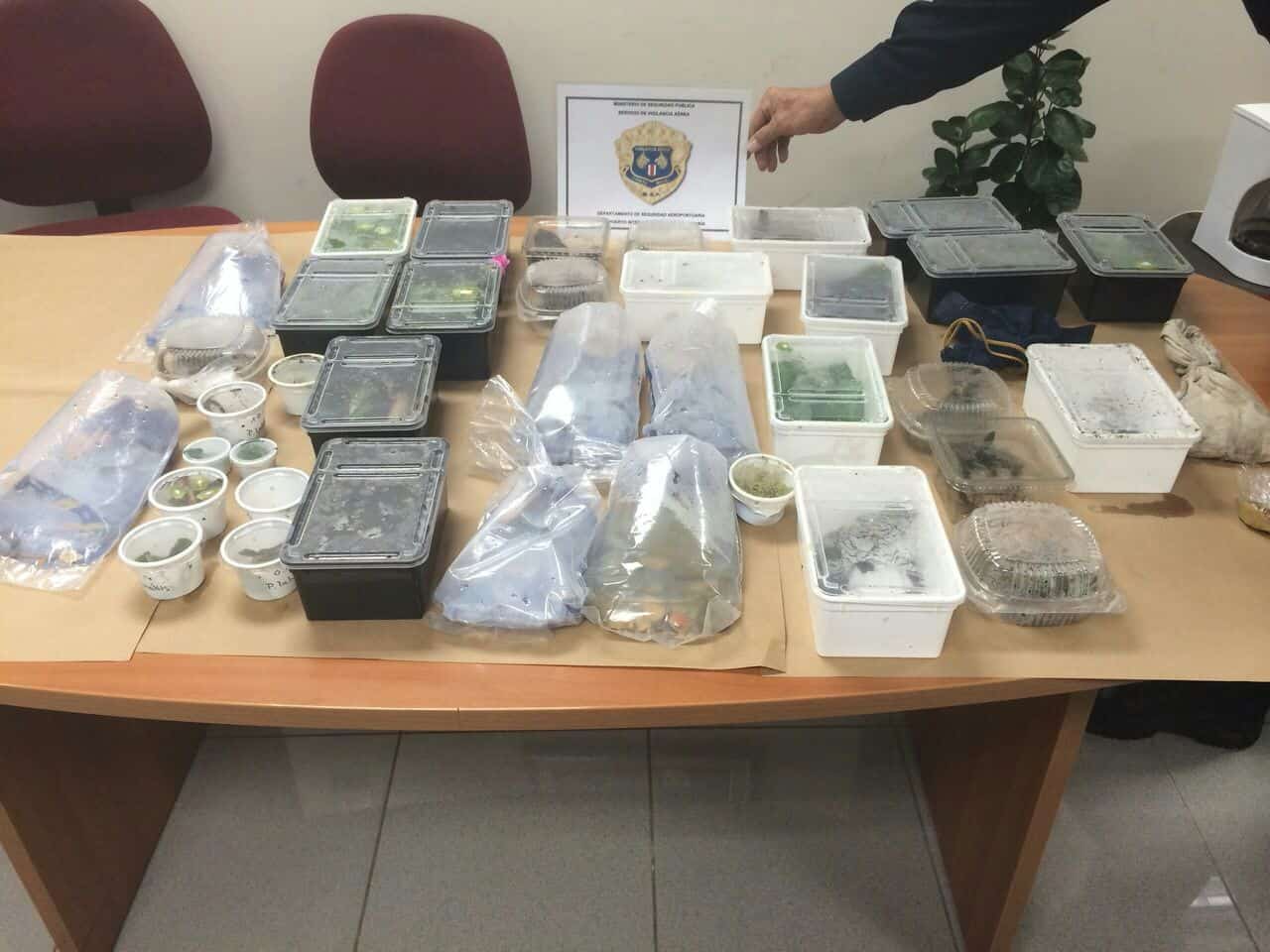 Update: A more thorough revision of the animals by the National System of Conservation Areas (SINAC) put the final count of animals at 235 adults and 203 tadpoles. Of the adult animals 184 were frogs, 42 were lizards and 9 were snakes. SINAC also corrected the name of the arrested man. Police previously reported that his last name was Maciej.
Original story (with name correction) continues below:
San José's Juan Santamaría International Airport is often busy, but it became a zoo on Tuesday when police discovered 170 live animals in the luggage of a passenger headed to Panama.
According to police, the 31-year-old German Maciej Oksrora was behaving suspiciously before his check-in at the airport, prompting airport officials to search his bags. Inside, they found frogs, snakes and lizards concealed in plastic bags and take-out food containers. Maciej put lettuce leaves in each of the containers presumably to feed his collection of hungry reptiles and amphibians. 
The suspect failed to present proper paperwork to transport the animals and was arrested. According to Costa Rican law, Maciej faces fines up to 40 times a monthly salary, or one to three years in prison.
He was turned over to the local prosecutor's office, where the investigation continues.
You may be interested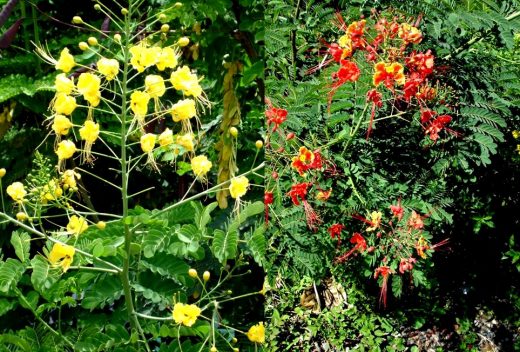 Home Gardening
15532 views
Home Gardening
15532 views
Costa Rica Multipurpose Patio Shrub – Malinche
Ed Bernhardt
-
April 11, 2021
Here's another attractive ornamental that's a favorite Costa Rican backyard patio shrub. You'll find malinche (Caesalpinia pulcherrima) growing in just…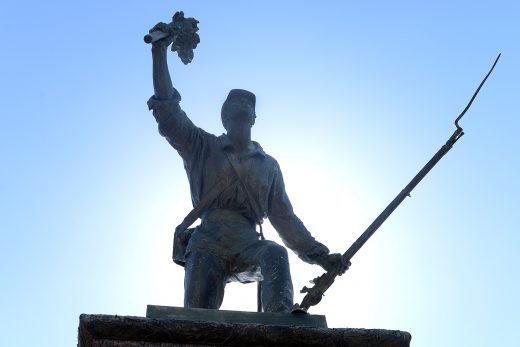 Costa Rica
2480 views
Costa Rica celebrates Juan Santamaría Day
The Tico Times
-
April 11, 2021
Costa Rica, lacking an army since 1948, has relatively few war heroes. Perhaps the most notable exception is Juan Santamaría, a…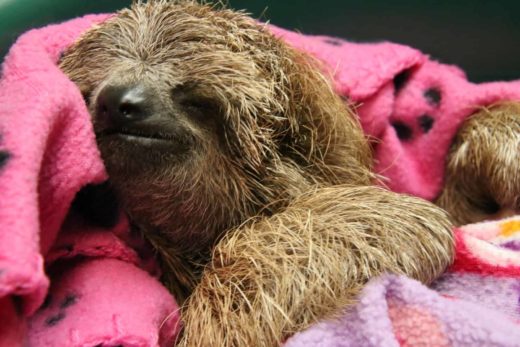 Sloth Sundays
5 views
A sloth for your Sunday
The Tico Times
-
April 11, 2021
Happy Sunday from all of us at The Tico Times!