Keep the party going with the Sele song on a Steinway
As Ticos across the country slumber through a National Day of the Hangover after defeating Italy 1-0 on Friday to advance to the next round of the World Cup Brazil 2014, we at The Tico Times were searching for a way to keep the party going.
We think we've found it. A version of the Sele song on a Steinway grand piano. Thanks to Esteban Álvarez for posting. Now someone get us some more chiliguaros!
You may be interested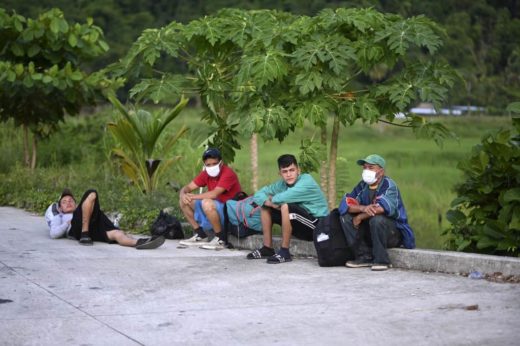 Central America
3739 views