Calif. couple sentenced to 2 years for fleeing to Costa Rica to evade taxes
The U.S. Attorney's office said Lin Bartee, 66, and his Christine, 52, were sentenced Monday to two years in prison after fleeing to Costa Rica instead of filing tax returns, according to The Associated Press
The couple, from Grass Valley in north California, reached a plea agreement on charges of tax evasion and bankruptcy. According to the agreement, the Bartees admitted to transferring most of their $260,000 income from 2002 to Costa Rica, They fled to Costa Rica in 2004, but were arrested here in May 2009 and extradited to the United States in January of last year.
The couple also was ordered to pay more than $230,000 in restitution.
You may be interested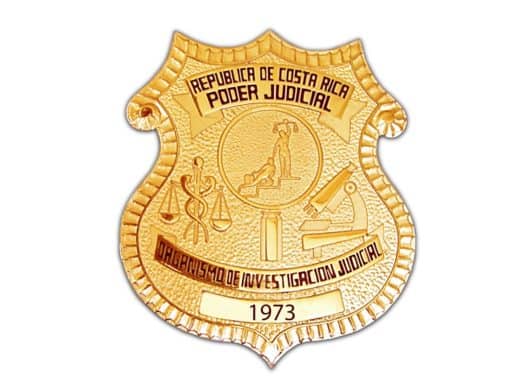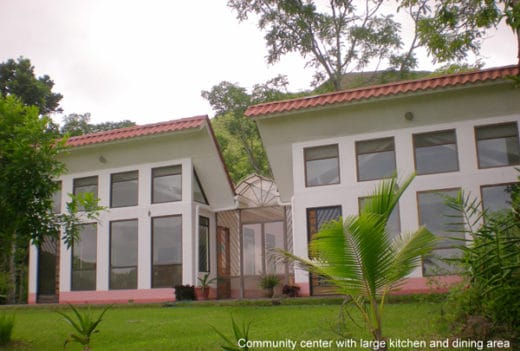 Sponsored content
12 views
Sponsored content
12 views
Why Costa Rica?
Carol Marujo
-
January 23, 2020
I retired early and in good health. Finally, I could follow my dream of living in a warm country where…