Pineapple, Tires Exports Lead Overall Increase
DURING the first five months of2005, tire exports from Costa Ricaincreased by 61% compared to the sameperiod in 2004. While no other sectorwas as dynamic, the increase marks anoverall upward trend in Costa Ricanexports, Trade Minister ManuelGonzález announced Tuesday.From January through May, exportshave grown by 6.4%, compared to thesame period last year."This, in economic terms, means thatin the first five months we have exported$170 million more than in the first fivemonths of 2004, amounting to a total of$2.8 billion exported by Costa Rica sofar this year," González said.The greatest increase has come fromcompanies outside of Costa Rica's freezones, where companies are partially ortotally exempt from taxes, Gonzálezadded with satisfaction.Exporters outside free zonesincreased their exports by 11.1% in thefirst five months, he said.Exports to the United States amountedto very little of the increase. While thecountry remains Costa Rica's biggesttrading partner, receiving 45% of itsexports, these exports increased only 1%.The largest increase went to Asia,namely Japan (with a 131% increase)and China (198%), although the regionstill receives a relatively small fraction ofCosta Rican exports. Exports alsoincreased to Nicaragua and Honduras,15% and 14% respectively.In addition to tires, pineapple andflowers have also seen large increases inexports, with 35% and 15% respectively,the minister said.
You may be interested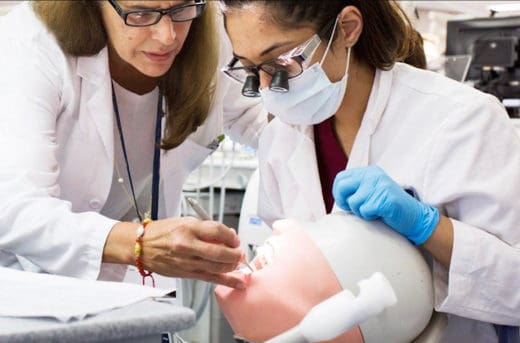 Dental Tourism
2343 views
Dental school or Costa Rica dental abroad?
Patrick Goodness / Goodness Dental
-
November 28, 2020
A visit to the local dentist is becoming too expensive for most Americans. While prices for routine check-ups and cleanings…