The fate of thousands of Cuban migrants will be determined at a Quality Inn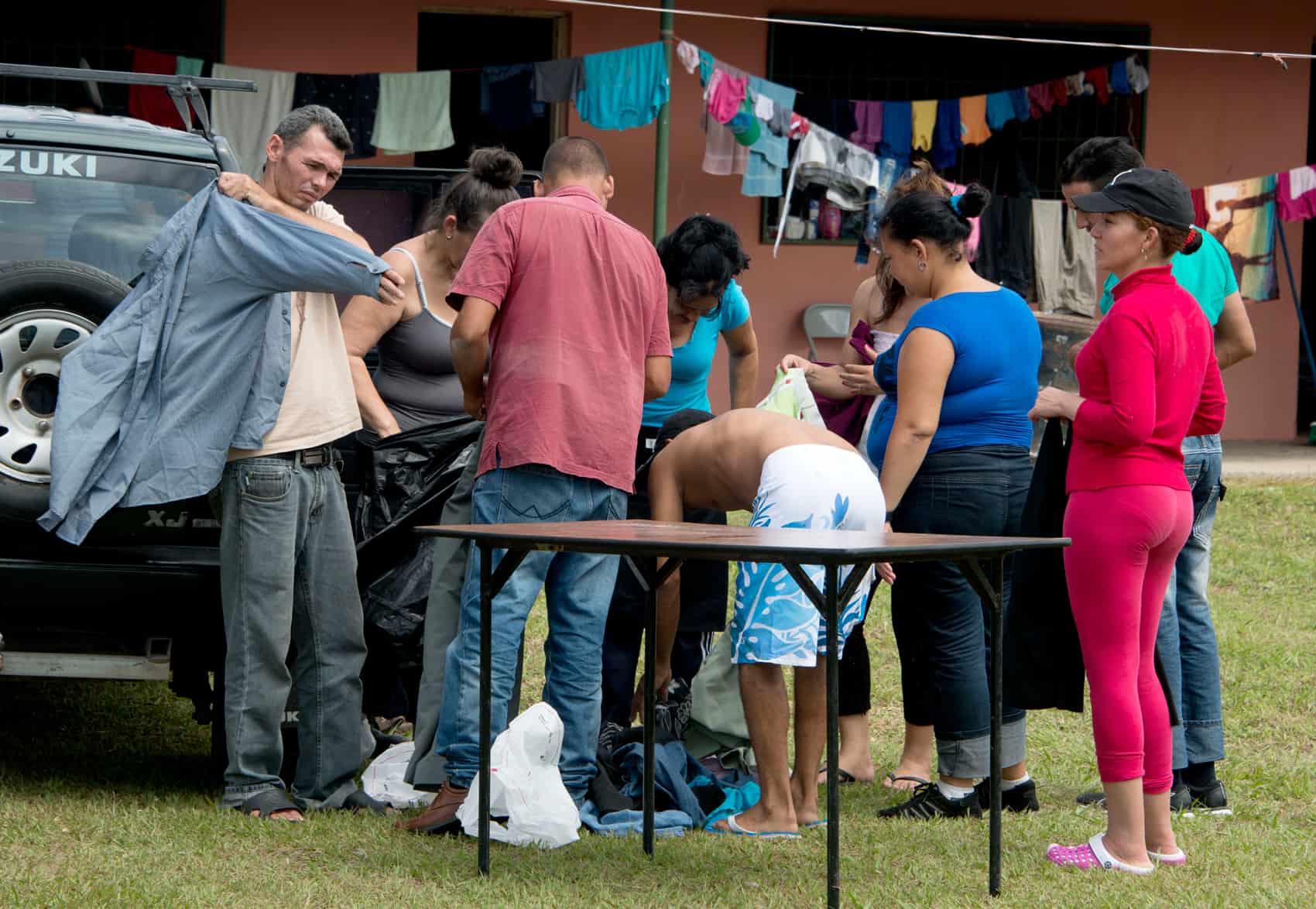 Foreign ministers from across Central America, Mexico, Colombia and Ecuador are set to meet in San Salvador, El Salvador, on Tuesday to hammer out an action plan for an estimated 3,000 Cuban migrants blocked from entering Nicaragua on their way to the United States. Cuba was invited to participate but had yet to confirm on Monday.
Costa Rican Foreign Minister Manuel González, along with Immigration Director Kathya Rodríguez, will travel to San Salvador Tuesday morning to meet with counterparts at an airport Quality Inn to hash out a plan for what to do with the thousands of Cubans stuck at the Costa Rican-Nicaragua border since Nov. 15.
"This is not just a problem for Costa Rica or even Central America – it's a problem for all the countries on this migratory corridor," González said during a news conference Monday.
Costa Rica has proposed a "humanitarian corridor" through Central American that would allow the migrants — who are arriving in Costa Rica at a rate of nearly 300 daily – to pass freely through the region with temporary transit visas. González said Costa Rica would present this option but was open to hearing solutions from other countries.
Cuban Foreign Minister Bruno Rodríguez has yet to confirm his attendance at the meeting Tuesday but previously had met with representatives from Nicaragua and Ecuador.
"I hope – and not naively – that these contacts between Cuba and Ecuador and Cuba and Nicaragua could facilitate a possible solution, what with the influence Cuba has with Nicaragua," González said.
Cuban migrants have been leaving the island in exponentially larger numbers during the last several years and especially this year, amid loosened travel restrictions and fears that rapprochement between the U.S. and the island's government could lead to a change in the "wet-foot, dry-foot" policy. Under current U.S. law, Cubans who reach U.S. soil can declare asylum and apply for permanent residency after one year.
After facing a first migrant overflow on its southern border with Panama, Costa Rica started issuing seven-day transit visas for Cuban migrants with the intention that they would quickly pass through Costa Rica and on to Nicaragua. On Monday, Casa Presidencial announced that the visas would be extended to 15 days.
Besides extending the temporary visas for Cuban migrants, Costa Rica has continued to establish shelters, provide food, water, health care and even music and other forms of entertainment for the waylaid migrants. According to the National Emergency Commission, 1,996 Cubans are staying in 11 different shelters in La Cruz, Upala and Liberia, in northern Costa Rica. Another three have been set up in anticipation of 470 more migrants.
Foreign Minister González said he is cautiously optimistic about the meeting but that the "humanitarian crisis" must be resolved as soon as possible.
"All of these countries have been aware of this problem for years, have signed documents and resolutions. But this has stayed on paper, not in actions," González said. "The time has arrived."
You may be interested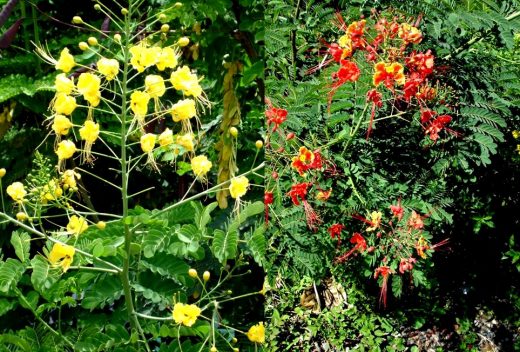 Home Gardening
15532 views
Home Gardening
15532 views
Costa Rica Multipurpose Patio Shrub – Malinche
Ed Bernhardt
-
April 11, 2021
Here's another attractive ornamental that's a favorite Costa Rican backyard patio shrub. You'll find malinche (Caesalpinia pulcherrima) growing in just…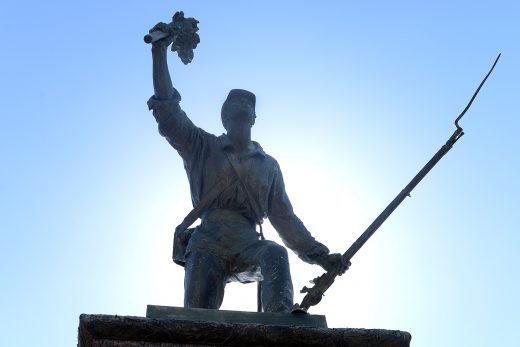 Costa Rica
2480 views
Costa Rica celebrates Juan Santamaría Day
The Tico Times
-
April 11, 2021
Costa Rica, lacking an army since 1948, has relatively few war heroes. Perhaps the most notable exception is Juan Santamaría, a…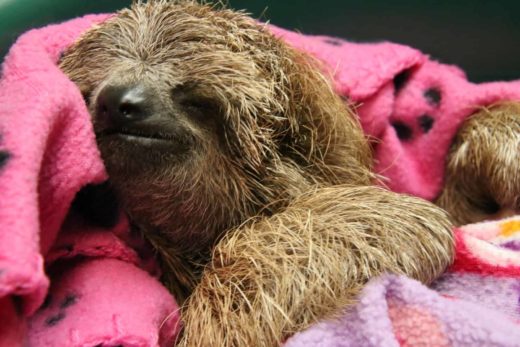 Sloth Sundays
5 views
A sloth for your Sunday
The Tico Times
-
April 11, 2021
Happy Sunday from all of us at The Tico Times!