National Team Soccer Trainner
ADVICE from a pro: Steve Sampson, the coach of the Costa Rican NationalSoccer Team, speaks to fifth-and sixth-grade students from Escuela Repúblicade Venezuela in Escazú as part of a soccer clinic hosted by the Country DaySchool (CDS). The clinic featured hands-on soccer drills and skill-buildingactivities by Sampson and his staff for about 100 students May 13.Escuela República de Venezuela is one of CDS' "partner schools," where teachersfrom CDS regularly visit to offer staff development and find ways in whichthe schools can engage in shared projects.The event ended with snacks provided by the Country Day School Association,a non-profit branch of the school responsible for overseeing scholarship opportunitiesfor area students and ongoing community service initiatives.
You may be interested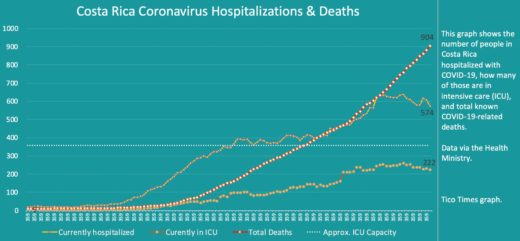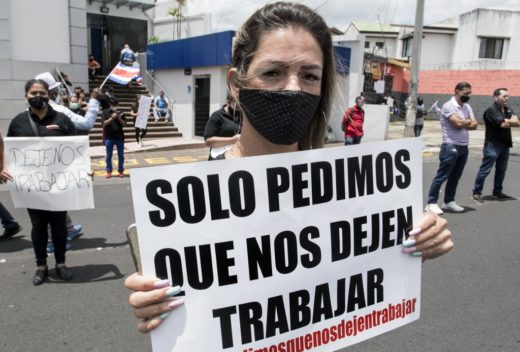 Business
3341 views
Some 34 million jobs lost in Latin America due to pandemic
Carlos MANDUJANO / AFP
-
September 30, 2020
The two aspirers for the presidency of Costa Rica, the evangelical preacher Fabricio Alvarado and the former minister Carlos Alvarado, reach the closing of the electoral campaign for April 1st with a technical draw, according to a poll disclosed this Friday.