More Costa Ricans Caught at U.S. Border
APPROXIMATELY 700 CostaRicans were detained while trying tocross the U.S. border illegally betweenJanuary and the beginning of July, thedaily La Nación reported.The number indicates a 200% increaseover 2002, when 233 Costa Ricans weredetained after making the illegal crossing,and a steady rise from 2003 (382 cases) and2004 (450 cases), according to the daily.Although the number is still smallcompared to other countries, Costa Rica isnow ranked 10th among non-Mexicancountries in terms of the number of illegalimmigrants captured at the border, andfifth in growth rates.
You may be interested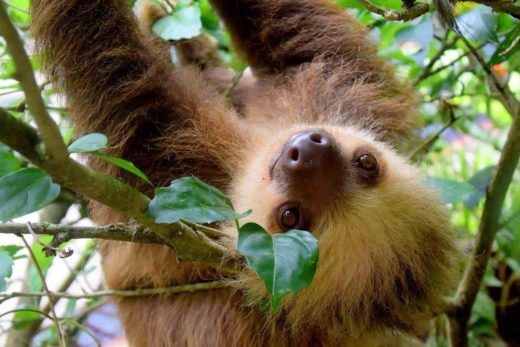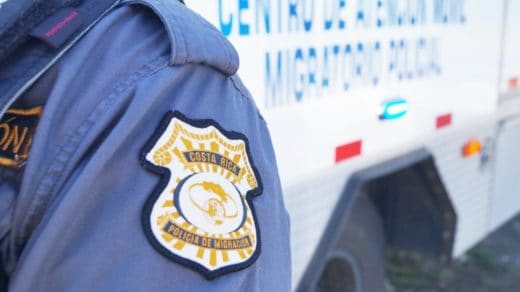 Business
72 views
How can I immigrate to Costa Rica?
Lic. Jorge Montero B.
-
February 28, 2021
Back in September 2016, when we lived in a completely different social environment, not yet affected by the global pandemic,…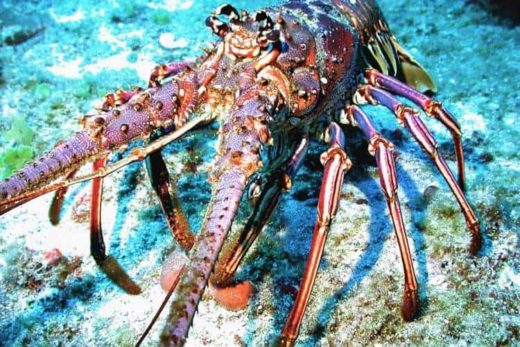 Fishing
1708 views
Central America begins ban to protect lobster
AFP and The Tico Times
-
February 27, 2021
Countries of Central America and the Dominican Republic on Monday will begin a ban to protect the Caribbean spiny lobster…