Ometepe Island: Info for Travelers
How to Get There: Boats and ferries depart from San Jorge, Rivas, to Moyogalpa (one hour) at 9, 9:30, 10:30 (ferry)and 11:30 a.m., and 1:30, 2:30 (ferry), 3:30, 4:30 and 5:30 (ferry) p.m. Boats depart from Granada to Altagracia (threehours) at noon on Saturday and at 1 p.m. on Monday and Thursday. Boats and ferries cost less than $2.Where to Stay: In a league of its own, Hotel Villa Paraíso (www.hotelvillaparaiso.com, 563-4675), on Playa SantoDomingo, in Altagracia, is by far the nicest place to stay on Ometepe, with beautiful rooms, an open-air restaurant, abeach and pleasant landscaping. Rates range from $21-46, with air-conditioning and private terrace. On Playa Istian,Casa Hotel Istian (569-4276) has simple, overpriced rooms ($35), some with air-conditioning, and a decent restaurant.In Balgüe, Finca Magdalena (www.fincamagdalena.com, 880-2041) is a rustic farmhouse ecolodge set on a nicelylandscaped finca overlooking Lake Nicaragua. The hotel has several pleasant, private cabinas for $40, and a campingarea for $1.50. In Moyogalpa, Hotel Ometepetl (569-4276), across from the ferry, has a pool, restaurant and simple doublerooms for $35.Tour Guides: Highly recommended Exploring Ometepe (www.exploringometepe.com.ni, 895-5521) offers bikerentals and guided tours. Ask for Horacio Galán (speaks English and very helpful). Roberto Hernández of CooperativaTransporte Turístico Ometepe (887-4209) offers transportation and guided tours.
You may be interested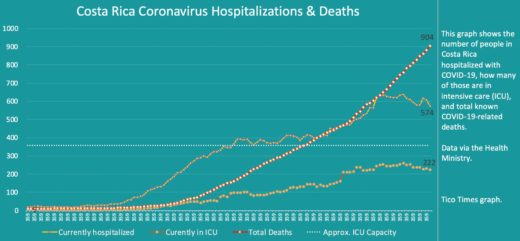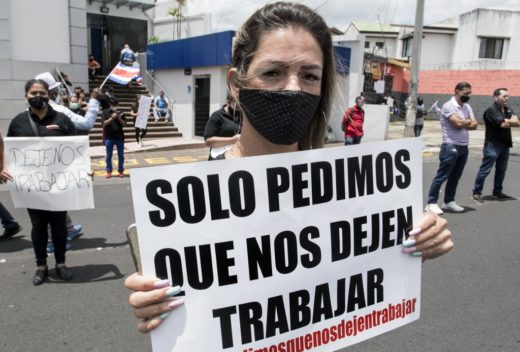 Business
3342 views
Some 34 million jobs lost in Latin America due to pandemic
Carlos MANDUJANO / AFP
-
September 30, 2020
The two aspirers for the presidency of Costa Rica, the evangelical preacher Fabricio Alvarado and the former minister Carlos Alvarado, reach the closing of the electoral campaign for April 1st with a technical draw, according to a poll disclosed this Friday.