Walking Around: A simple slide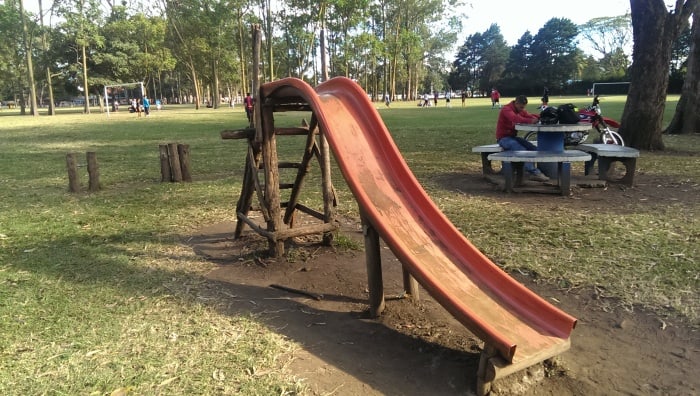 In this age of helicopter parenting, childproof everything, and lawsuits galore, you don't see many handmade slides in public parks. And yet here we have an example in the heart of San José. The capital city's Parque La Sabana, just west of downtown, is knowns as the lungs of San José and spreads out over nearly a square kilometer. You'll find soccer, baseball, and softball fields. There's an in-line skating track, forests, a lake, and wonderful respite from the bustle that surrounds the park. The National Stadium is here, as are many concerts and events. You'll also find this slide, with its rustic frame, still being used every day.
If you're in town, take a stroll through the park. Have a granizado from one of the wandering vendors. Stop by the Museum of Costa Rican Art, located on the eastern edge of the park. Experience the city. Like this slide, you won't see another one quite like it.
You may be interested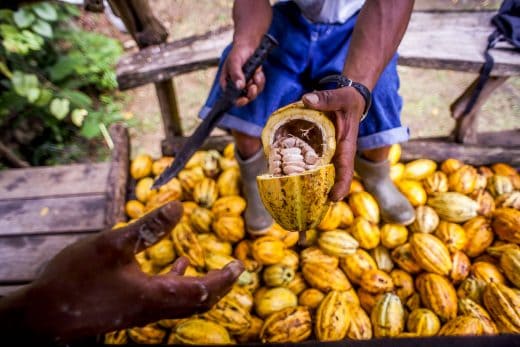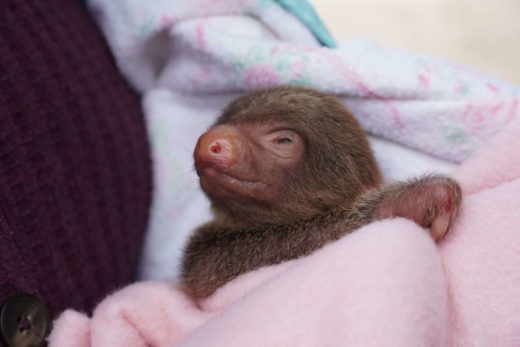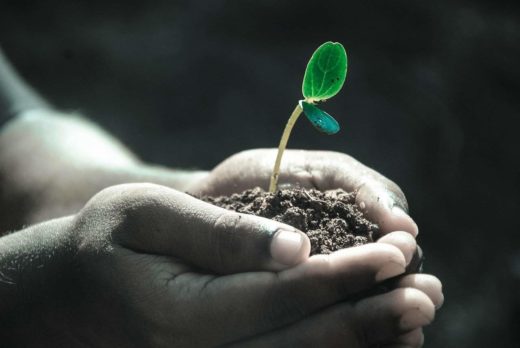 Environment and Wildlife
3534 views