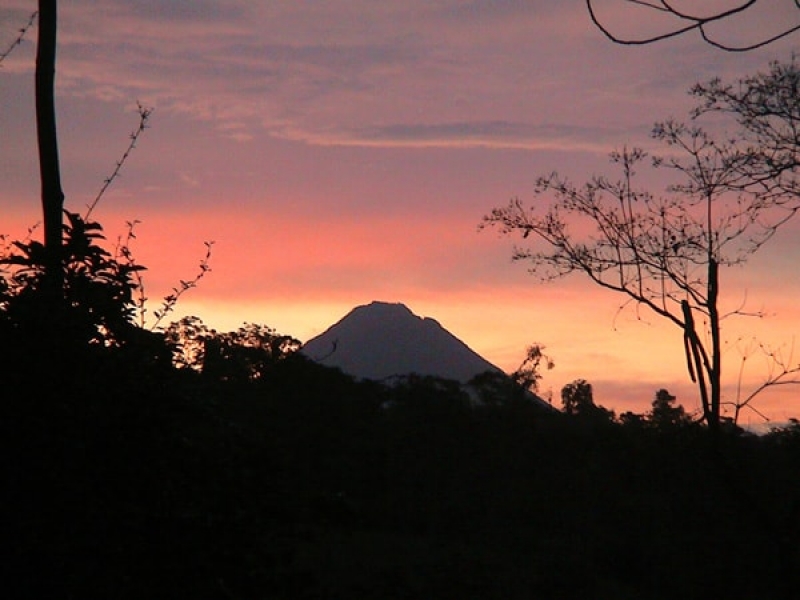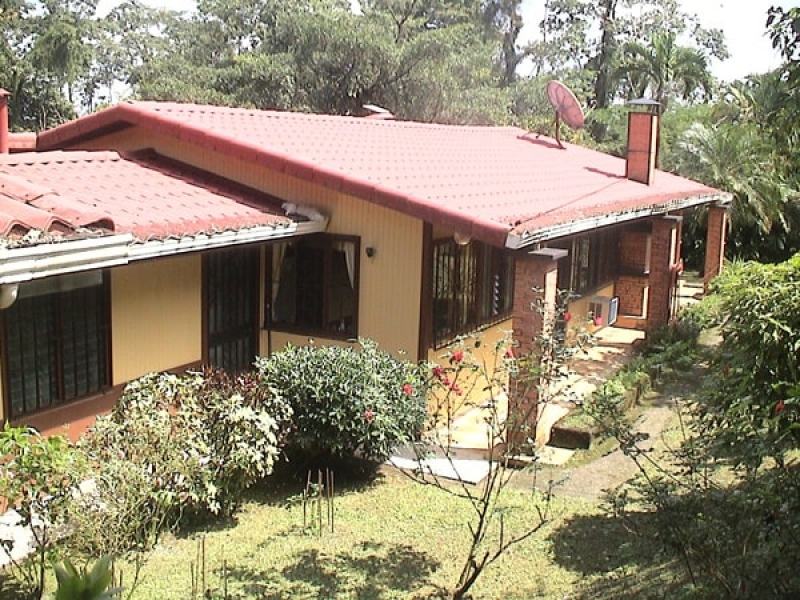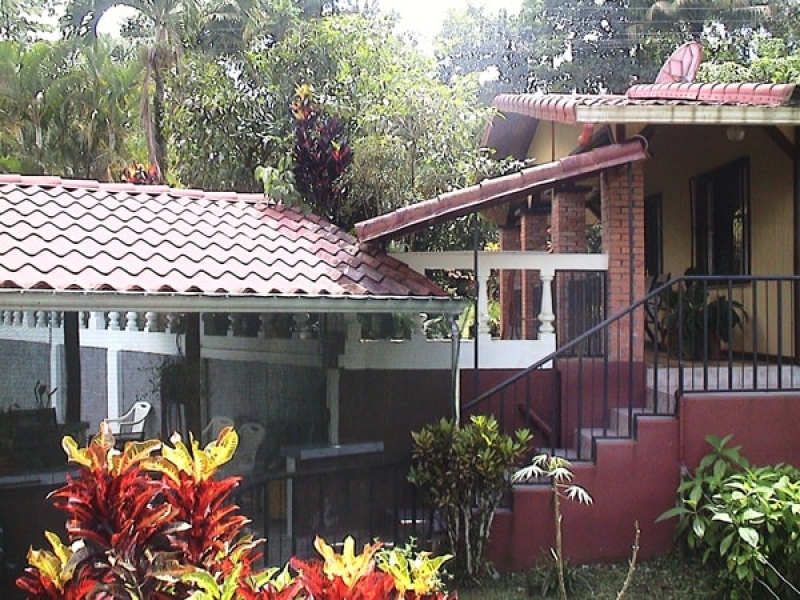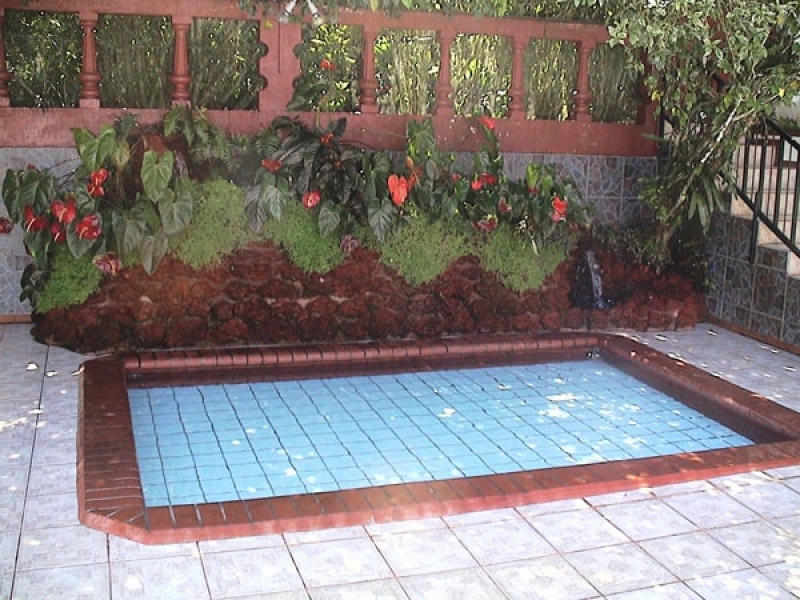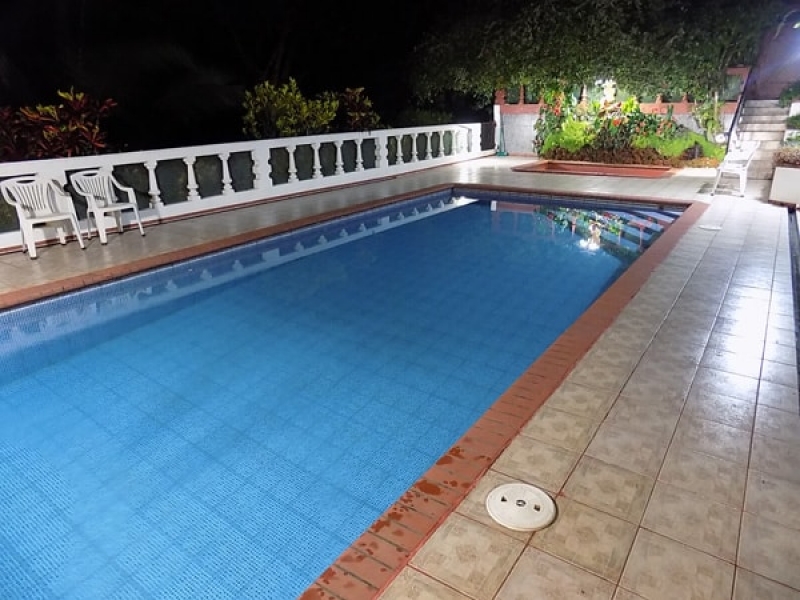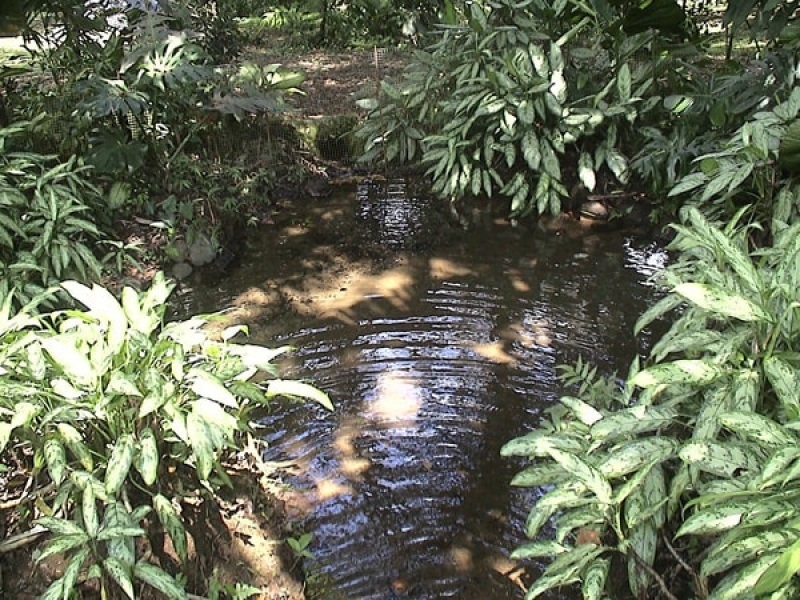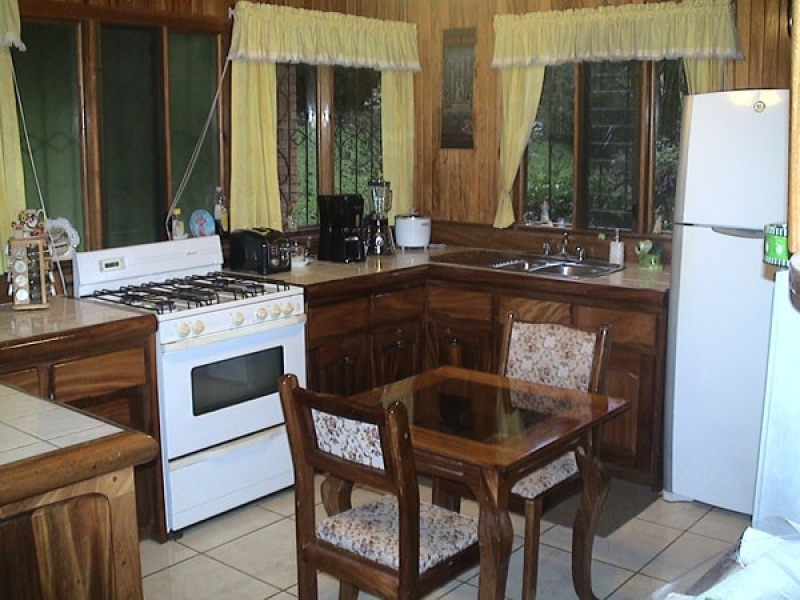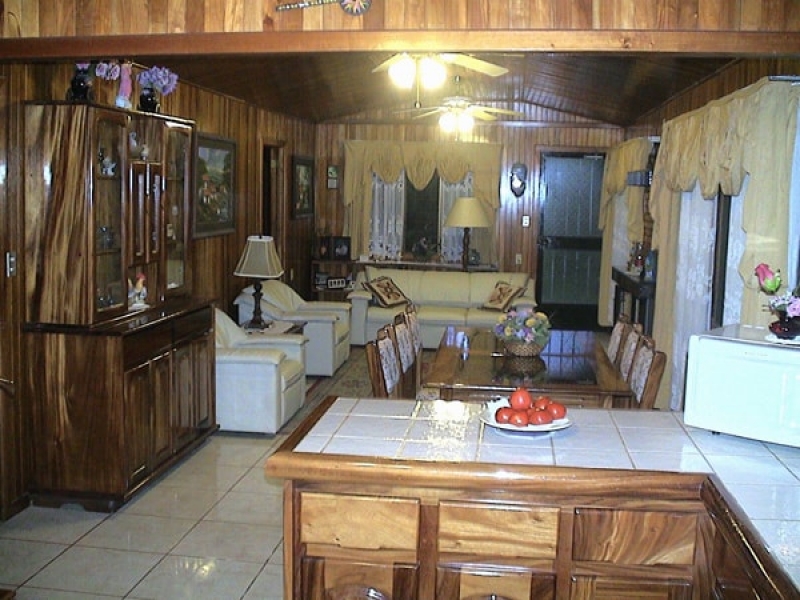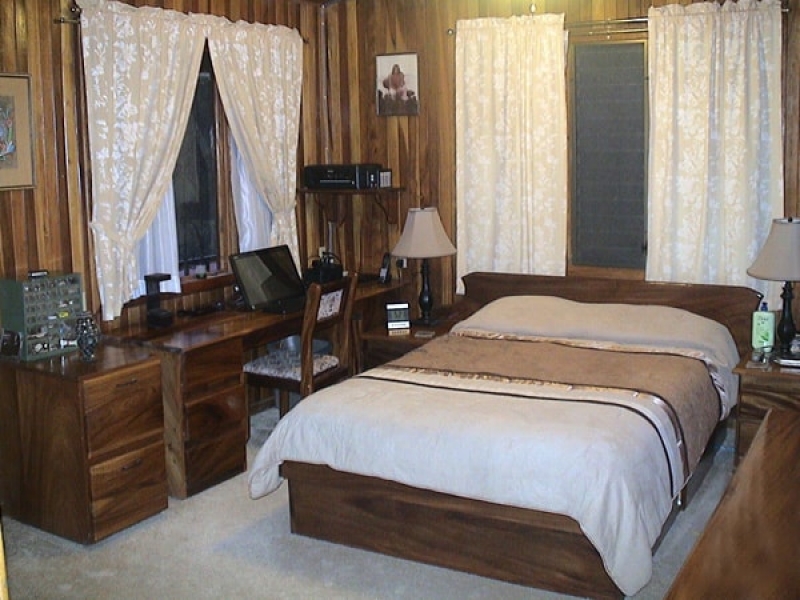 FOR SALE BY OWNER
San Carlos Nature Lover's Paradise
Alajuela | Costa Rica
2 Bedrooms – 2 1/2 Baths
1,636 sq. Ft. (152 m2)
17 Acres
This American-owned property is located in Linda Vista de Chachagua, 3 kms. Off the main highway along a dead-end gravel road which rises to the boundary of the Children's Eternal Rainforest, Costa Rica's largest private reserve.
Unlike a gated community, which can incur annual maintenance fees of thousands of dollars, this is a private estate in a tranquil rural location, mostly forested, with flowing water, an orchard with fruit trees, trails, and views of Arenal Volcano. The closest neighboring property, across the road, is owned by a retired Canadian couple.
Ten minutes away by car is the center of Chachagua, where one can find a medium-sized supermarket, large hardware store, pharmacy, restaurants, ATM, and various other services. The tourist haven of La Fortuna is just 20 minutes away by car.
Check out all these benefits:
The House
1,636 sq. Ft. (152 m2) interior floor space includes two bedrooms, one full bathroom, one half bathroom, laundry room, attached garage & workshop, and a third bathroom which serves the pool area. In addition, there are 1,550 sq. Ft. (144 m2) of roofed exterior floor area including a poolside dining area, a carport, a small shed, porches and walks.
Burglar bars on all windows; all exterior doors are steel.
Screens on all windows except in the garage.
Curtains on all windows except in the garage and laundry room.
Ceramic tile floor, except in the bedrooms, which have wall-to-wall carpeting.
Fine Guanacaste wood furnishings throughout the home, including interior doors.
Four large built-in closets.
On-demand propane hot water heater for kitchen and bathroom.
Propane stove and oven, GE refrigerator, and separate freezer (in laundry room).
Whirlpool 26 lb. Automatic washer and Frigidaire propane clothes dryer.
Two 100 lb. Propane tanks installed outdoors with steel gas lines supplying stove, dryer and heater. Also included are two 25 lb. Propane tanks used to supply the stove top in the poolside outdoor kitchen.
Brick fireplace.
Seven interior ceiling fans – Air conditioner in living/dining area.
Solar powered roof vent.
Updated electrical system with energy-saving compact fluorescent bulbs in all fixtures.
Exterior
Chain link fence surrounds entire house, yard and pool in an area of over 1/2 acre (excellent for dogs).
Electric gates with remote control both at driveway entrance and at garage entrance.
Attached Garage/Workshop for one car and another equal space for a workshop.
Carport/shed attached to garage can be used for a second vehicle or utility trailer.
Photocells control 12 exterior fluorescent fixtures for automatic operation.
A fully enclosed chicken coop is in the back yard..
2 Pools & Outdoor Kitchen Area
The main pool is 31 ft. X 14 ft. (9.6 m. X 4.4 m.) There is a fith filtration system and automatic pump timer.
Fountain, wading pool and a small pond nearby which are fed by a continuous private supply of piped river water, dispensed at a steady rate from a large plastic holding tank on the property.
The outdoor kitchen & dining area next to the pool is equipped with a sink, stove top, small refrigerator, large table with chairs, ceiling fan, overhead lighting and insulated roof.
Eight energy-saving fluorescent flood lights illuminate the pool and fountain.
A third bathroom with sink and toilet also houses the pool filter and pump.
A small enclosed shed, also is attached to the pool facility.
Water
A reliable year-round public potable water supply at high pressure originates from a large, enclosed, pristine spring in the nearby Children's Eternal Rainforest. Water quality is confirmed by a 2016 Waterlab analysis which is available for inspection.
A small pond visible from the outdoor kitchen is fed by overflow from the fountain and wading pool.
Two separate septic tanks serve the three bathrooms on the property. A third, unused septic system is on a building site in the orchard, intended for the construction of a cabin.
2+ Acres of Fruit Trees & Trails
An orchard encompassing over two acres with trails includes fruit trees of orange, tangerine, lemon, banana, avocado, guayaba, and coconut, among many others.
Remaining property is forested, steep terrain with potential for setting up zip lines.
Arenal Volcano Views
Views of Arenal Volcano are available from key locations on the property.
Low Expenses
Property tax of less than $50/yr. As of 2017.
Telephone line, Internet service, and satellite television service are all available.
Completely Furnished
Included in the sale are all items of furniture, all major appliances (including all appliances in the outdoor kitchen), all curtains, wall-to-wall carpeting in the bedrooms, an on-demand propane hot water heater, two 100-lb. and two 25-lb. propane tanks, pool filtration equipment, as well as the following patio furniture: 8 folding chairs, 4 folding lounge chairs, 8 plastic chairs, 4 plastic tables and two wooden tables (one large and one small).
Also included is the ownership of constant-flow water rights to a river-fed water distribution system maintained by the Sociedad de Usuarios de Agua de Chachagua.
Reason for Sale
The owners, who are retired, wish to downsize to a smaller property after 19 years residence on this wonderful paradise.
Facebook Comments
$289,000 USD