Costa Rican band performs at Rose Parade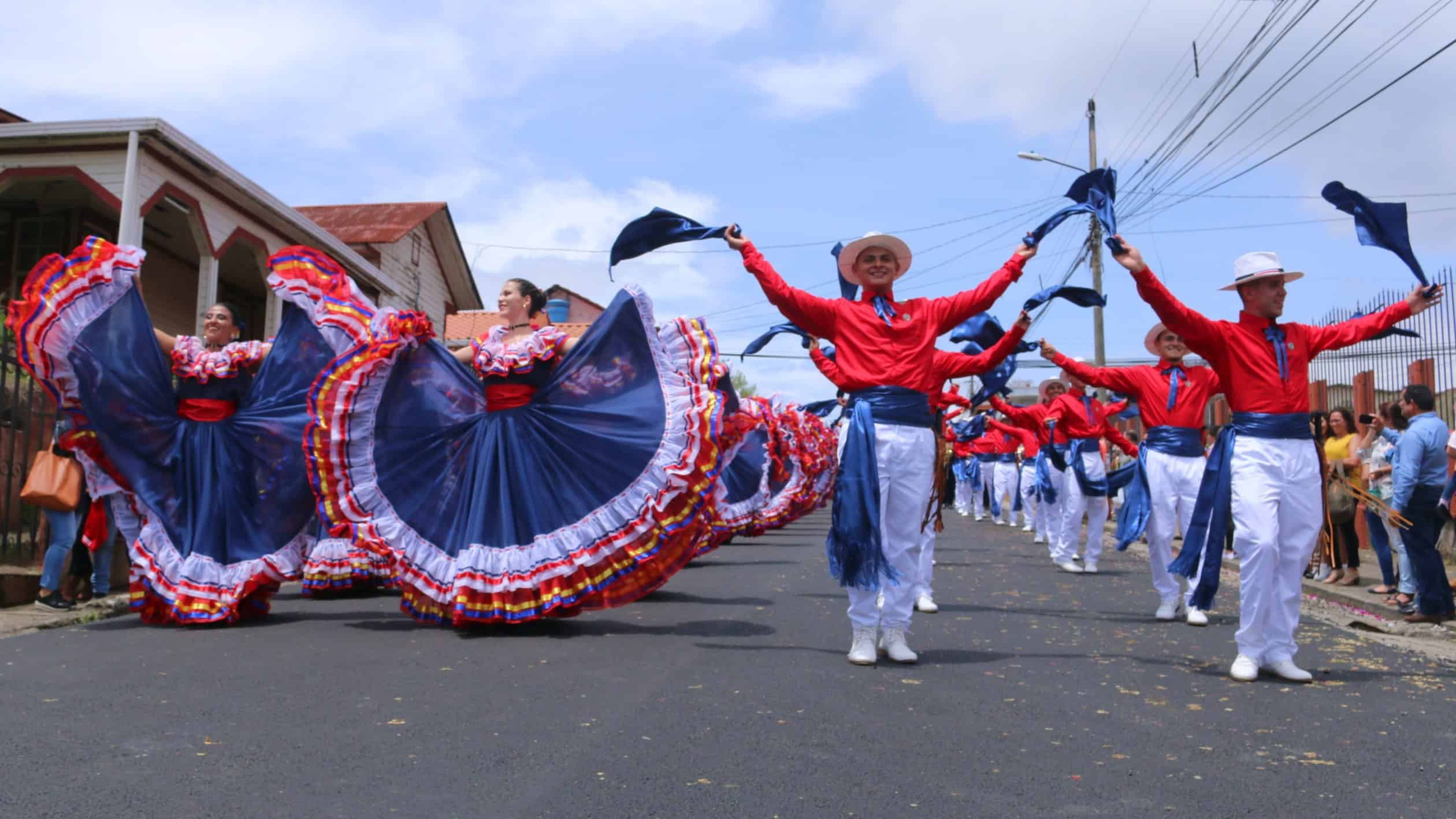 The Banda Municipal de Zarcero celebrated New Year's far from home this year – for an exciting reason.
The local band was selected to perform at the 131st edition of the Rose Parade, a New Year's Day tradition in Pasadena, California.
Check out their performance below, as seen on Costa Rican television station Teletica:
¡Viva Costa Rica! 🇨🇷🙌🏼 pic.twitter.com/85ltkMgaq2

— TD Más (@tdmas_cr) January 1, 2020
Here's how KRON4 News (San Francisco) showcased the Costa Rican band:

The Municipal Band of Zarcero's performance was called "Somos Costa Rica," or "We are Costa Rica."
"We want to share our essence with the public, but especially with the Costa Rican brothers who will observe us on national soil, as well as with those based in the United States," said Elesban Rodríguez, director and founder of the Municipal Band of Zarcero. "We are Costa Rican and we are proud of our culture, our music, our traditions, and that is the message we want to convey: that we are proud to be Costa Rican."
The parade precedes the Rose Bowl, among the most important college football games of the year (and the oldest ongoing bowl game). The Rose Parade was first held in 1890.
Last year, Costa Rica's Banda Municipal de Acosta performed in the 130th iteration of the parade.
You may be interested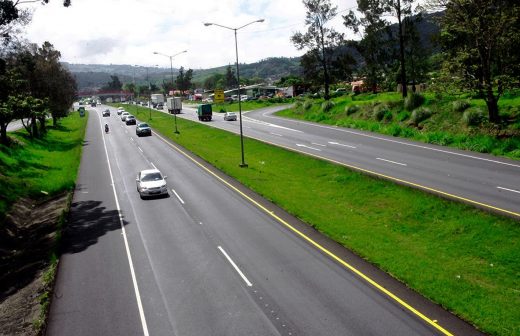 Costa Rica
2 views
The 'Cochinilla' bribery scandal, explained
Alejandro Zúñiga
-
June 18, 2021
The biggest story in Costa Rica for the past week has been an alleged bribery scandal involving public infrastructure projects.…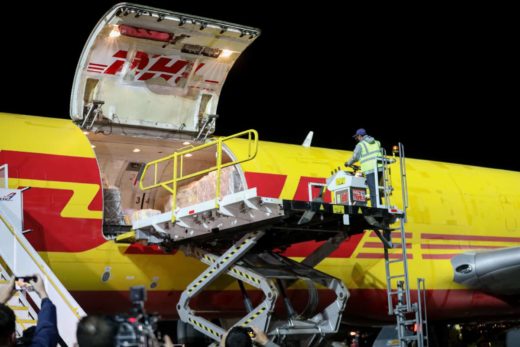 Costa Rica
251 views
Costa Rica receives 81,000 more vaccines
Alejandro Zúñiga
-
June 18, 2021
Costa Rica received 80,739 Covid-19 vaccines this week and has now imported more than 2,592,375 total doses. The batch of…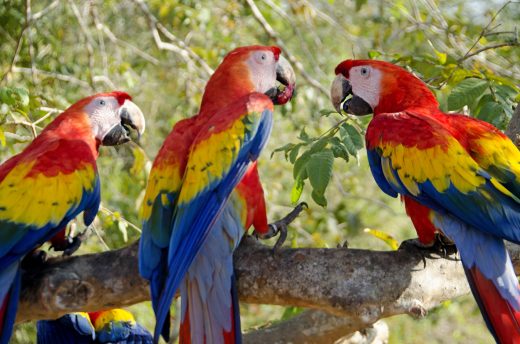 Environment & Wildlife
7 views