Costa Rica celebrates Independence Day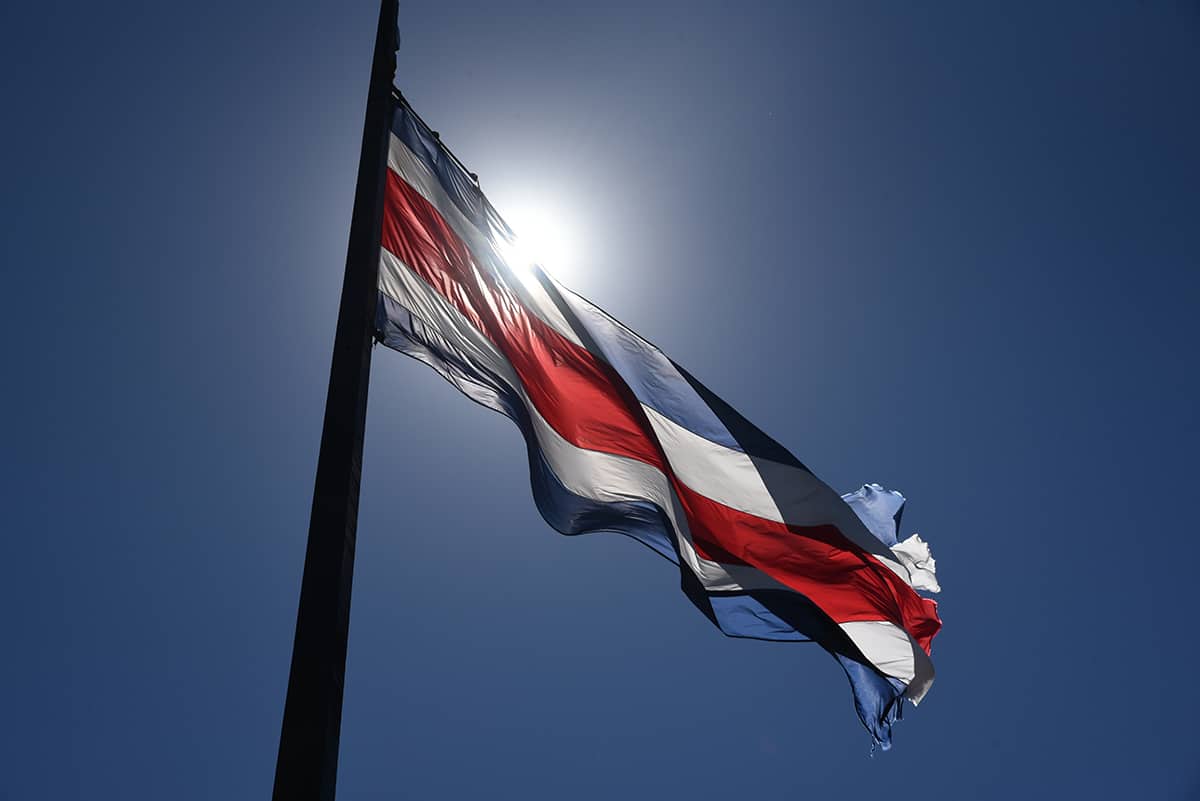 Happy Independence Day from all of us at The Tico Times!
Today, Costa Rica celebrates 198 years of independence. It's a joyous across the country, as Ticos honor freedom, democracy and a culture of peace with songs and celebrations.
Let us know in the comments: Why do you love Costa Rica?
You may be interested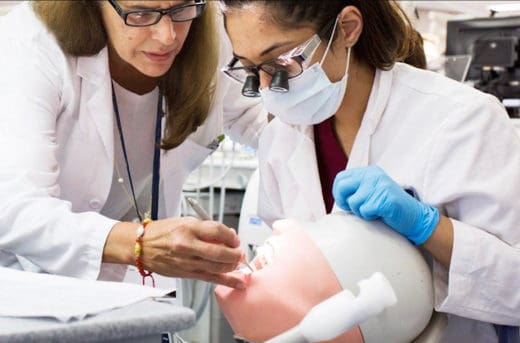 Dental Tourism
2344 views
Dental school or Costa Rica dental abroad?
Patrick Goodness / Goodness Dental
-
November 28, 2020
A visit to the local dentist is becoming too expensive for most Americans. While prices for routine check-ups and cleanings…