Costa Rica celebrates Independence Day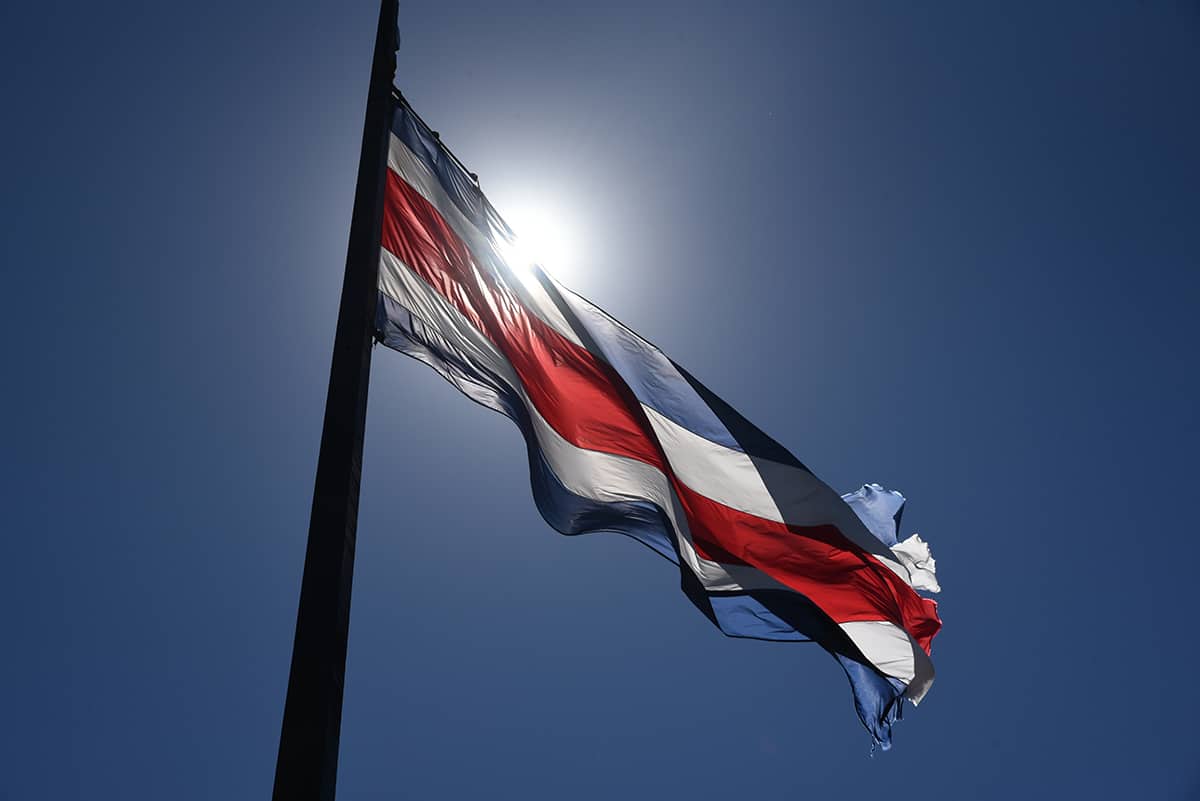 Happy Independence Day from all of us at The Tico Times!
Today, Costa Rica celebrates 198 years of independence. It's a joyous across the country, as Ticos honor freedom, democracy and a culture of peace with songs and celebrations.
Let us know in the comments: Why do you love Costa Rica?
You may be interested