Costa Rica's blood bank needs donors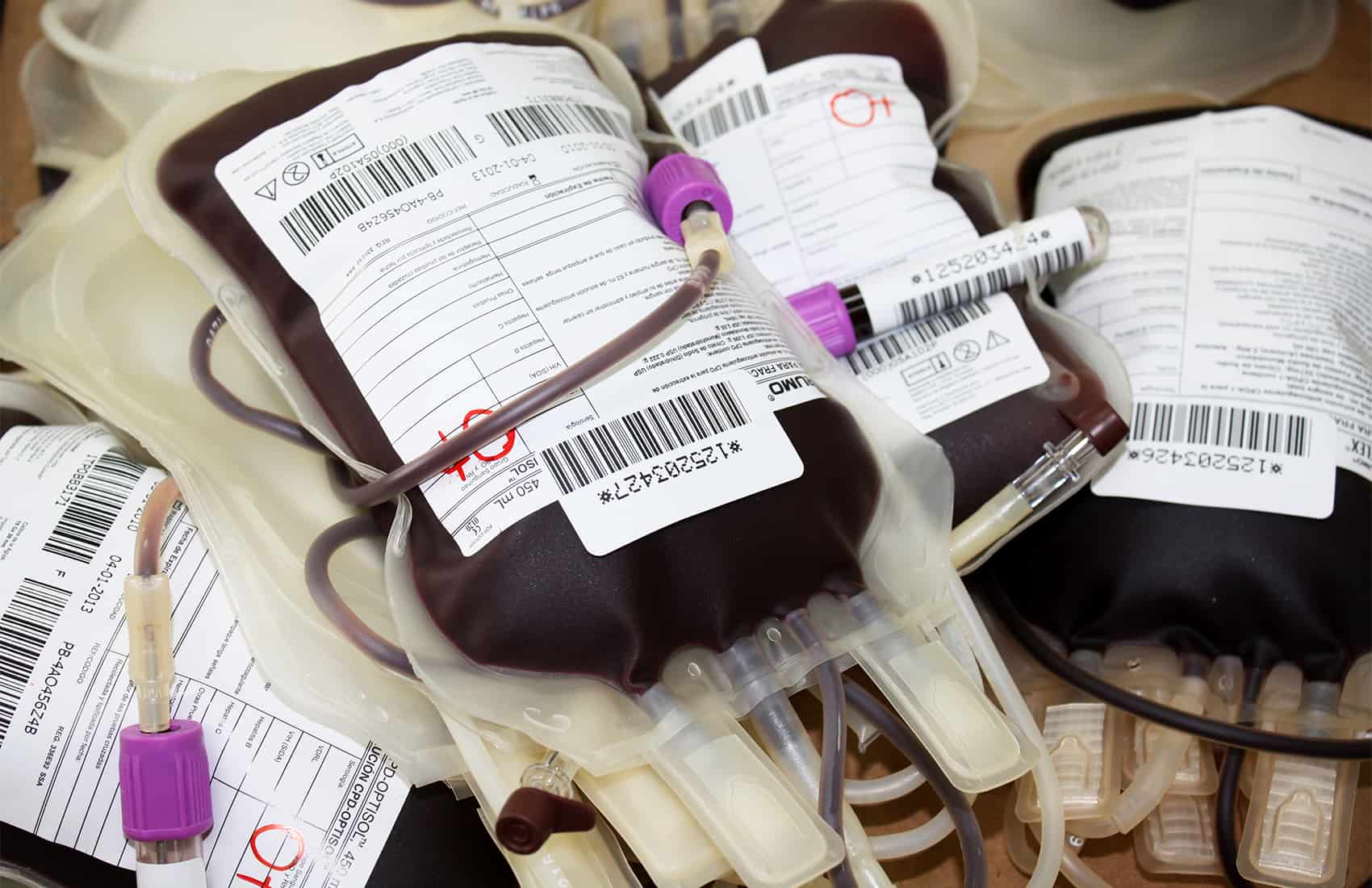 The Costa Rican Social Security System (Caja) warned that the country's National Blood Bank reserves are depleted and is asking for donations.
The Blood Bank this week has launched a donation drive at its main facilities in the southeastern district of Zapote (across the street from the Catholic Church).
Those wishing to donate can visit the bank Tuesday and Wednesday from 7 a.m.-3 p.m.; Thursday from 7 a.m.-4 p.m.; Friday from 7 a.m.-4 p.m.; and Saturday from 8 a.m.-12 p.m.
There are also options to donate Saturday and Sunday at the Hospital México, according to the Caja.
Who can donate?
Anyone who meets the following requirements:
• Age: 18-60
• Weight: minimum of 50 kg (110 lbs)
• Height: minimum of 1.5 m (4 feet, 9 inches)
• Good health
• Has a valid cédula or resident ID
• Donors must not have been sick in the last two weeks. Also, the most recent meal cannot include greasy or spicy foods. Avoid dairy products.
• Those who have received a tattoo or piercing in the past 12 months will be turned away.
• If you take medicine, inform staff of the drug, dosage and reason for taking.
• Women cannot be pregnant or within six months of childbirth. Inform staff if you are on your period.
Other important factors:
• Fasting is unnecessary, and a light breakfast is recommended before donating. Doctors recommend coffee, tea, or non-dairy drinks, as well as bread or toasts with jam, fruit and plenty of water.
• Set aside 40 minutes for your donation.
For more info you can call the bank at: 2280-9952. (English-speaking staff is available.)
Each donation can save up to four lives, according to the Costa Rican Social Security System.
You may be interested