Where to watch the Super Bowl in Costa Rica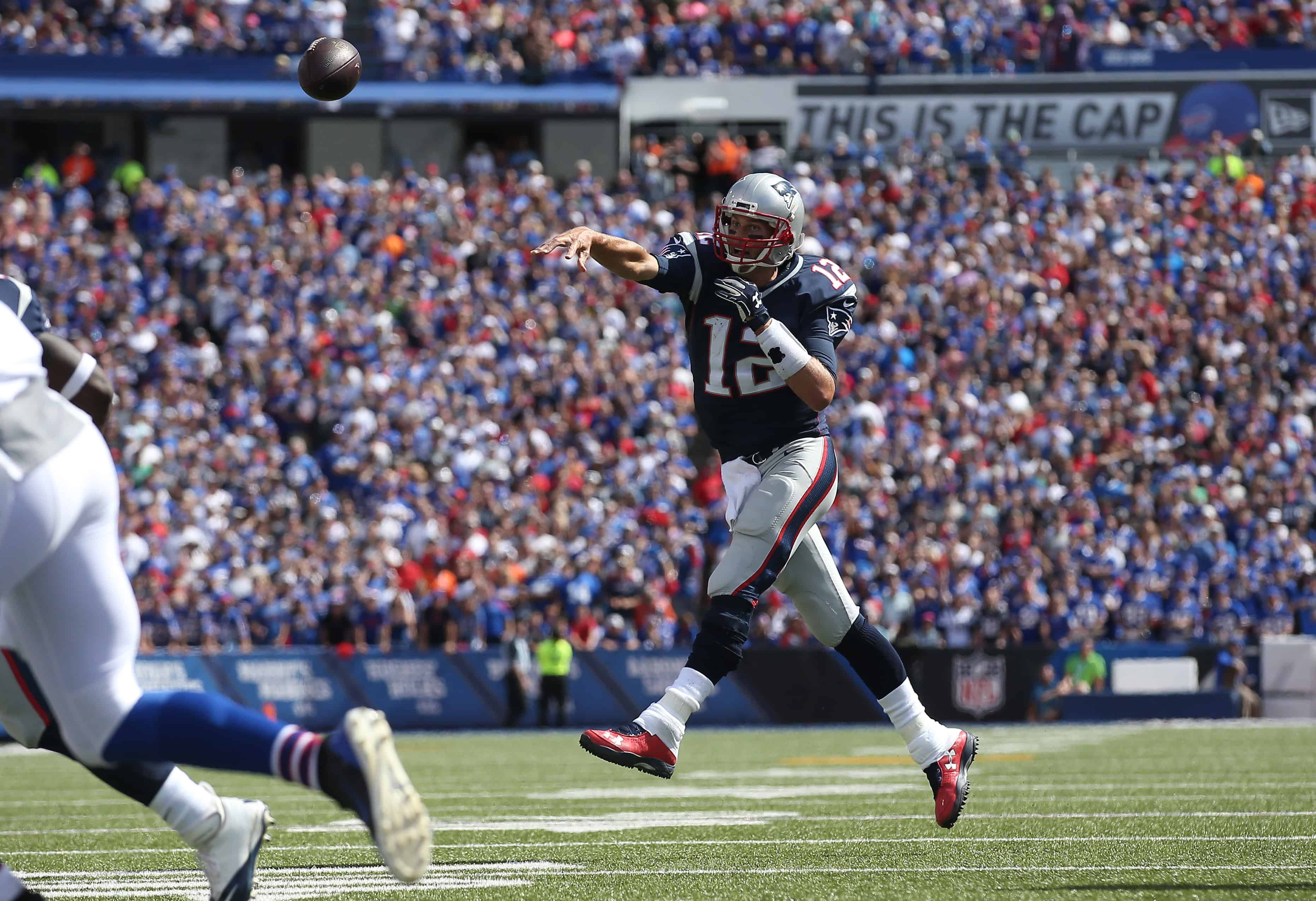 Super Bowl LIII kicks off Sunday, Feb. 3 at 5:30 p.m. CST. The game features the NFC West's Los Angeles Rams facing the New England Patriots of the AFC East.
While this type of football is not the country's most popular sport, the National Football League has grown in Costa Rica. It's now common to find NFL games with Spanish-speaking broadcasters on television on Sundays, Mondays and Thursdays (and sometimes Saturdays).
And there will be no shortage of places to watch the Super Bowl in Costa Rica. Among the locations is a watch party at Texas Tech University of Costa Rica, which will have food vendors, family-friendly games and a big-screen viewing experience.
Entrance is free with registration at this link.
No matter where you are in Costa Rica, though, there's bound to be football fans. Check out last year's guide of locations that hosted watch parties for the big game across the country:
If you know of a place that isn't mentioned, let us know and we'll add it to the list!
Enjoy the Super Bowl, but don't forget — if you want to watch "real" football, La Sele faces the United States in an international friendly on Saturday.
---
This story was made possible thanks to The Tico Times 5 % Club. If only 5 percent our readers donated at least $2 a month, we'd have our operating costs covered and could focus on bringing you more original reporting from around Costa Rica. We work hard to keep our reporting independent and groundbreaking, but we can only do it with your help. Join The Tico Times 5% Club and help make stories like this one possible.
Support the Tico Times
You may be interested