Wine, cocktails and girls-only sex talk are the best kind of Sundays at Bebedero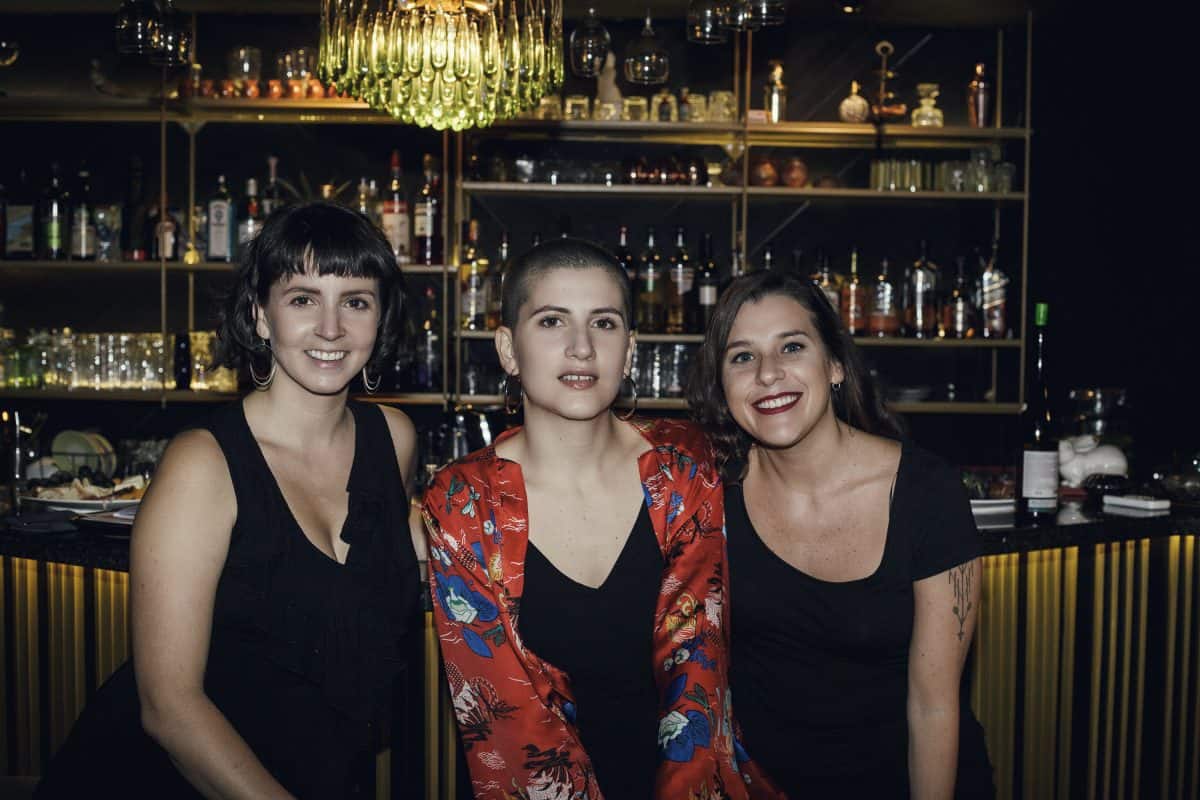 For two months, Bebedero has been changing its rules on a few special Sundays. On those days, the cocktail room only entertains women.
Unlike the more raucous ladies' nights at traditional bars, the Noche de Copas events at Bebedero don't welcome men at all. This gendered distinction isn't a capricious choice the three hostesses made to torture men — this isn't discrimination, guys — but one they made to create a comfortable space.
After all, the main course of the night are the four copas, two glasses of wine and two cocktails, followed by a scrumptious dessert of sex talk.
At my table, dessert started early since I joined two best friends who were already on the topic. They were discussing why a very stubborn man still hadn't asked one of them out. As I drank the first glass of wine — which came from a bottle of Granbazán etiqueta verde, a crisp and aromatic Spanish white wine — I smiled at our jokes.
We ended up talking all night.
Noche de Copas is an intimate event. It couldn't be any other way since Bebedero is a small venue that can't hold more than a few of its chic tables. If you haven't visited before, it's located inside the Steinvorth building in downtown San José.
Tickets sold out fast for the first two Noche de Copas. You have to follow Bebedero on Facebook to get the November date as soon as it's announced so you don't lose your spot.
Tickets cost $35 and cover your seat, drinks, the speakers — who speak only in Spanish — and a snack dinner of cheese, serrano ham, hummus and nuts.
Hostesses Liz Furlong, the Canadian owner and bartender of Bebedero; Lucía Mercedes, sommelier at Isolina in Barrio Escalante; and Irene Cerdas, sex connoisseur and popular blogger; join forces to guide their own kind of master class.
Mercedes went first and talked to us about wine. The tasting was our first sensual experience of the night.
"We three think we have to break taboos in our disciplines," she said. "The topic of self-pleasure, that Irene will be talking about later, I will approach through wine.
"We'll have a date with this historical and aphrodisiac drink. Basically, we will seduce our glasses and, then, we will let ourselves be seduced by the wine."
Lucía made us smell the white wine and then compare what we sensed with the next glass of a Tempranillo, from Mog Selections' OES!, a brand she described as "gypsy winemakers."
The sommelier offered advice on where to buy good wine in Costa Rica — try online retail, she says — and how to bring out all the complex flavors of wine. She taught us a trick to oxygenate wine by sucking air through our front teeth.
Sex talk started to make even more sense when Liz Furlong presented her cocktails. The first was a variation of the Moscow Mule made with tequila and a special aphrodisiac infusion. The full list of ingredients was passed around between tables for smelling purposes and then we had Bebedero's famous Negroni.
Liz also had some drinking advice: drink enough water between cocktails to avoid getting a hangover the next day and get quality liquor instead of the cheap stuff.
"Like sex, with cocktails, you have to talk about what you like," Furlong said.
Once we warmed up, blogger Irene Cerdas took out her own goodies to show off: a few cervix diagrams you probably never got to see at school — sexual education is a no-no in Costa Rican education — and a bag full of dildos and vibrators.
"Now that you are lubricated…" Cerdas joked before explaining her personal mission. "For me, it's really important to talk about self-pleasure. It's hard to ask your partner to make you feel good if we don't even know ourselves."
I was hoping for scandalous questions, but I was a little disappointed.
We had already drunk a lot of alcohol and laughed about raunchy jokes while we sipped drinks. Questions about female ejaculation (Is it normal?) and anal pleasure were tossed around with concern (a girl was delighted to learn heterosexual men can feel pleasure from anal stimulation, she even got it down on paper with exclamation points), but the conversation wasn't as fun and light as I expected.
Girls weren't giddy about sharing dirty details, not even the older women in the crowd.
As Cerdas said, women are still very shy about sex, even in the safest of places. But hopefully, as the Noche de Copas gatherings get more frequent, people will be more at ease to share doubts, fears, and joke with their sex lives.
Because, is there any better social lubricant than four delicious drinks in a bar as sexy as Bebedero? I don't think so.
---
Natalia Díaz is a freelance journalist. She likes her reading the same way she likes her music: with a side of gin and tonic. Natalia just started this new liquid diet and she's writing all about it. You can follow her on Twitter @natdiaze.
Facebook Comments
You may be interested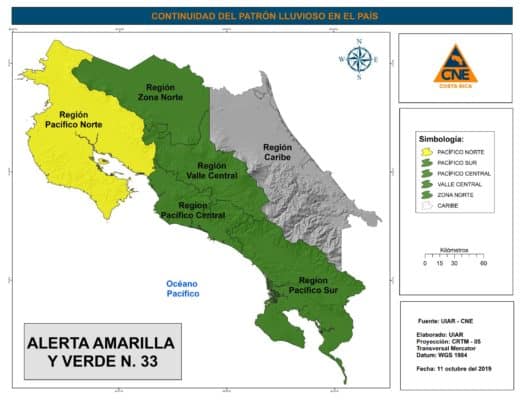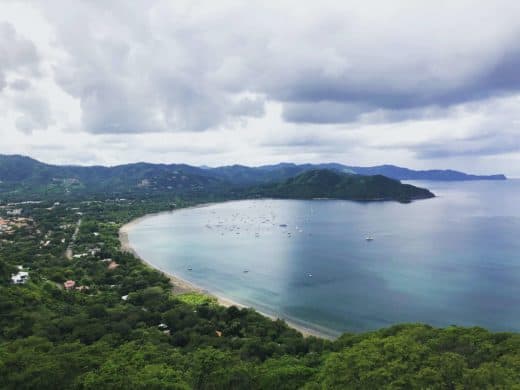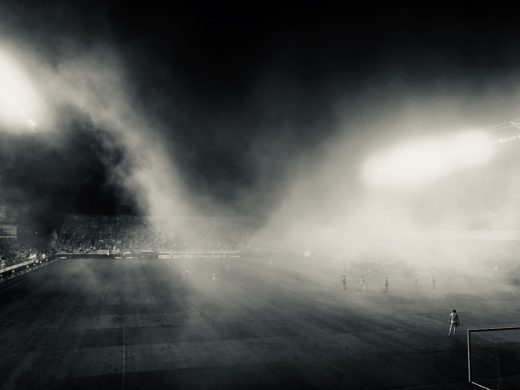 Costa Rica
16 views
Saprissa in shambles: 'S' suffers another blowout
AFP and The Tico Times
-
October 14, 2019
Deportivo Saprissa suffered another loss, falling 4-0 against C.S. Herediano in the ongoing Apertura tournament that Alajuelense leads with ease.…