Costa Rica at a glance: top news from the past week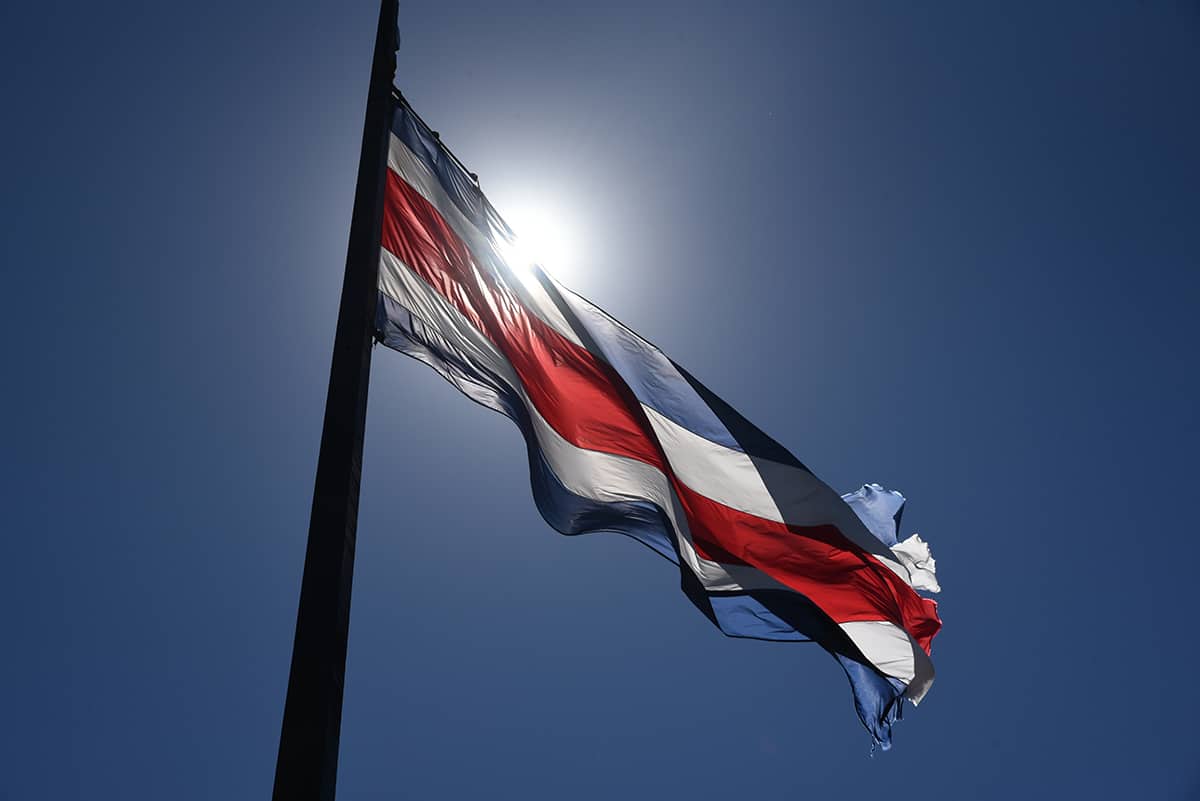 Sinart president investigated for alleged influence peddling
According to daily La Nación, days before leaving office on May 8, then-President Luis Guillermo Solís ordered an investigation of Mario Alfaro, president of the National Radio and Television System (Sinart), due to alleged influence peddling. Alfaro is accused of attempting to coordinate the hiring of a cooperative that includes some of his family members to provide services to Sinart. According to Delfino.cr, Alfaro asked the Alvarado administration to drop the investigation against him, but to no avail.
Costa Rica refuses to acknowledge Venezuela's election result
Costa Rica and Panama were two of 14 countries in the Americas to announce they would not acknowledge the results of the elections in Venezuela on May 20 in which President Nicolás Maduro was reelected with almost 68 percent of the vote. The two governments said the process was not democratic. Read the full story here.
La Nación: National Restoration Party (PRN) paid for polls that showed a sizeable lead for their candidate 
According to the daily La Nación, the PRN paid Opol Consultores, a private polling company, for polls results that were then published in the online news source El Mundo CR without noting that PRN had paid for the survey. The polls published by Opol and El Mundo stood out from other polls during the second round of campaigning in that they showed Fabricio Alvarado, PRN's presidential candidate, with a significant advantage. (Alvarado went on to lose in a landslide.)
Costa Rica dismantles international drug trafficking ring
Costa Rican authorities dismantled an international cocaine trafficking ring that used fishing boats on the country's southern Pacific coast. The successful operation was supported by the governments of Colombia, Ecuador and the United States, according to information released by authorities on Wednesday. Read the full story here.
Communications Minister fires Casa Presidencial's Communications director
According to Delfino.cr, new Communications Minister Juan Carlos Mendoza fired Casa Presidencial's Communications director, the lawyer Pablo Cárdenas, less than two weeks into the new administration. The decision took place in the midst of the controversy surrounding the National Radio and Television System (Sinart), where Cárdenas had been fired for loss of trust. However, the official reason for the dismissal was that Cárdenas is not a member of the country's College of Journalists, and that professional association's bylaws state that communications directors at public institutions must be members.
(The Inter-American Court of Human Rights and Costa Rica's Constitutional Court annulled obligatory inscription in the College for journalists in general in 1985 and 1995, respectively. Read more below.)
You may be interested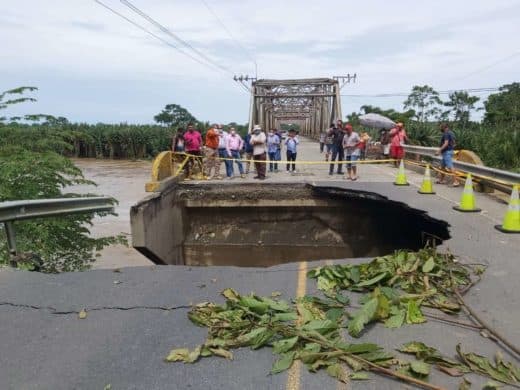 Costa Rica
311 views
Costa Rica begins evaluating flooding damage
Alejandro Zúñiga
-
July 29, 2021
The Costa Rican government on Wednesday began a comprehensive evaluation of damage caused by the flooding that occurred last weekend.…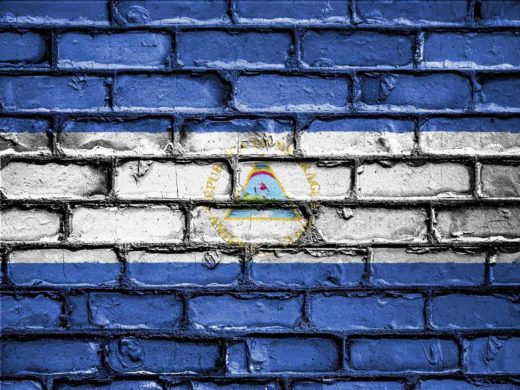 Latin America
161 views
Nicaragua parliament shutters 24 NGOs
AFP
-
July 29, 2021
Nicaragua's parliament on Wednesday shuttered 24 non-governmental organizations, operating mainly in the medical field, in a move they said amounted…