VIDEO: A look inside Costa Rica's Good Friday processions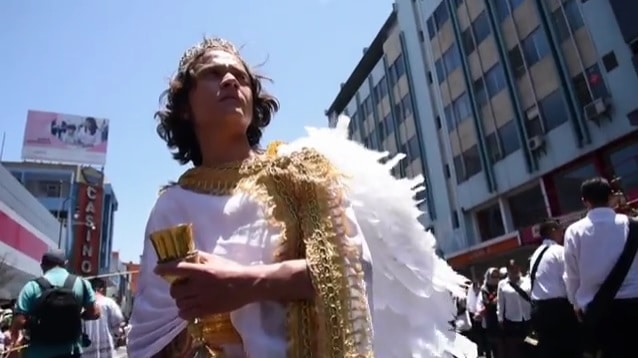 Costa Rica's solemn Holy Week processions are a sight to behold, no matter what your religion. Never attended a Good Friday procession – or have a few years gone by since you last took one in? Andrés Madrigal captures the sights, sounds and elaborate pageantry of the 2016 downtown San José event in the video below.
Most Costa Rican dioceses will hold processions on Good Friday and on Easter Sunday.
You may be interested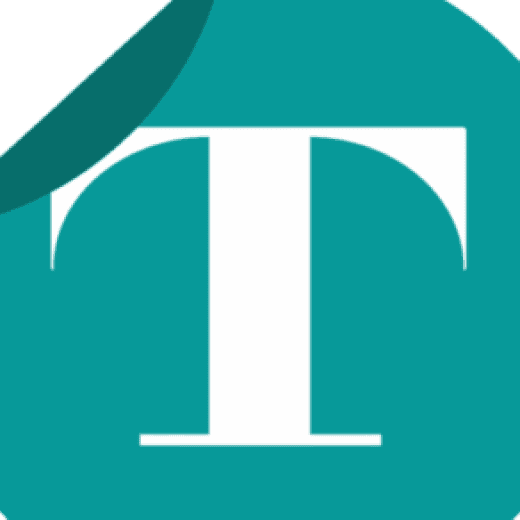 The Tico Times
16 views
What are you grateful for this year?
The Tico Times
-
November 21, 2019
Costa Rica doesn't traditionally celebrate Thanksgiving. But no matter where you live, the holiday season serves as a reminder to…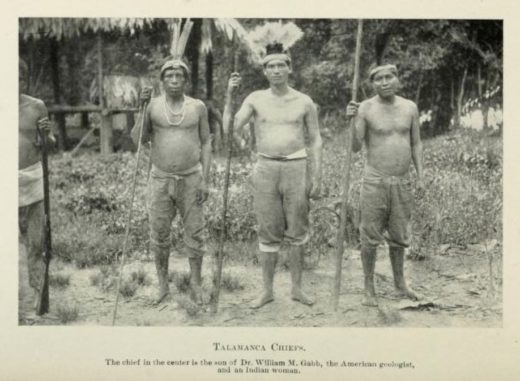 Throwback Thursday
3208 views