VIDEO: Retablos, the most durable picture frame you've never heard of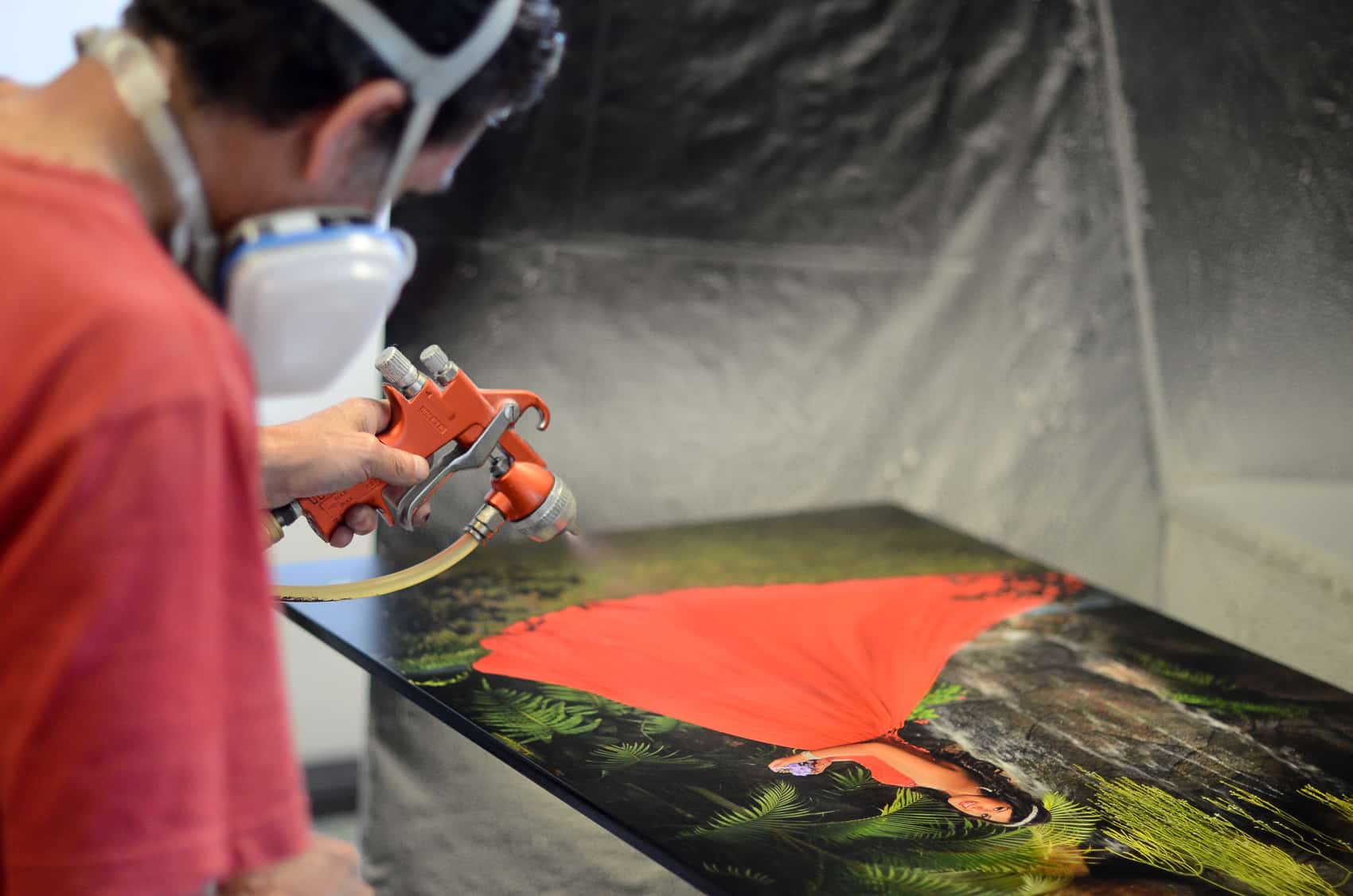 All over the world, people frame their pictures. They take a work of art – a painting, a photo, even a diploma – and press it between layers of cardboard matting, a hardboard back, a glass cover, and wooden frames of every shape and style. This frame hangs from a wire and lies flat against a wall. Easy.
"But in Costa Rica, the air is very humid," cautions Michael Ocampo, co-owner of Grupo JBP-Reyma, perhaps the most respected independent printing company in the country. "The moisture gets trapped inside the frame and ruins the paper."
The solution: a "retablo," a style of framing that adheres the artwork directly to a wooden board, which is set apart from the wall by an attached frame on the back. The artwork extends to the edges, which are smooth. The entire construct is lacquered and glossy, like a magazine cover. The retablo is solid, durable, and resistant to dust and water. If you live in the tropics, your artwork may last for decades without so much as a warp or crease. While the retablos are heavy by nature, they have a sleek and streamlined appearance, much like a flat-screen TV.
JBP-Reyma is based in Barrio Amón, and the business occupies two renovated historic buildings that stand across the street from each other – one building is filled with enormous digital printers, the other is a frame shop. The very existence of JBP-Reyma is a Cinderella story: Back in 1977, Michael's father Rafael Ocampo Segura moved from the Costa Rican countryside to San José in search of a job. He was only 17, but he had an interest in photography. Rafael became an expert in cameras, film development, and printing. (He still remembers when color film first came to Costa Rica). Rafael has seen the industry transform radically over the past four decades, and his business has ballooned from a modest little garret to a booming family business. Indeed, JBP-Reyma provides printing and framing for clients across Costa Rica and receives countless orders from the United States as well.
The Ocampo family didn't invent retablos, and the word traditionally refers to a kind of ecclesiastical art found in Latin American churches. Yet although the process is little-known elsewhere, retablos are widely popular in Costa Rica, and are used to display family photos in most any Costa Rican home. The Ocampos have pioneered the form, and they own and operate their own factory on the edge of San José. Meanwhile, JBP-Reyma attracts a wide range of professional photographers, who often prefer the laminated, museum-style mounting that retablos afford.
The Tico Times visited the JBP-Reyma factory to learn how the Ocampos' trademark frames are created.
"We basically don't have any competition," says Michael, although he adds that the company maintains a friendly relationship with other printers and frame shops in the Central Valley. Business has had its ups and downs; the economic slump hit the company hard. But the Ocampos say that JBP-Reyma is climbing back, and they even hope to expand one day. "No one else has the same quality," he says. "We take a lot of pride in our work."
This story was originally published on Nov. 16, 2014.
You may be interested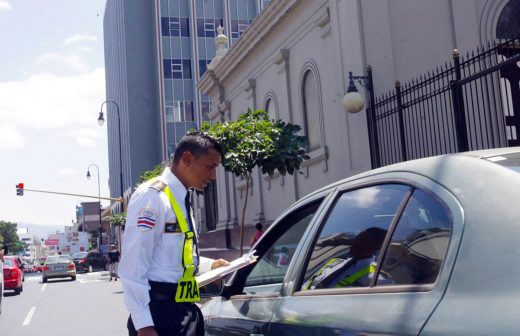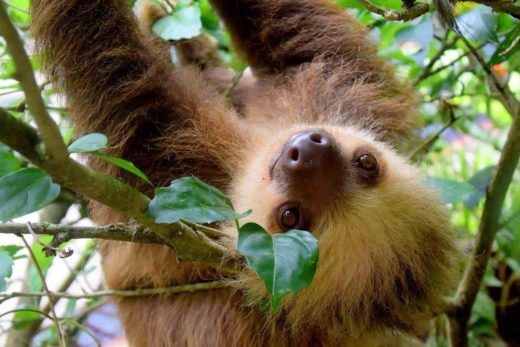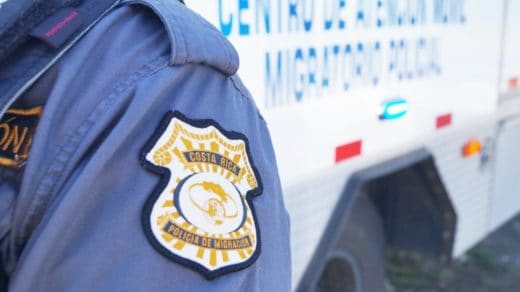 Business
73 views
How can I immigrate to Costa Rica?
Lic. Jorge Montero B.
-
February 28, 2021
Back in September 2016, when we lived in a completely different social environment, not yet affected by the global pandemic,…