A Costa Rica Christmas Tamal With Your Coffee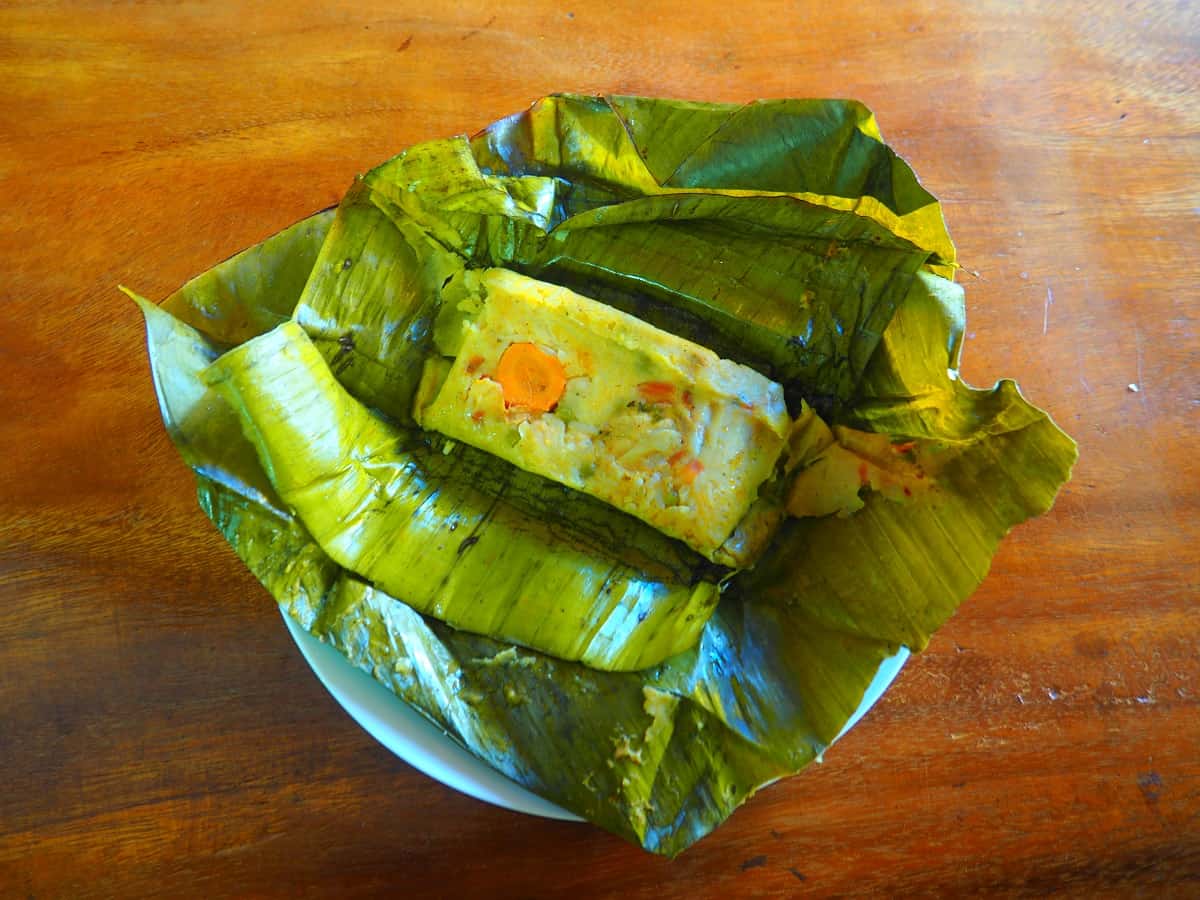 "In Europe and the USA it's the sound of Wham and Mariah Carey," writes contributor Kristel Segeren. "In Costa Rica it's the smell of tamales – nicely wrapped in banana leaves – announcing Christmas is coming!"
Quite right, Kristel, and thanks for this photo! We hope your holiday season holds many tamales, Christmas breezes and other delights… or, if you're far from Costa Rica, dreams of tamales past and future.
For more stories and photos from Kristel, visit her blog, The Tiny Travelogue, or follow her  (and her dog's) adventures in the tropics and beyond on Facebook or Instagram. 
Would you like to submit a photo to our #TTPicOfTheDay series – the view from your home or favorite Costa Rican spot, or any other image you care to share? Please send horizontal photos at least 1100 pixels wide to kstanley@ticotimes.net. We'd love to see the sights with you.
You may be interested
Costa Rica
16399 views
Costa Rica will receive Covax vaccines in May
Alejandro Zúñiga
-
March 3, 2021
Costa Rica received 109,980 doses of the Pfizer/BioNTech vaccine on Tuesday night, the single-largest shipment delivered to the country, the Presidency…