Human rights group calls for legal action against 'erotic vacation provider'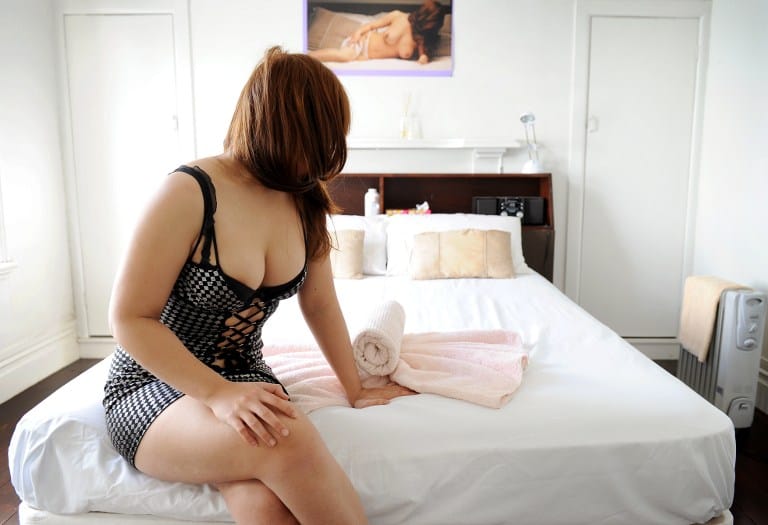 The international humans rights organization Equality Now has made a public call to U.S. authorities to prosecute a sex tour operator that promote trips to numerous destinations, including Costa Rica.
According to Equality Now, the company in question is the Los Angeles, California-based Global Fantasy Girls. On the tour group's website, the company calls itself a "premium erotic vacation provider" and advertises trips to Costa Rica, among 15 other international destinations.
"Escape the dread of everyday life in our exotic Costa Rican jungle & beach resorts and write a new chapter in your life… one you won't soon forget!!!" the website advertises on its Costa Rica page.
Equality Now alleges that the company is violating U.S. federal law and specifically the Mann Act, which forbids "knowingly transporting or enticing someone to travel in foreign commerce to engage in prostitution."
"Equality Now is requesting that Eileen Decker, U.S. Attorney for the Central District of California, investigates and prosecutes Global Fantasies, and any other sex tour operators operating in her jurisdiction, for knowingly and openly violating the Mann Act, Travel Act and the TVPA," the organization indicated in an email.
Representatives from Equality Now sent Decker a personal email requesting prosecution of Global Fantasy Girls. They also made contact with Susan Coppedge, the State Department's Ambassador-at-Large for the Office to Monitor and Combat Trafficking in Persons, to ask that the State Department include a note in its annual human trafficking report indicating U.S. authorities did not prosecute certain sex tour operators.
The Tico Times sent an email seeking a response from Global Fantasy Girls but did not obtain a response as of the publication of this article.
Costa Rica's Human Trafficking Law contains a component known as the Sex Tourism Law that forbids anyone in the country from promoting Costa Rica as a destination for sex tourists.
Last year, in the first-ever court case where this section of the law was applied, noted sex blogger and U.S. citizen David "Cuba Dave" Strecker was sentenced to five years in prison in November when judges ruled that he had advertised Costa Rica as a sex tourism destination.
The sex tourism industry is a $1 billion per year business, according to the U.S. State Department. U.S. authorities and advocates such as Equality Now that rally against sex tourists argue that even when travelers seek out prostitution in countries where the practice is legalized, they are fueling global human trafficking.
Facebook Comments
You may be interested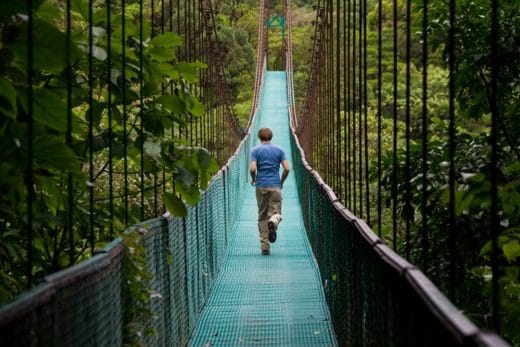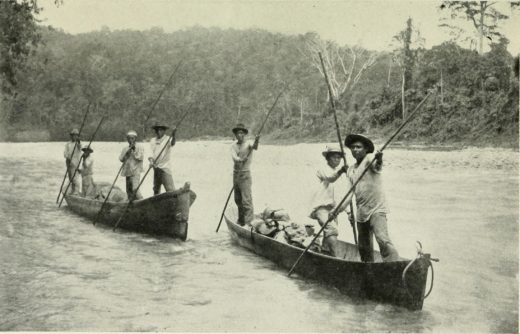 Throwback Thursday
444 views