Arts and culture in brief: the week ahead in Costa Rica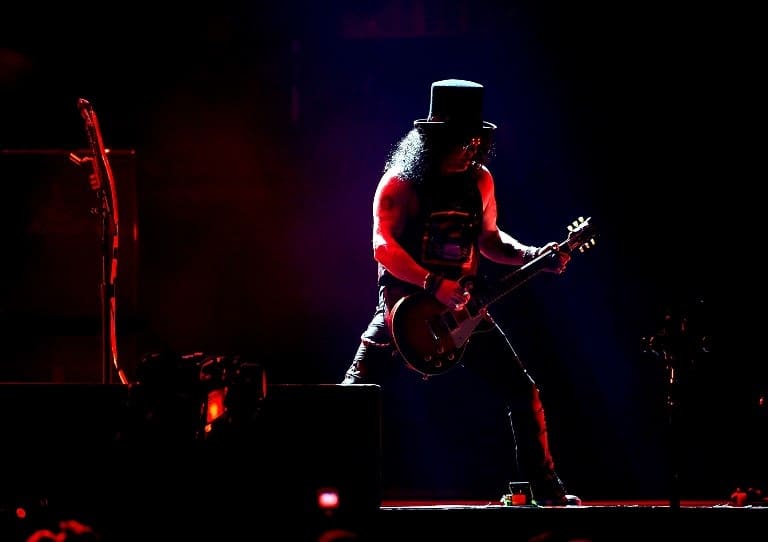 While the full impact of Hurricane Otto is still less than certain at the time of this writing, and government offices and many other institutions plan to remain closed Friday, it does seem that in some parts of the country, cultural events this weekend will go ahead as scheduled.
Lending a helping hand to those displaced or otherwise suffering from the impact of the hurricane will be at the top of many lists this weekend. If you're looking to take further action on #Otto, check out the donation options listed here (end of article), particularly the Red Cross donation drive beginning today.
The Sat Yoga Institute, a Costa Rican spiritual eco-community and wisdom school, is offering a public Arts, Culture and Spirituality Weekend at its facility in the mountains near Pérez Zeledón, in the Southern Zone. The institute's research director, Shunyamurti, will lead activities including meditation, silent reflection and a variety of discussions, plus a staging of Anton Chekov's "The Seagull" as the inspiration for the weekend (Saturday, November 25 – Sunday, November 27).
As of this writing, it appears that the Kia Circuito Guanacaste de Surf 2017 PRO/AM this weekend at the Copa Witch's Rock Surf Camp on Saturday and Sunday in Tamarindo has been postponed. We will update readers if we receive more information.
Guns N' Roses will play the National Stadium on Saturday night as part of their "Not in This Lifetime" tour, which reunites the band's three founding members for the first time in 30 years. Tickets are still available if you can't bear to miss Axl's Costa Rican debut (Saturday, November 26). 
You may be interested