5 questions for a Costa Rican photographer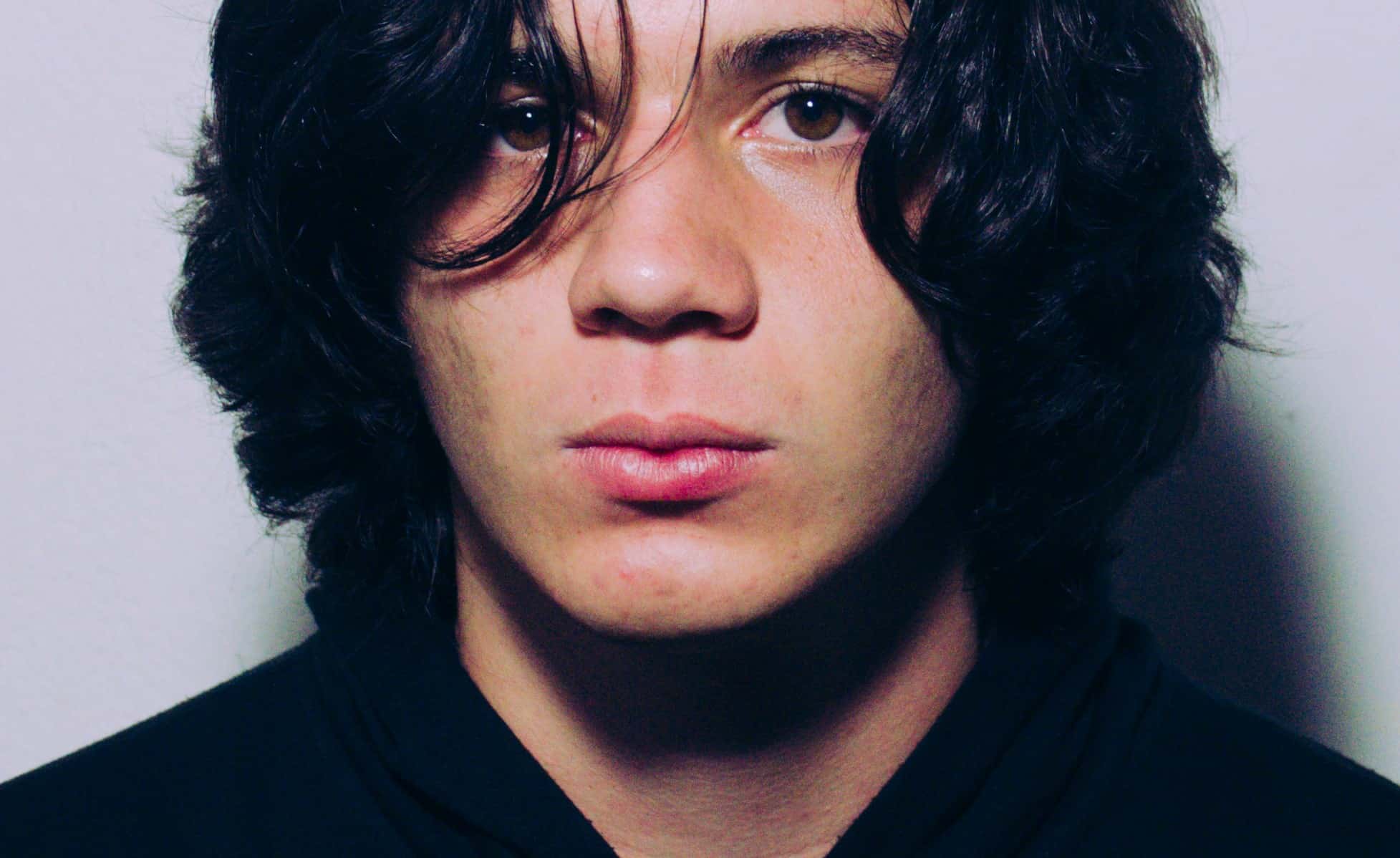 Capturing people's natural beauty began as a hobby that would later become a passion for the Costa Rican photographer Roberto Delgado Webb. He seeks to portray people's personality by getting to know them while photographing them; his unique photographic style is defined by seeking for the best equipment, part of his fascination with the parts of the camera. This fascination stems from his studies of mechanical engineering at the University of Costa Rica (UCR).
In addition to his studies, he works at Inventoría San Pedro, an integrated technology, science, design, and entrepreneurship center founded by the UCR Foundation and the Costa Rican Innovation Foundation. Delgado Webb, who is 19 years old, is now working as a professional photographer as well. In February, he launched his brand Delgado Webb; one of the brand's projects, called Chill the F*ck Out, seeks to portray people's essence in a relaxed environment.
The Tico Times sat down and spoke with Delgado Webb on a chilly night about his life and works. Excerpts follow.
Why did you choose photography?
Photography chose me. No, I'm kidding. [Laughs.] It's mostly because I like to have a camera in my hands, look for something to photograph and, later, be able to communicate. It's almost like the scientific method… When I'm on the bus and listen to a certain song, I always imagine a specific scene, a movie or a story. When I've got those ideas, I take the song I was listening to and then see if I'm able to convert it into photographs.
For this last session I did for [the brand] Plivertees I was watching a lot of movies and one day began listening to music with a lot of mellow, dark synthesizers. I asked myself how I could create photographs like that. I researched a bit and realized that that style is known as neo noir. [The photographs] are born from a song that you really identify yourself with, with a mood that accompanies you daily; it's something that if you don't do it'll bother you. If something bothers me, I've got to do it.
How do you combine photography and mechanical engineering?
I built most of the home equipment that I use for my personal projects myself. I've made some rails and tools to hold the camera together. I don't only study: I also work at Inventoría San Pedro, which is a prototyped workshop that has 3D printing machines and laser cutting equipment. Those machines allow me to make a lot of different things. I also studied electronic engineering at a technological high school. I'm a geek… That helps me a lot when I choose the lenses, equipment and lights, and helps me make modifications.
This year, my brand Delgado Webb was released. Matti Vandersee, a graphic designer from Pupila Studio, worked with me to design the brand… I never would've imagined I'd be generating money as a photographer. It has come out really well.
How do you get to know a person through a photographic session?
The most important question is what music they like; musical taste says a lot about a person. Afterwards, you ask them what they study, where they come from, and everything flows in a very natural manner. They'll probably ask me why I like photography, I'll answer back and from then on lots of questions come out. This will make the photographs way more real because the trust has been built. We're not strangers anymore. We're two people who have begun knowing each other, and the best photos are the last ones because they're the most real.
Through that confidence and trust, how do you manage to portray the person?
It comes out naturally. The smile that people show when speaking about a topic they love says it all. What you've got to do in that moment is search for the correct angle. It's about being able to give the person various angles and make them look interesting, and allow them to talk about something they enjoy… Those are the moments that you use to adjust the photograph without losing the topic, the conversation, the music or that dance that appeared from the song the person loves. Everything happens very organically.
How is the camera a tool to demonstrate your vision of the world?
The camera can be either a very useful tool or a limitation. Unfortunately, photography is defined by the equipment's quality… A good photographer will choose a good lens, camera, camera configuration and edition of the photograph. It's about all of those factors. The lens can be an old lens that makes the background softer or generates stronger shades. The selection of good equipment is what really makes the magic that you want to communicate. The camera can be something that can either helps you create your idea, or not completely communicate what you want to say. It'll all depend on what you have in your hands.
Our "Weekend Arts Spotlight" presents Sunday interviews with artists who are from, working in, or inspired by Costa Rica, ranging from writers and actors to dancers and musicians. Do you know of an artist we should consider, whether a long-time favorite or an up-and-comer? Email us at kstanley@ticotimes.net.
You may be interested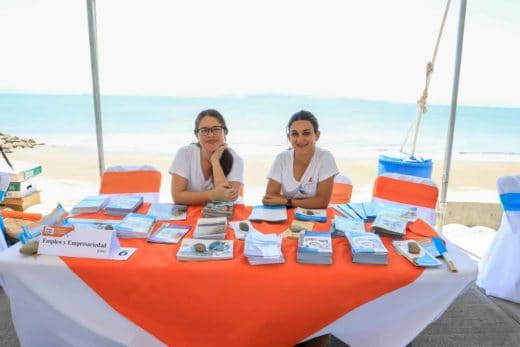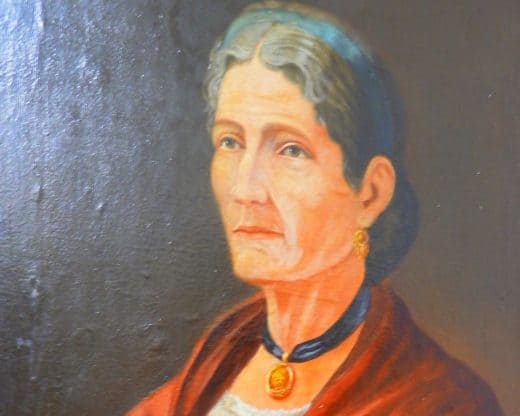 International Women's Day
10841 views