Arts and culture in brief: the week ahead in Costa Rica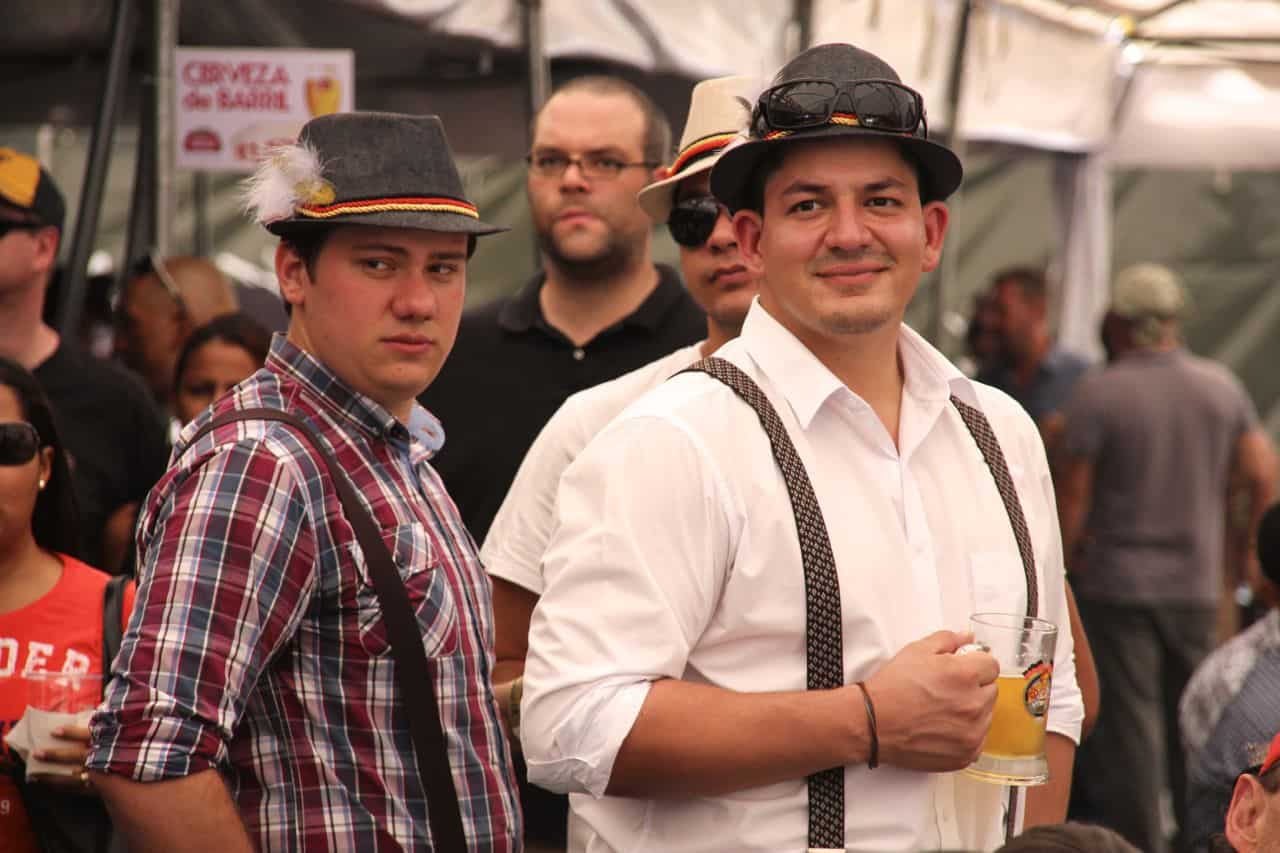 The Tico Times wishes everyone a happy Día de las Culturas, or Cultures Day, observed on Monday. While the traditional Limón Carnaval is not taking place this year, stay tuned for our upcoming piece with an update from the Limón community.
It's Oktoberfest! With more than 170 beers on tap, live music, German food and much more, the party at Parque Viva in Alajuela promises to be a big one. Mexican band Molotov will play at the festival on Sunday; tickets are available here (Saturday, Oct. 15 – Sunday, Oct. 16).
Also in Alajuela, Cine Foro Elysium is ready to help you gear up for Halloween: the cinema has lined up a frightfest of classic films thorughout the month, starting with "The Exorcist" tonight and "Alien" on Saturday. Check out their page for the full schedule; all films at 6 p.m. (Friday, Oct. 14 – Saturday, Oct. 29).
The gallery Despacio welcomes acclaimed Berlin-based artist Julian Charrière, whose work includes photography, installations and performance. This week's special reception, which the artist will attend, kicks off an exhibit that will last through December 17 (reception on Thursday, Oct. 20).
You may be interested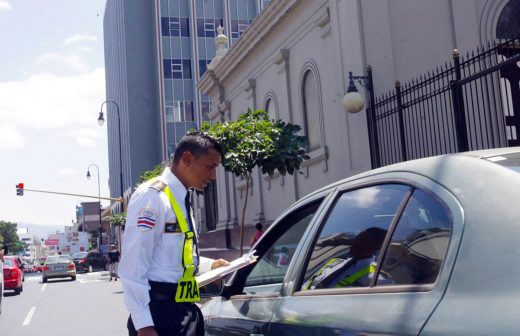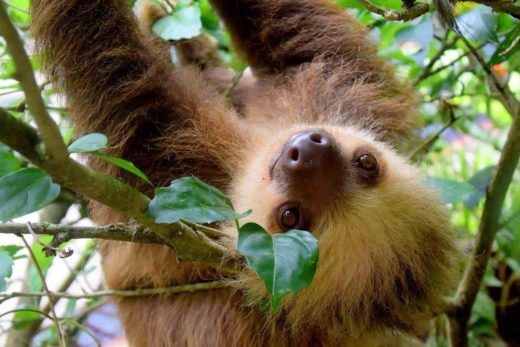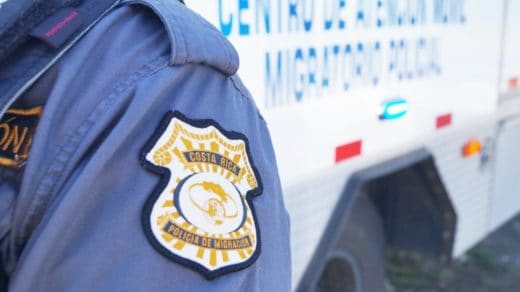 Business
73 views
How can I immigrate to Costa Rica?
Lic. Jorge Montero B.
-
February 28, 2021
Back in September 2016, when we lived in a completely different social environment, not yet affected by the global pandemic,…