Arts and culture in brief: the week ahead in Costa Rica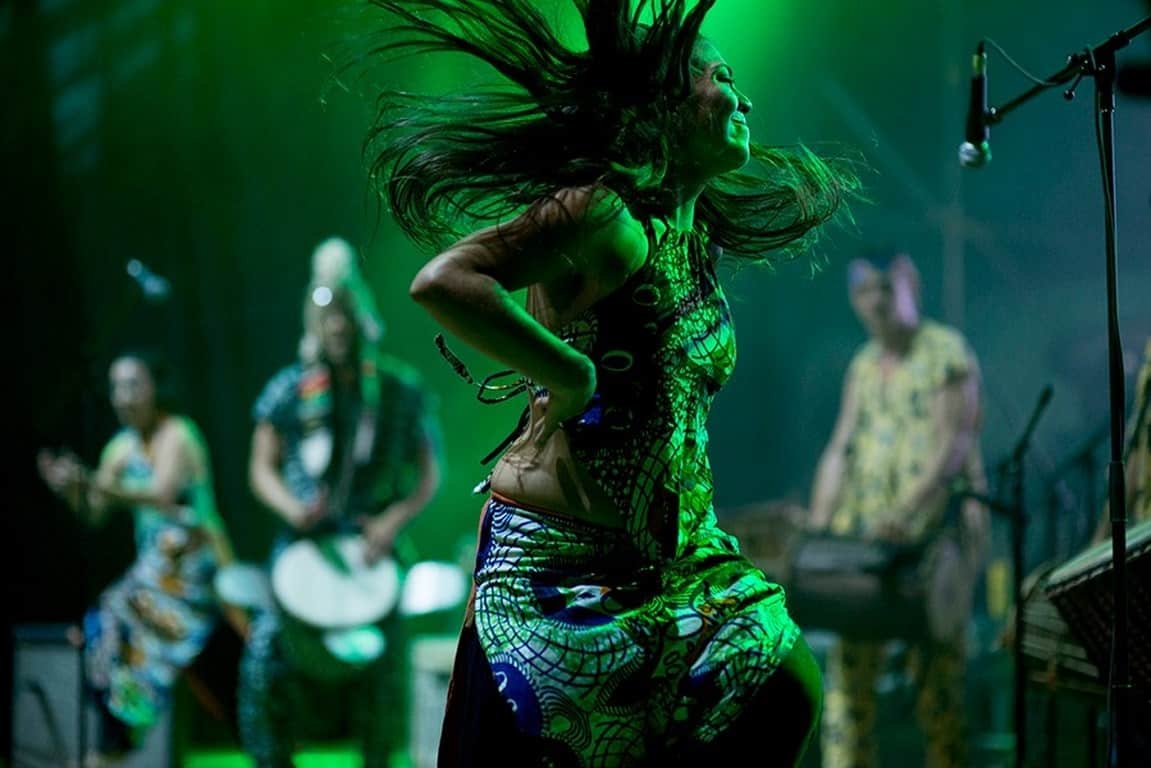 A free festival at the National Cultural Center (CENAC) in downtown San José will feature Afro-Costa Rican, indigenous, Spanish, Italian, Jewish and Chinese cultural offerings and traditions, including music, dance, food and more, all in preparation for the upcoming Cultures Day. The packed agenda includes a workshop for kids on Saturday at 11:30 am (Friday, October 7 – Sunday, October 9).
The Shnit is back! The international short film festival, which initiated in Bern, Switzerland and is held simultaneously in cities around the word, returned to Costa Rica on Wednesday and continues through Sunday with some of the best short films from around the region and world. Celebrate tonight with a party at Hoxton in Barrio Dent; check out the festival website for listings; and keep an eye out for our look at some of the festival's best (through Sunday, October 9).
Did you catch our recent interview with passionate singer Gustavo Salazar? Here's your chance to check out his vocal stylings: he'll play Pepper Disco Club in Zapote (Thursday, October 13).
You may be interested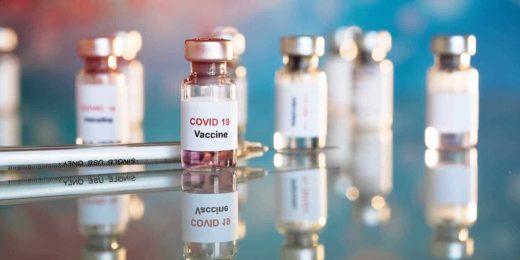 Costa Rica
13 views
Costa Rica details Covid vaccine side effects
Alejandro Zúñiga
-
April 22, 2021
The Health Ministry says 0.72% of people receiving the coronavirus vaccine in Costa Rica have reported side effects, with headaches,…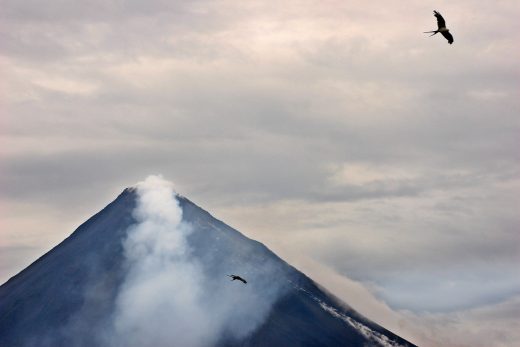 Costa Rica
3298 views
PHOTOS: Happy Earth Day, Costa Rica
The Tico Times
-
April 22, 2021
In celebration of our little 51,100-square-kilometer stretch of earth, here are some of our favorite photos: [gallery ids="48420,31657,83102,84464,84465,84462,59195,32291,64278,52006,86580,86575,71998,31199,75927,83006,49557"]