Arts and culture in brief: the week ahead in Costa Rica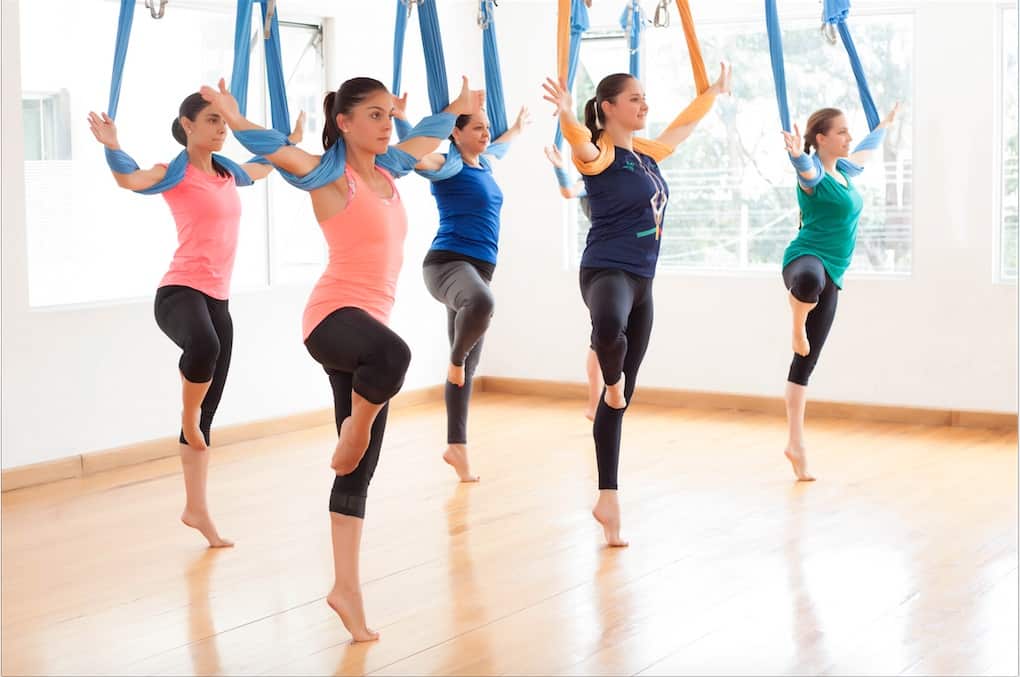 If you've been lamenting the end of the recent International Book Fair, take heart: poetry will soon be flowing through the streets of San José, so to speak, thanks to the International Poetry Festival, which kicks off this weekend. The full agenda is available here, but a few highlights include a book signing with international poets at the Orosi Colonial Church, Sunday, Oct. 2 at 4 p.m.; a reading by Costa Rican prison inmates at the Alianza Francesa on Thursday, Oct. 6 at 2 p.m.; and readings and book launches all over the country. Check it out (Friday, September 30 through Monday, October 10).
Saturday marks an important ritual in Bribri culture – the "Jala de la Piedra," in which the community joins forces to move a large stone used to grind grains – and a tour is being offered for people interested in learning more about indigenous traditions in the southern Caribbean. The group will depart the beach town of Puerto Viejo on Saturday morning for the nine-hour trip (Saturday, October 1).
Still have energy to burn off from yesterday's International Coffee Day? It just so happens that Saturday is International Ballet Day, and the Andamio Movement School will offer an unusual ballet class using a system in which a cloth sling or hammock replaces the traditional barre, thus allowing participants to get airborne. Previous dance experience recommended (Saturday, October 1). 
And a colorful event comes to the Cariari Country Club: Expo Tattoo Costa Rica 2016, featuring a variety of shows, international guests, raffles of tattoos worth hundreds of dollars, and a tattoo contest, not to mention Hard Rock afterparties. Get your ink on (Friday, September 30 through Sunday, October 2).
You may be interested