Arts and culture in brief: the week ahead in Costa Rica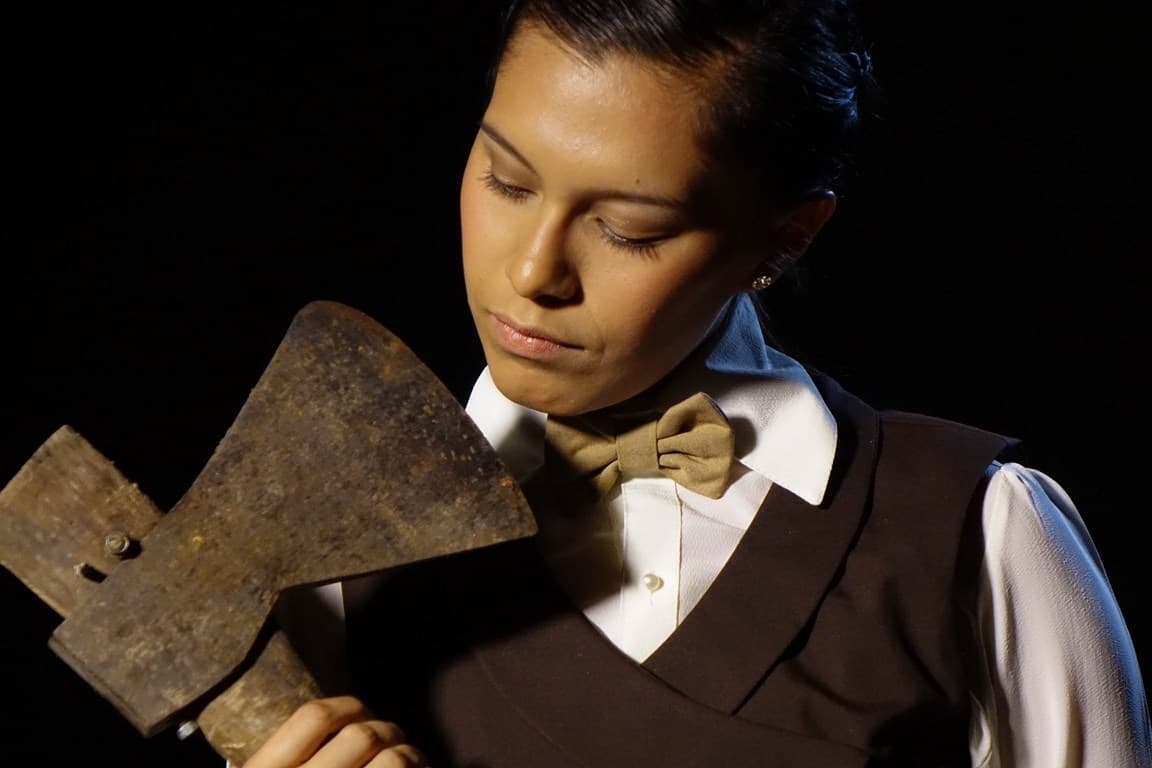 The story of Lizzie Borden, the Massachussetts woman who was tried and acquitted for the murder of her father and stepmother in 1892, comes to the stage at Teatro 1887 in the National Cultural Center complex in downtown San José. The play, by Mexican playwright Lucía Leonor Enríquez, explores the lives of Lizzie and her family members, and the gender issues surrounding the trial (Friday, September 23 – Sunday, October 16).
Speaking of horror stories, Teatro Espressivo, at Momentum Pinares, Curridabat, will host a screening of Monday night's U.S. presidential debate. The screening will be followed by a panel discussion including politician Miguel Carabaguíaz and university professor Elvia Amador, moderated by Teatro Espressivo founder Steve Aronson; the entrance fee is redeemable for food and drink at the theater's café (Monday, September 26).
After the debate, you'll probably be in dire need of some sedatives – but as a healthier alternative, sample some yoga and meditation. The Mantrika Sacred Song Festival, organized by Yoga Mandir, offers workshops, classes, special guests from around the world, and more, both in Puerto Viejo de Talamanca and San José (through Thursday, September 29).
The National Symphony Orchestra will present a performance at the Melico Salazar Theater that fuses the premiere of a new work by Costa Rican composer Andrés Soto, with aerial images of Costa Rica by Sergio and Giancarlo Pucci, as seen in their book "Costa Rica Aérea." Soto's work, which shares the book's name, was inspired by the beauty of the country as captured by the Puccis' lenses (Thursday, September 29 and Friday, September 30).
You may be interested