Costa Rica Coffee: In search of the world's best cup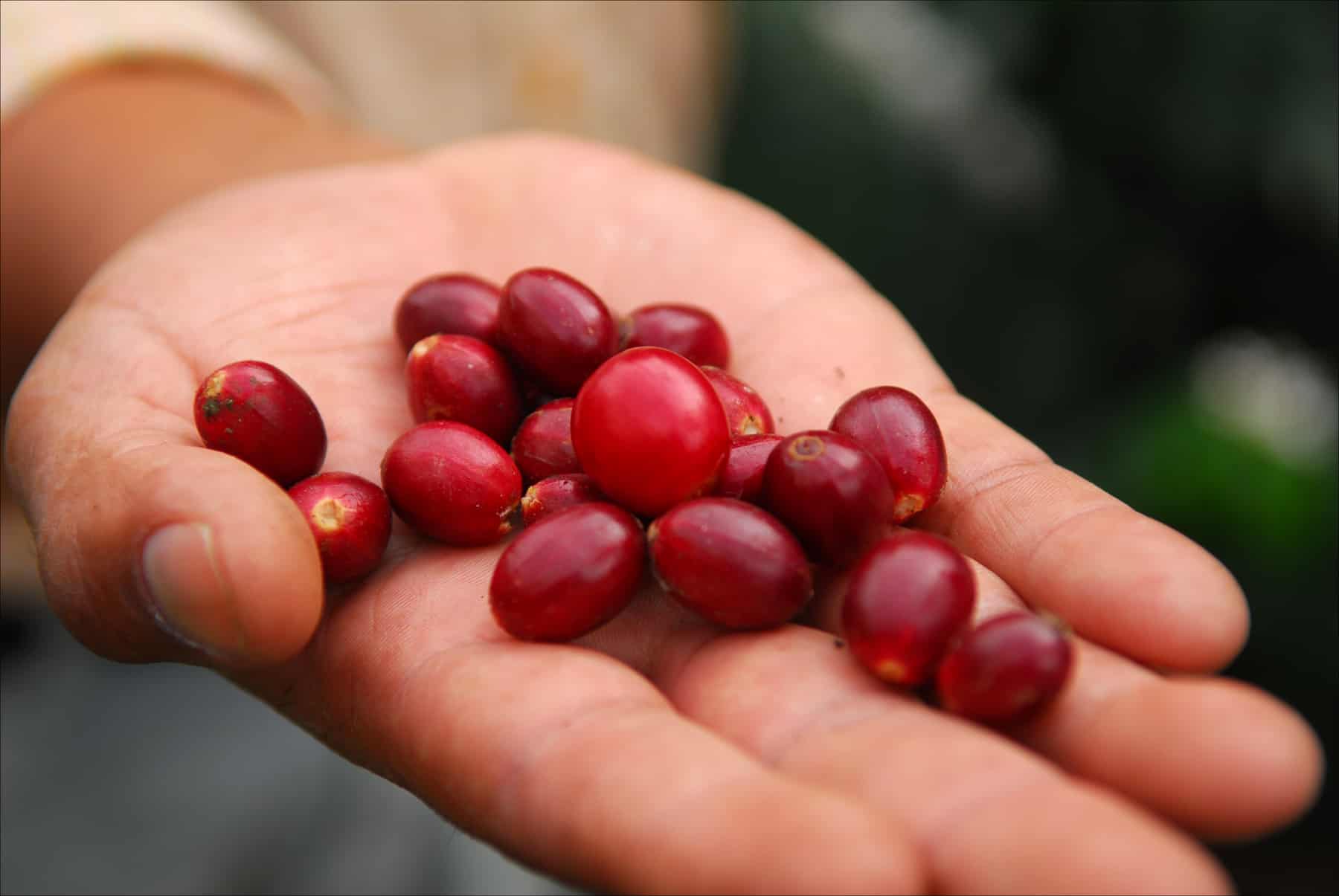 Getting out of bed during the rainy season can be a challenge for some; cold grey mornings followed by an afternoon of downpours and deluges, one might find it puts a damper on their mood. On these such mornings, there are only two things that can peel back my cozy blanket and get my feet on the cold tile floor; my two-year-old yelling mommy from her crib and coffee. Coffee, just typing the word gives me warm, cozy feelings and causes my heart to palpitate.
I have been an avid coffee drinker for many years now and as a traveler it is a staple I've sampled in every country I have visited. Greece, Turkey, Italy, France, Spain, Morocco-I've tried them all and although each one possesses a distinct style and delectable flavor, the best coffee I have ever experienced, that's right experienced, was here in Costa Rica.
A typical afternoon of torrential downpours in early September, I sit down in the Central Market of Ciudad Colon to meet with Leland Westie one of two proprietors of Taza Amarilla or The Yellow Cup.
The aforementioned best coffee has become iconic over the past 5 years for both it's unique and subtly caramelized flavor and the yellow cup in which it is served, twice weekly at the Feria Verde in Aranjuez and Ciudad Colon. Patrons bustle about the market despite the inclement weather, as I settle down with my yellow mug to chat with Leland about the company's inception, experiences, and future ambitions.
Five years back, a couple meets in Jackson Hole Wyoming, this chance encounter leads Leland to relocate to Costa Rica where he comes across a group of locals embarking on a project that is now known as the Feria Verde.
At first the concept was that of a farmer's market where people could buy organic produce and goods, but Leland and his associates saw more potential, a meeting place for like-minded individuals to mingle and create a community; and what better way to stimulate social interaction than with caffeine?
Reports indicate that as early as the 15th century, coffee drinking began as a trend in the Sufi shrines allowing the monks to stay awake during religious observances. Coffee, exploded exponentially in popularity making it's way from the Mid-East to Europe, becoming one of the most valuable exports for developing countries.
Since 1779, coffee has played a vital role in the development and expansion of Costa Rica. Introduced by Ethiopia, Costa Rica's climate and soil were choice for the growth of coffee and development of plantations. Coffee soon became Costa Rica's number one export and maintained it's position for many years to come, with the Costa Rican coffee bean considered as one of the best in the world.
Thus, making the production of coffee both a rich pastime and crucial future resource for Costa Rica's GDP. The money generated by this industry has gone into constructing cultural epicenters such as The National Theater and allowed the country to modernize rapidly in a critical moment of development.
Coffee still reigns supreme, as one of the top three exports for Costa Rica who are also leaders in the organic movement, helping provide part of the 75% of organic coffee produced in Latin America.
Leland, himself, buys all his beans from local organic plantations in nearby areas like Turrialba, Zarcero, Tarrazú, and Heredia he feels, "The specific demographics of Costa Rica are also what make Taza Amarilla a really fun project, I believe it's one of the few places in the world with the opportunity to create an organic specialty grade coffee while maintaining a low carbon footprint. "
Throughout history, coffee has been one of the more social imbibes, save for alcohol and tea, which has allowed people to gather round for hours on end discussing a myriad of topics from art to religion to politics.
The creation of Taza Amarilla was a spark of genius lending the Feria Verde the social ambient it needed allowing patrons to feel more immersed in the market's community. Although one of the driving factors in the fair's success, it was by no easy feat that Leland arrived to the level of skill he today possesses.
While familiar with standard roasting techniques, he felt like he lacked consistency in his product. When a taste test turned into a caffeine-induced panic attack, Leland headed back stateside to attend the specialty coffee conference in Boston focusing on honing his roasting skills. He went on to enroll in courses, learning about the chemistry behind coffee and roasting.
The acidity, body, and dulcitude are just some of the characteristics that factor in to your morning cup of joe. Apart from cultivation, the roasting comes in a close second as a determining factor in what makes or breaks the coffee's flavor.
Now, as someone who considers herself a connoisseur of coffee and their by-products, I will never forget the first time I tried a cup of Taza Amarilla. Standing in front of the Cultural Center of Mora, I took that first delectable sip of my cappuccino and realized my life-long relationship with coffee was about to change.
There is a subtle burnt sweetness that creeps into your taste buds complementing the robust, creamy body and leaving you with an after thought of caramelized honey on the back of your tongue. I must confess I am drinking a cup right now, I felt there could be no other way to do it justice.
The day after the fair, I jumped hurriedly out of bed, arriving to my kitchen with an unusual pep in my step, excited to grab my bag of Taza Amarilla and brew my daily cup as I went about my morning routine. For those of you who are not coffee lovers like myself, I implore you to believe me when I tell you that time stops when you take your first sip, especially when it's roasted by Leland Westie and his team of experts. Leland, humbly, smiles and thanks me as I tell him this, unsuspectingly unaware of what it means to make the world's best cup of coffee.
Recently, I had the pleasure of visiting the company's new production office, an undersized, but ingeniously utilized space, to meet Manuel Oviedo, head of QC and partner.
Manuel was in the middle of preparing one of their newest products, a cold brew bottle, which contrary to popular belief, is not prepared by just adding ice. First, the beans are ground, then soaked in cold water from 14-24 hours, occupying a larger amount of grinds to create that same coffee taste, perhaps finally explaining why the price of iced coffee is comparable to a large pizza.
Offering only a few take-home products, Taza Amarilla has relied on their fiercely passionate and steady clientele of the Feria to fuel the company's burgeoning success over the past five years. Until now, they have had to maintain a low profile hoping not to accrue more customers due to their low production capacity, but due to recent restructuring that's all about to change.
Throughout the next couple of months, the brand will start to appear in boutique shops and hotels that are also ecologically certified and adhere to the values and attitudes that Leland so strongly believes in.
Having grown up in Vermont around such companies as, Ben & Jerry's, Burton's Snowboards, and Magic Hat, Leland feels it is imperative that a company maintains close ties with it's public, "My passion lies in healthy local food systems, direct producer to consumer sales models and organic agriculture…this is one of my favorite things about Taza Amarilla and what we do – our clients."
Even with the promise of expansion imminent, Leland makes sure to maintain his ever scrupulous business ethics, "going seed-to-cup in an intimate connected environment while overseeing and attending to each stage of the complicated, beautiful process that is coffee", and you can be sure his dedication shows, for each cup they brew is truly the best cup of coffee in the world.
You may be interested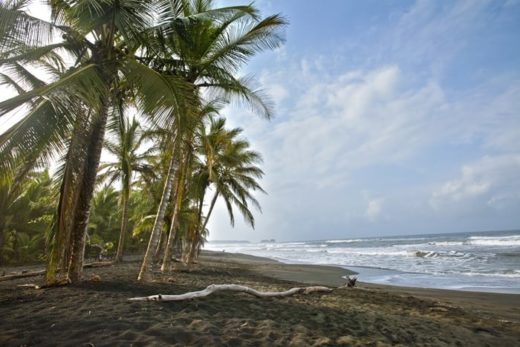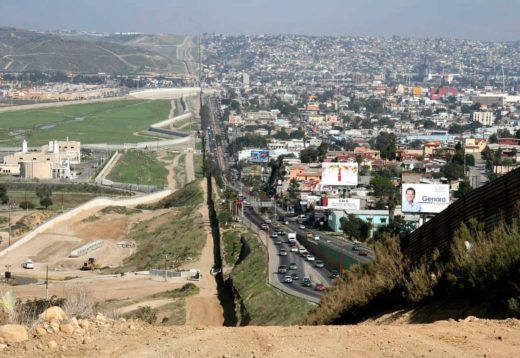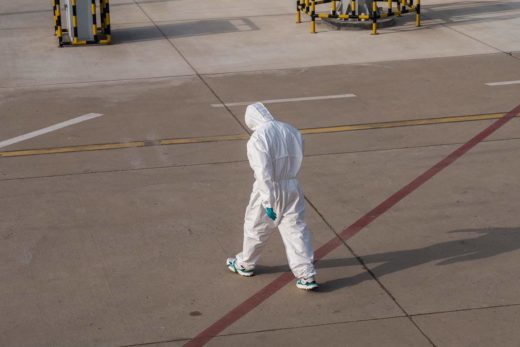 Latin America
5 views
Nicaragua parliament shutters 24 NGOs
AFP
-
July 30, 2021
Nicaragua's parliament on Wednesday shuttered 24 non-governmental organizations, operating mainly in the medical field, in a move they said amounted…