Arts and culture in brief: the week ahead in Costa Rica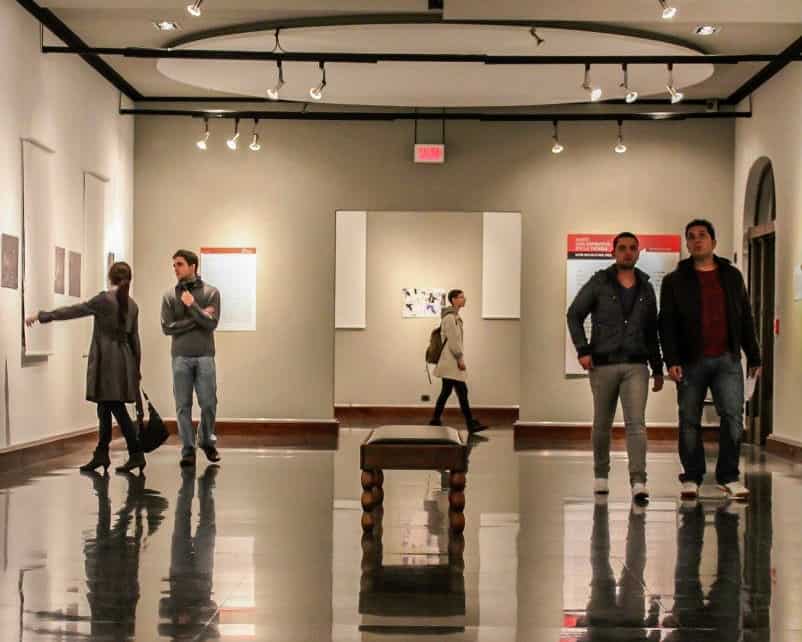 In tune with the patriotism on display during yesterday's Independence Day celebrations, the new theatrical production of the life of Pancha Carrasco, the fearless Tica who played a key role in Costa Rica's defeat of William Walker in 1856, comes to Desamparados with two showings at the Teatro de la Villa. Admission is free, but reservations are recommended by phone with Lisbeth González, 7273-9403 (Saturday, September 17, 7 p.m., and Sunday, September 18, 5 p.m.).
Art City Tour is back again! Join the happy throngs in downtown San José as the next-to-last tour of the year sees museums and galleries open their doors for free admission, along with cafés, design shops and more in the city center, Barrios Amón, Otoya and Escalante, Los Yoses and La Sabana. As usual, shuttles will be available to take participants from one spot to the next. Full details here (Wednesday, September 21).
Liking the reduced traffic during the long weekend? Live the dream of a less-clogged San José a little longer by joining the Day Without Cars on Sept. 22. Just leave your car at home – unless you've got at least three passengers in it – and take a bus or train, walk, skip… you get the idea. Business owners are encouraged to allow their employees to telecommute (Thursday, September 22).
You may be interested