Arts and culture in brief: the week ahead in Costa Rica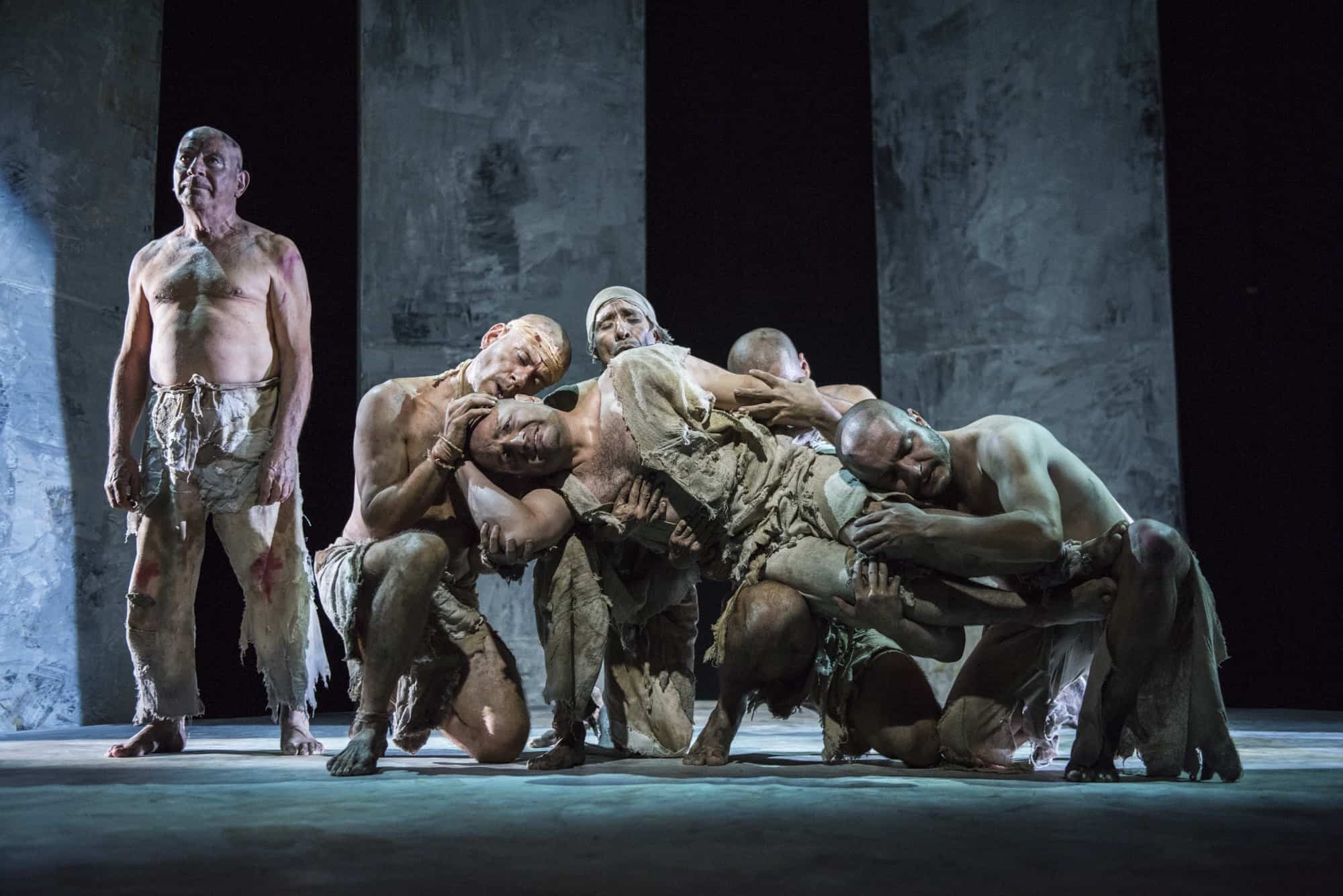 The International Book Fair kicks off tomorrow at the Antigua Aduana in east-central San José. Visit just to stroll through the aisles and browse titles from publishing houses both large and small, or check out a workshop or lecture. The jam-packed agenda includes a poetry recital from participants in creative writing workshops at the Buen Pastor and La Reforma jails; panels featuring renowned U.S. poet Mary Jo Bang and other international guests; storytelling for kids, and much more (Friday, September 2 – Sunday, September 11).
Hungry after all that readin'? Stick around downtown San José on Saturday for Chepecletas' Nocturbano Gastronómico, a walking tour of downtown San José that will treat participants to Costa Rican classics such as tortillas de queso, helado de sorbetera and, of course, coffee. Chepecletas also offers a Santa Ana bike tour this Sunday (Saturday, September 3 and Sunday, September 4).
Teatro Espressivo brings "Isla de los Hombres Solos" ("The Lonely Men's Island"), the famed work from José León Sánchez based on his years in prison on Isla San Lucas, to the stage at Momentum Pinares in Curridabat, east of the capital (Friday, September 2 – Sunday, November 6).
Down south, the Whale and Dolphin Festival in the Pacific coastal community of Bahía Ballena celebrates the arrival of humpback whales to give birth in Costa Rican waters, with tours and other events (Friday, September 2  – Sunday, September 4 and Friday, September 9 – Saturday, September 11).
You may be interested
Costa Rica
16399 views
Costa Rica will receive Covax vaccines in May
Alejandro Zúñiga
-
March 3, 2021
Costa Rica received 109,980 doses of the Pfizer/BioNTech vaccine on Tuesday night, the single-largest shipment delivered to the country, the Presidency…