Arts and culture in brief: the week ahead in Costa Rica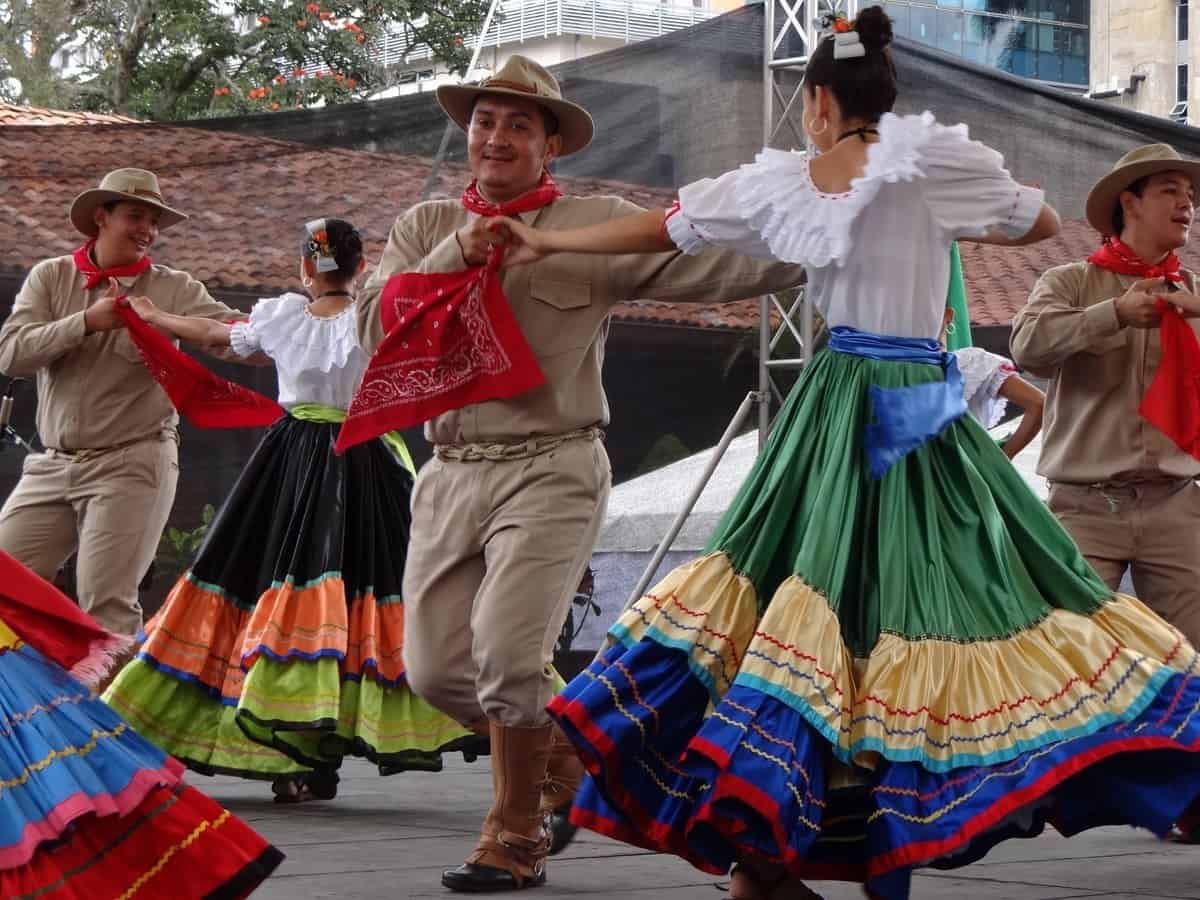 The International Folk Dance Festival is back at the National Cultural Center (CENAC) in downtown San José, with dancers from Mexico, Colombia, Venezuela, Peru, Ecuador, El Salvador, and Costa Rica showing off their countries' beloved dances (Saturday, August 27).
Artist Patricia Erickson presents an exhibit of her acrylic paintings entitled "On Her Own Time" at Casa LTG, the home of the Little Theatre Group in Escazú. The weekend includes presentations by the artist September 3 and 4, both at 2 p.m.; the event on Sept. 4 also includes a reading of poetry inspired by her work. Detailed directions are here (Friday, September 2  – Sunday, September).
San Ramón de Alajuela hosts its annual patron saint festival with live music, processions, parades, and, of course, tons of delicious fried food; review all the goings-on here (through September 5).
A free Environmental Festival in Paso Ancho, San José, organized by the Costa Rican Climate Change Network, will feature theater, live music, indigenous art, and workshops; for more information write hmichelcr@gmail.com or call 2244-8965, or find a map here (Saturday, August 27).
You may be interested