Arts and culture in brief: the week ahead in Costa Rica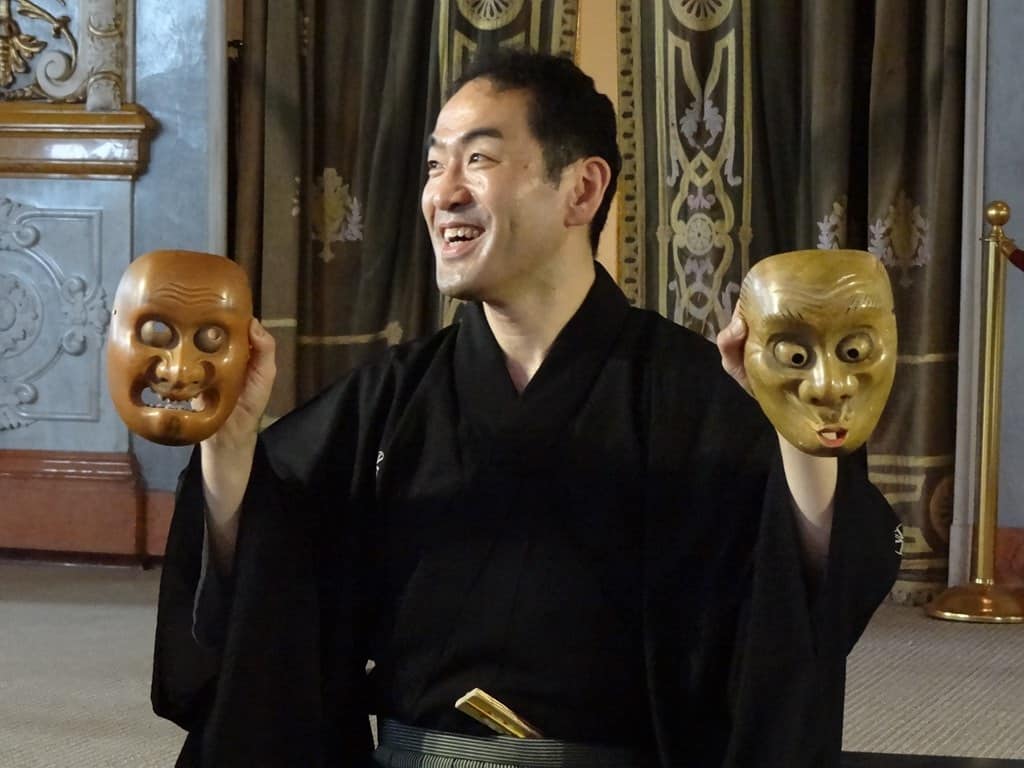 Kyōgen, the traditional Japanese comic theater genre dating back to the medieval era, will be performed in Costa Rica for the first time in a double-header co-sponsored by the National Theater, where the performances will take place, and the Japanese Embassy. The cast of the Mansaku no kai Kyogen Company includes Mansai Nomura, grandson of the company's founder and part of an acting family that has been declared a National Living Treasure of Japan (Tuesday, August 23 and Wednesday, August 24).
The 15th Annual National Festival of Contemporary Dance kicks off tonight with a performance of "Best of You," by Spanish group La Intrusa, at the Melico Salazar Theater downtown, and continues in that theater and the National Dance Theater through the end of the week. Full schedule available here (Friday, August 21  – Friday, August 28). 
Tico Times Home Gardening columnist Ed Bernhardt offers another Sunday workshop at his herb farm just north of San Isidro del General, including herb walks, classes, and demonstrations on how to grow, harvest and prepare medicinal plants for home use. Lunch from the garden prepared by onsite chef Jessica Benavides, snacks, free cuttings and seeds included; reservations at 2770-4229 or thenewdawncenter@yahoo.com (Sunday, August 21).
You may be interested