Arts and culture in brief: the week ahead in Costa Rica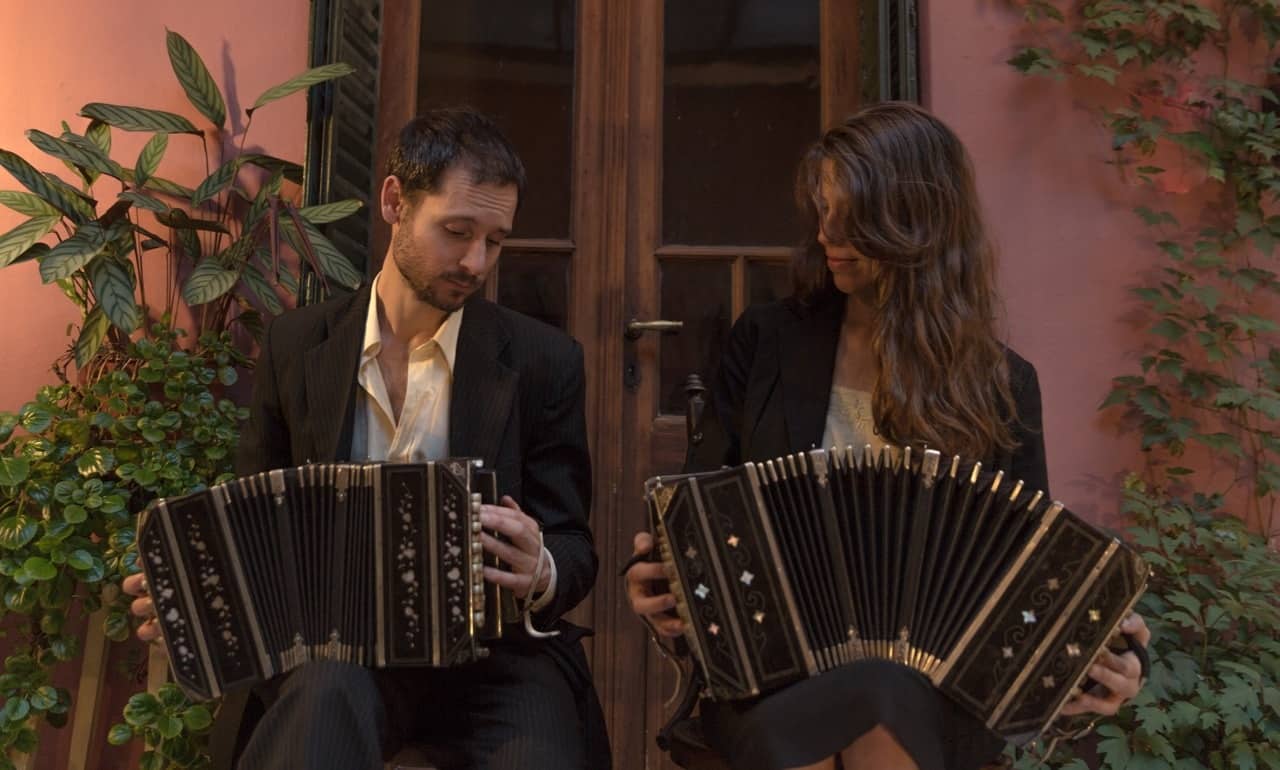 The two-week National Arts Festival kicks off tonight with an inaugural concert in the central park of Ciudad Neily, with a host of musical, artistic and theatrical events around the Southern Zone in the days that follow. Check out our preview here, or the full calendar of events here (Friday, August 5 – Sunday, August 14). 
The 26th Credomatic Music Festival, which kicked off July 30 and continues through August 21, offers its pièce de résistance on Saturday: its National Theater gala concert featuring tango classics performed by Argentina's Dúo Ramírez-Satorre, along with the Camarata Costa Rica. On Sunday, a similar program will be performed in the Iglesia de la Solead plaza in San José's Barrio Chino (Saturday, July 6 and Sunday, July 7).
In Guanacaste, the Hidden Garden Art Gallery announces new art from Daniel Hiller, who portrays Costa Rica's underwater world (ongoing).
You may be interested