Arts and culture in brief: the week ahead in Costa Rica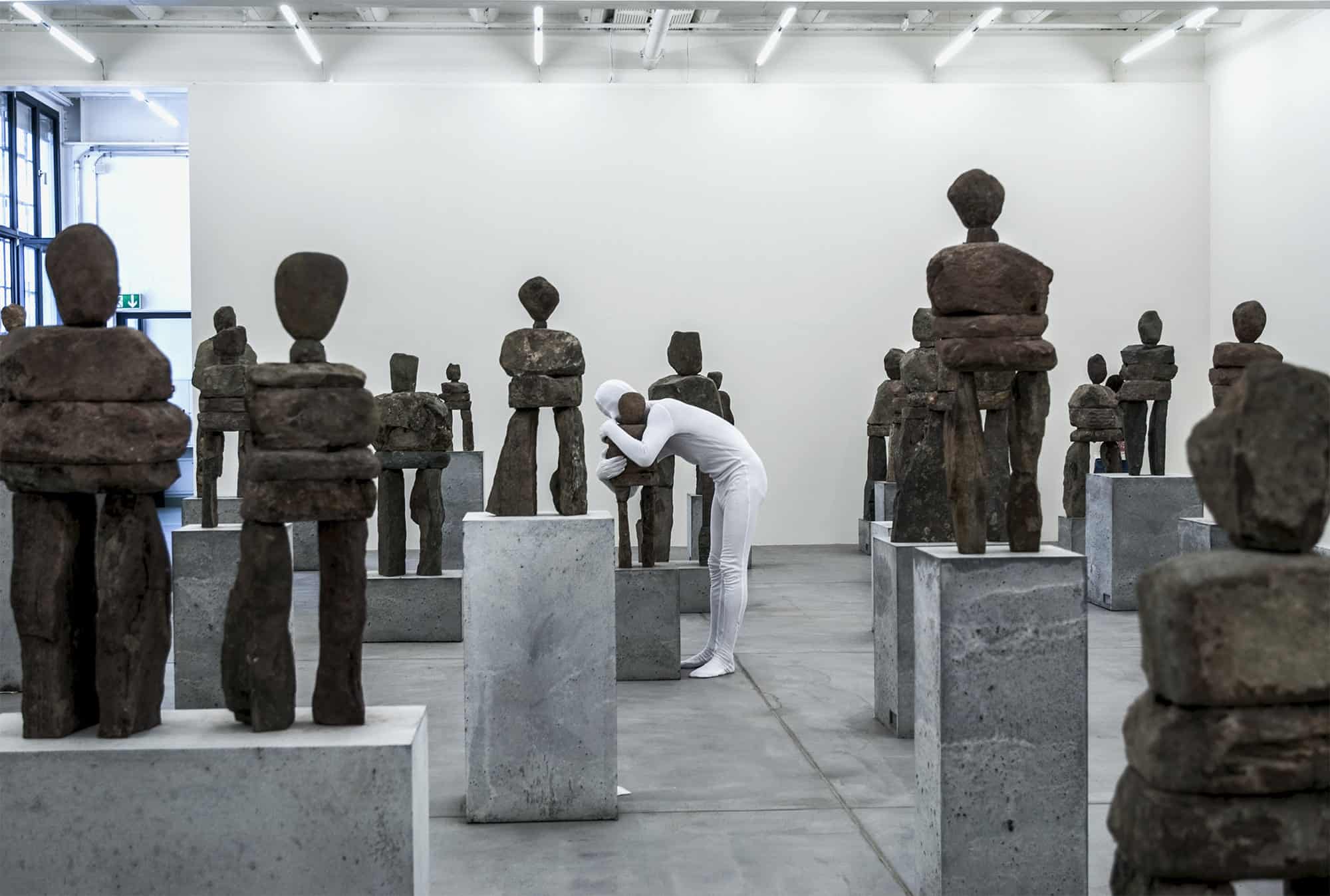 The art space DESPACIO offers two new exhibitions by Florence Jung, of Switzerland and France – whose exhibit involves a quest to obtain all the copies of "El Quijote" in Costa Rica and hide them away in a secret San José library, then create a new work of art based on the covers of the books – and Thomas Moor of Switzerland, with his exhibit "Heirlooms" (through August 20).
The Costa Rica Marriott celebrates Peru's Independence Day with its second annual Peruvian Festival, featuring Peruvian chef Fernando Torres, the work of Peruvian artists, music, and drawings for free dinners and brunches throughout the weekend (Friday, July 29 – Sunday, July 31).
And to work off all that food, find your way into a new pose: The Costa Rican Association of Yoga Teachers hosts the eighth annual National Yoga Festival at Casa Libanesa on Paseo Colón, San José, with additional classes happening around the country; for a full schedule, visit the event Facebook page. The festival features yoga galore, music and more (Friday, July 29 – Sunday, July 31).
You may be interested