Arts and culture in brief: the week ahead in Costa Rica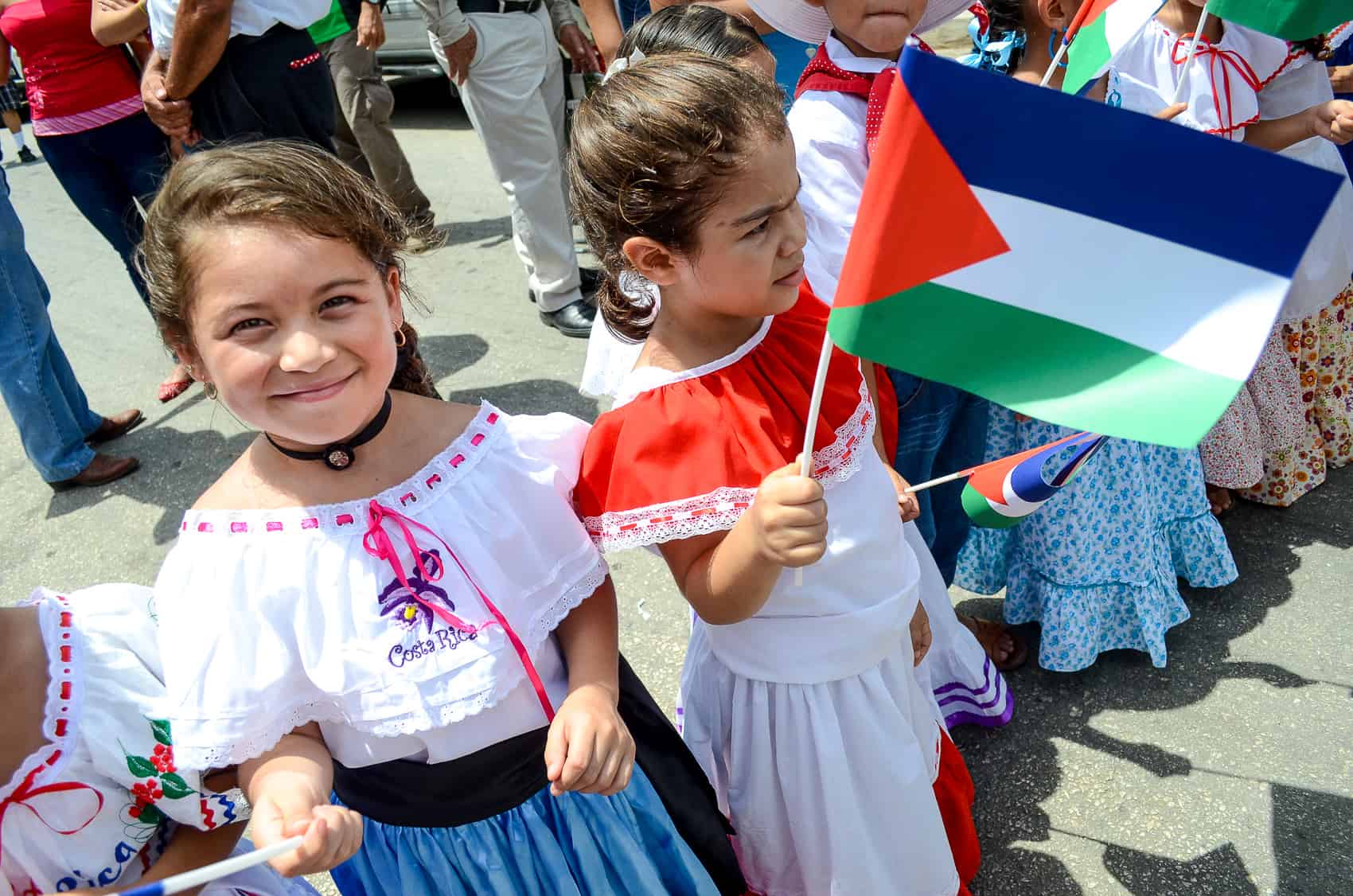 Monday is a national holiday: the Annexation of the Partido de Nicoya Festival, which this year commemorates the 192nd anniversary of the day when the Partido de Nicoya, today known as Guanacaste, became a part of Costa Rica. There are ways to celebrate nationwide, and the province of Guanacaste will be bursting with events, but one of the most mouth-watering is certainly the Festival de la Tortilla Palmeada al Aire at the Vocational High School in the town of Corralillo (Saturday, July 23 – Monday, July 25), where expert tortilla-shapers will feed the crowds their delicious wares as traditional music, cuisine, cimarronas and a Corn King and Queen entertain.
Want to bask in guanacastequidad, but can't get out of the capital? Check out a tour of Guanacaste trees in San José from Chepecletas (Saturday, July 23) or a folk music and dance festival at the Parque la Libertad in Desamparados, complete with food, comedy and the sale of handicrafts (Saturday, July 23 – Sunday, July 24).
Across town at the National Stadium in La Sabana, the Festival Ditsö, which draws its name from the Bribri word for "seed," will offer a wide range of products from small businesses, organic food, and artistic presentations throughout the weekend (Saturday, July 23 – Sunday, July 24).
And now for something complete different: "Les Miserables" in Monteverde! The nonprofit Far Corners Community Musical Theatre stages the classic as its 10th annual youth musical production (Thursday, July 28 – Saturday, July 31). Can you hear the people sing?
Finally, Keller Williams Costa Rica Realty will hold public service events in Jacó and Flamingo at their annual Red Day: in Jacó, they'll collect donations for local nonprofits at the Mas x Menos supermarket from 10 am-4 pm (shoppers can pick up a list of needed items on their way into the store), and in Flamingo they will be painting a family's home. For more information write Tim Roberts at tdroberts67@gmail.com (Saturday, July 23).
You may be interested