Arts and culture in brief: the week ahead in Costa Rica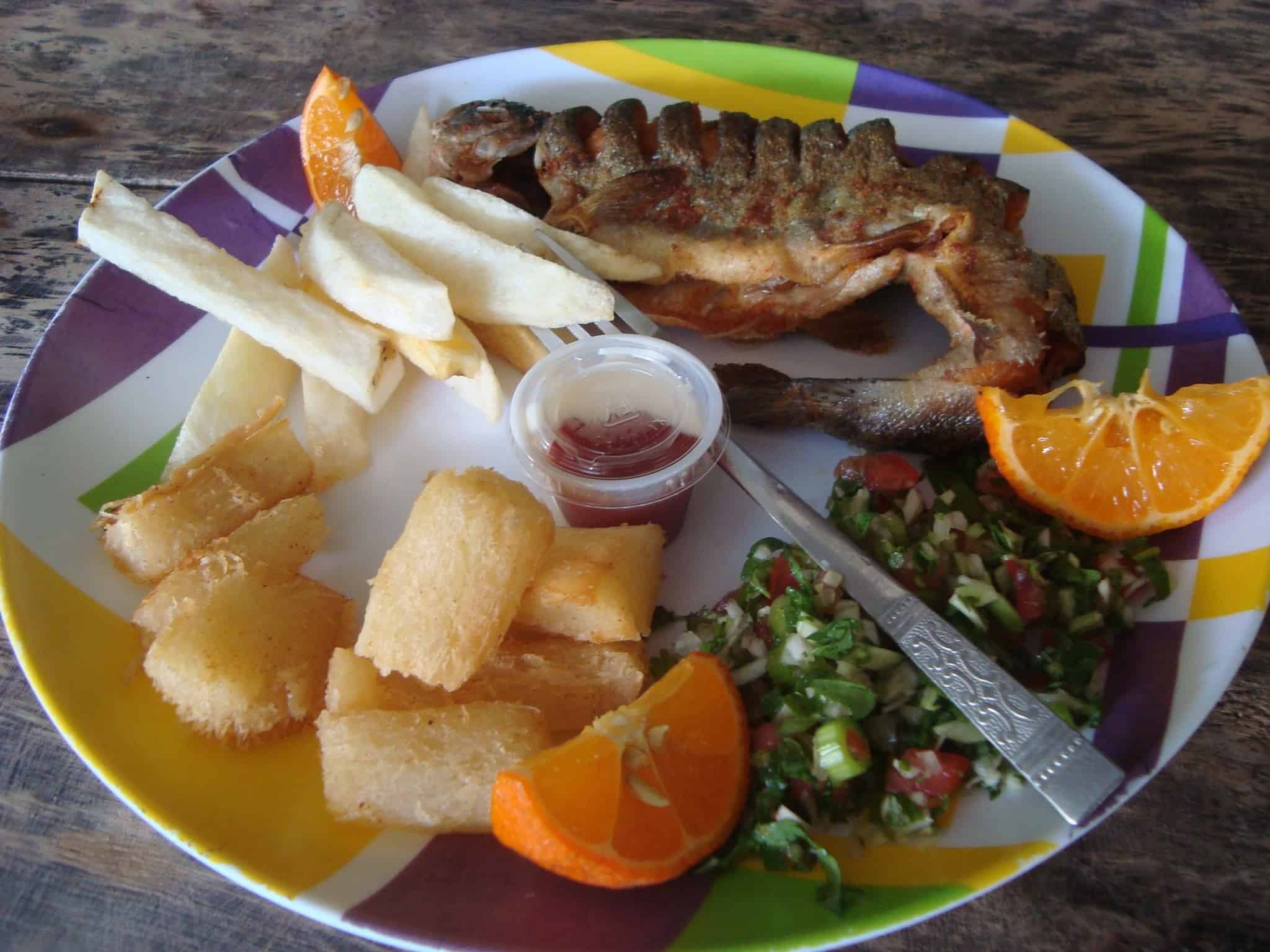 You knew it was coming: Costa Rica's own Pokemon Go Pub Crawl, organized by Carpe Chepe tonight in downtown San José, complete with Pokemon experts, four shots, and a private security guard so you can roam Chepe at night with your smartphone in front of you in total tranquility (Friday, July 15).
Head east for the fourth annual Trout Festival in the Cerro de la Muerte this weekend to sample freshly caught and prepared trout dishes, other traditional specialities, the work of local artisans, and more, all next to the police post at Kilometer 60 of the Inter-American Highway; for more information call 8837-1238 or 8835-0671 (Saturday, July 16 – Sunday, July 17).
After the trout fest, make a day of it: the 2016 edition of Enamoráte de tu Ciudad wraps up this weekend with free concerts in the central parks of San Marcos de Tarrazú, Santa María de Dota, San Pablo de León Cortés and Paraíso de Cartago, with bands including Son de Tikizia, Banda El Chiqui Chiqui, La Mini-banda, Kawe Calypso and Gaviota (Saturday, July 16 – Sunday, July 17).
Reggae to the Rescue unites U.S. reggae band Rebelution with Costa Rican group Ojo de Buey at a concert at Patrons, Dominical to raise funds for the wild-animal rescue organization Alturas Wildlife Sanctuary (Saturday, July 16). 
Chefs Adriana Sánchez and Federico Lizano, of the popular Manos en la Masa and Maza Café and Bistro, co-host an eight-course tasting menu with liquors and wines from Grupo Pampa in Barrio California (Thursday, July 21 – Friday, July 22). 
And the University for Peace announces new courses open to the public that, while taking place next week, require advance registration: Positive Leadership and Change Management (various dates from July 25 – July 28).
You may be interested
Environment and Wildlife
10538 views